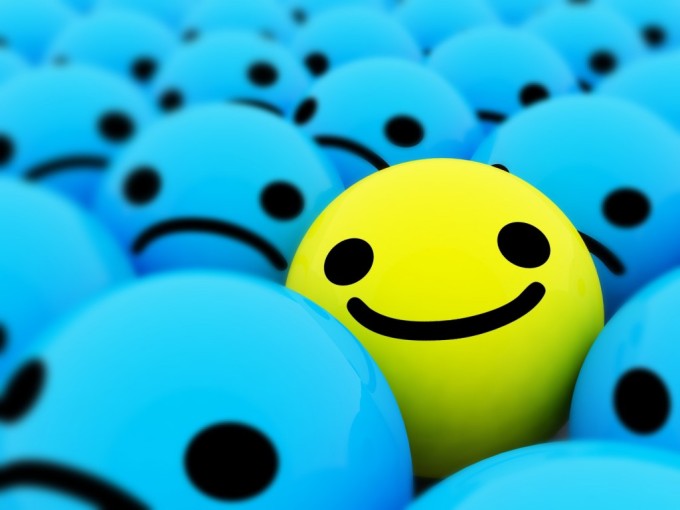 The thing is, you can. It's not even a bullshit headline. I promise. Let's take this one-by-one.
Fixing recruiting in 10 minutes per day
First, let's do some basic math. 10 minutes per work day is 50 minutes per week. That's 200 minutes per month. That's 2,400 minutes per year. That would equate to 40 hours/year. That doesn't seem like a lot, but in reality people only work about 852 productive hours a year, so this is about 4.69% of your productive hours for 2019. That's nothing to shake a stick at.
Second: identify the biggest problems with recruiting. Those are vast, admittedly, but I would say your "big three" are probably:
Lack of strategic time // too much time on bullshit top-of-funnel tasks that could be automated
Crappy job descriptions that do nothing of relevance
Confusion about tech purchase // role of ATS // how ATS helps or harms the passive candidate/former applicant experience
Again, there are other big issues in recruiting. That's just one list of three. But a lot of recruiters and TA leaders bitch about these three more than most, so it felt like an OK place to start.
OK, so we've got three issues. How do we fix them in 10 minutes per day?
Easier than you think:
Monday: Spend 10 minutes looking at your week and seeing where you are drowning in tasks
Tuesday: Spend 10 minutes auditing one job description at a 35,000-foot level
Wednesday: Spend 10 minutes researching one new tech platform online
Thursday: Spend 10 minutes auditing another job description
Friday: Spend 10 minutes looking at your week and seeing where you spent the bulk of your time (scheduling, meetings, screeners, sourcing, etc.)
Now keep rinsing and repeating this cycle, but every four weeks you're going to evaluate deeper. Namely, you're going to try and adjust your schedule in the Monday slot, or try to create a new job description process in the Tuesday slot. If you do this consistently and stick to it and don't let FB pings get in the way of your dedicated 10 minutes, you will get to something. Honestly. It's all about consistency at some level.
Fixing engagement in 10 minutes per day
That's actually the title of a new book by Gregg Lederman, the President of Employee Engagement at Reward Gateway. Here are some deets on that book. If you've seen research from Reward Gateway before, they're bullish on the three main "de-motivators" of work, those being:
Lack of recognition
Feeling invisible
Bad management
None of these should surprise anyone. Recognition programs are often a train wreck and bad management comes in many forms.
But you can fix this in 10 minutes per day too. It really just starts with giving a shit. If you give a shit for 10 focused minutes per day, you could even organize your week like this:
Monday: 10 minutes on better recognition programs
Tuesday: 10 minutes on better acknowledgment of employees
Wednesday: 10 minutes on what skills your managers are lacking
Thursday: 10 minutes on non-monetary incentives (not everyone can make a VP salary, obviously)
Friday: 10 minutes talking to one rank-and-file employee about their perceptions
Keep doing it consistently and again, you'll get there.
None of this stuff is as hard as we make it. It's hard to track these things on a balance sheet, yes. That is true. But you need good people coming in (recruiting) and you need good people wanting to stay (engagement), and in many organizations, both are tire fires. But fixing it only takes about 10 minutes per day. Believe that.
---
Authors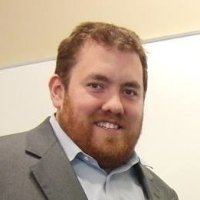 Originally from New York City, Ted Bauer currently lives in Fort Worth, Texas. He's a writer and editor for RecruitingDaily who focuses on leadership, management, HR, recruiting, marketing, and the future of work. His popular blog, The Context of Things, has a simple premise -- how to improve work. Ted has a Bachelors in Psychology from Georgetown and a Masters in Organizational Development from the University of Minnesota. In addition to various blogging and ghost-writing gigs, he's also worked for brands such as McKesson, PBS, ESPN, and more. You can follow Ted on Twitter @tedbauer2003, connect with him on LinkedIn, or reach him on email at [email protected]
Recruit Smarter
Weekly news and industry insights delivered straight to your inbox.