Virtuous Cycles in HR
What are Virtuous Cycles?
Organizations tend to task HR and recruiting with a lot.  Usually, with next to no resources. However, many of the most successful teams have figured out a virtuous feedback cycle where they can evangelize their success.  This evangelism turns into credibility, which turns into resources they can use to buy new HR software. These new tools then lead to more success, evangelize, and then watch the cycle repeat itself over again.
How can I adopt this at my organization?
Watch the video above…I'll explain it all!
Keep Watching
If you enjoyed this, why not head back to my last post in this video series, on finding those "diamond in the rough" software engineers.
---
Authors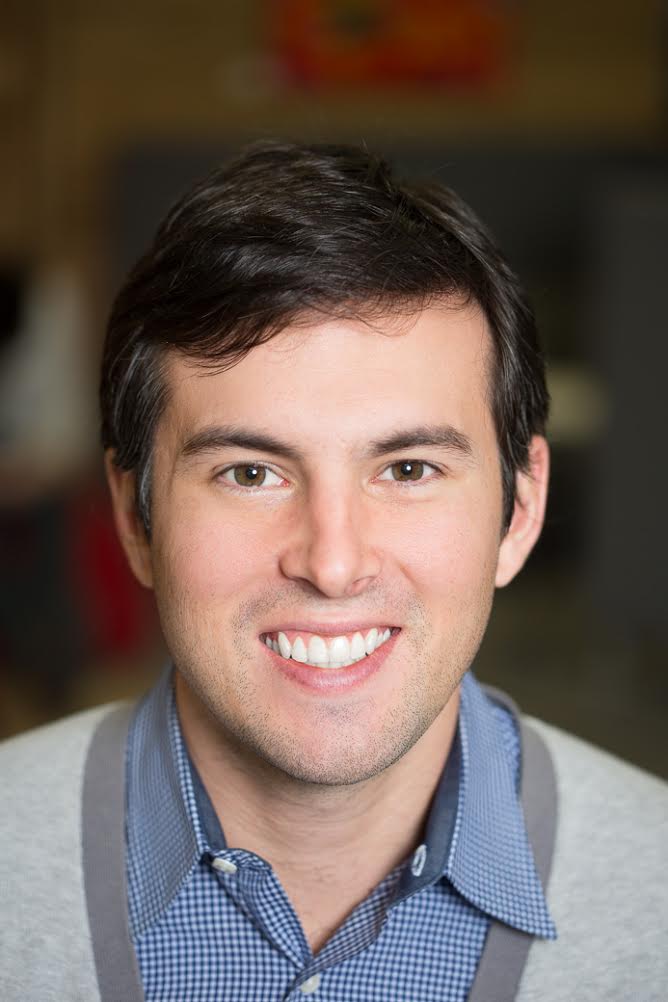 Phil Strazzulla is the founder of SelectSoftware, a site dedicated to helping HR professionals buy the right software and tools through free online guides.  Phil started his career working in venture capital at Bessemer before attending Harvard Business School for his MBA.  He originally got into the People space by starting NextWave Hire, a recruitment marketing software company.  Follow Phil on Twitter @PhilStrazzulla or connect with him on LinkedIn
Recruit Smarter
Weekly news and industry insights delivered straight to your inbox.