5 Steps To Get Out of the Recruiting Box
Have you heard this in the last 90 days?  We need to think outside the box.  I'm sure that after that question was posed an interesting series of suggestions followed.  Many had ideas of how different technologies could be used in order to increase candidate flow.  Here is the thing.  Not all recruiting can be done from behind a desk.  I want to share some of the old school ways recruiters have connected with talent in the past that don't involve technology but do involve handshakes and IRL conversations.
Out of the box idea number one.  Host a networking event. 
In most cases, we work in places that have nice facilities.  Inviting the community you recruit from for a networking event gives you the ability to engage with talent and build an employer brand.  Host an event and provide a speaker on a topic your talent pipeline wants to hear about.   I recommend two things for a networking event even if you don't have a speaker.
First set up tables with topics of interest to the talent you have invited.   Place some of your hiring managers at the different tables and give them a no-pressure way to engage with potential talent.   Have you ever read a director or VP resume where they indicate they help with recruiting?  Give them the chance to earn that line on their resume.  Let your HM's sell the job at a happy hour.
Don't forget the fishbowl/raffle to gather even more contact info.  Part of the draw for your event needs to be a prize that your prospects will get excited about.  It is worth a $50 dollar gift card to get contact information for your target market.
The second idea, create "ambassador" cards for your employees. 
Give them a card where they can fill in their information and hand it out to their contacts.  Print the card so that it has a link to your employee referral portal or the email address of the email for the referral inbox.  This is a great way to help your employees generate referrals without requiring a lot of effort on their part.
For the third idea, try attending industry events. 
Do you recruit cybersecurity?  Why not attend Black Hat?  One thing marketers understand that recruiters struggle with is it isn't the only the message that matters, it is the place and the time.  Marketers understand you have to go to the places your audience lives.   Hosting a booth at an industry event gives you access to talent that you might not have been able to connect with online.
The fourth idea, promote diversity and inclusion. 
Along the same lines of industry events also promote activity among the different Employee Resource Groups or Affiliation Groups.  Diversity and inclusion are major initiatives for most of corporate America.  Hosting industry events focused on diversity and inclusion is a win for the company and for the community.  It doesn't matter what you do to promote diversity and inclusion if you don't take the time to share with the community.
Idea number five, have you tried a billboard? 
Placed near the office they can not only help increase brand awareness they can also be targeted to specific skill sets.  A billboard that says something like, tired of sitting in traffic?  If you worked for us you wouldn't be!  I'm not sure what he right message is for you or your audience but I would guess they do drive a car around your offices on a somewhat regular basis.
Finally, be consistent.  One of the challenges of outside of the box is that they require consistency in order to produce results.  No one career fair or industry event is going to fill all of your jobs all of the time.  Living in a world dominated by technology it is easy to forget that not all recruiting can be done from behind a desk.  At the end of the day, long term recruiting is about speaking to people and making connections.  It is far easier to make a connection with another human in person.  It has been the only way for most of our existence as a species and it remains an effective way to recruit.
---
Authors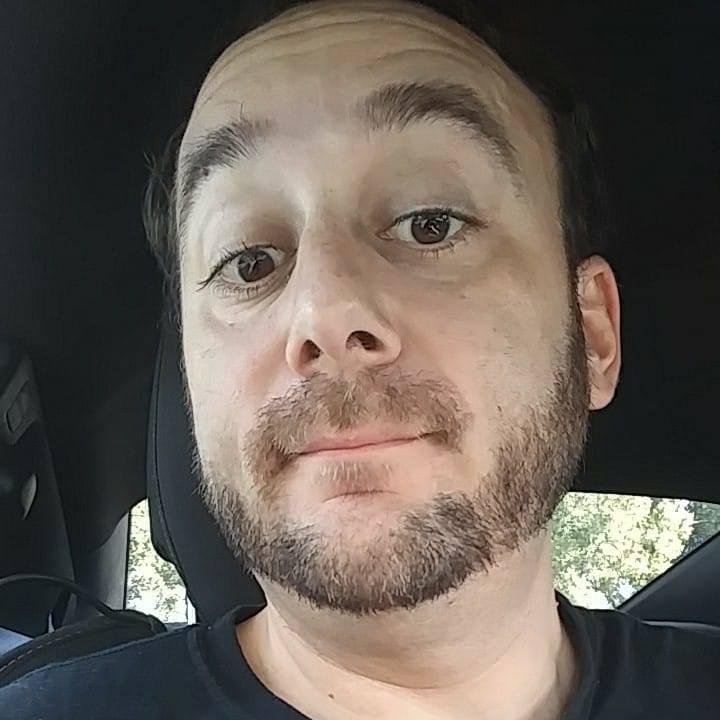 Mike Wolford has over 15 years of recruiting experience and is currently the Director of Analytics at Wilson HCG. He has worked with such companies as Allstate, Capital One, NPR and Twitter. Mike has also published 2 books titled "Becoming the Silver Bullet: Recruiting Strategies for connecting with Top Talent," and "How to Find and Land your Dream Job: Insider tips from a Recruiter." An active member of the recruiting community, In 2022 Mike spoke both at SourceCon and HRTX in an effort to help elevate the level of professional skills. Follow Mike on Twitter, or connect on LinkedIn.
Recruit Smarter
Weekly news and industry insights delivered straight to your inbox.