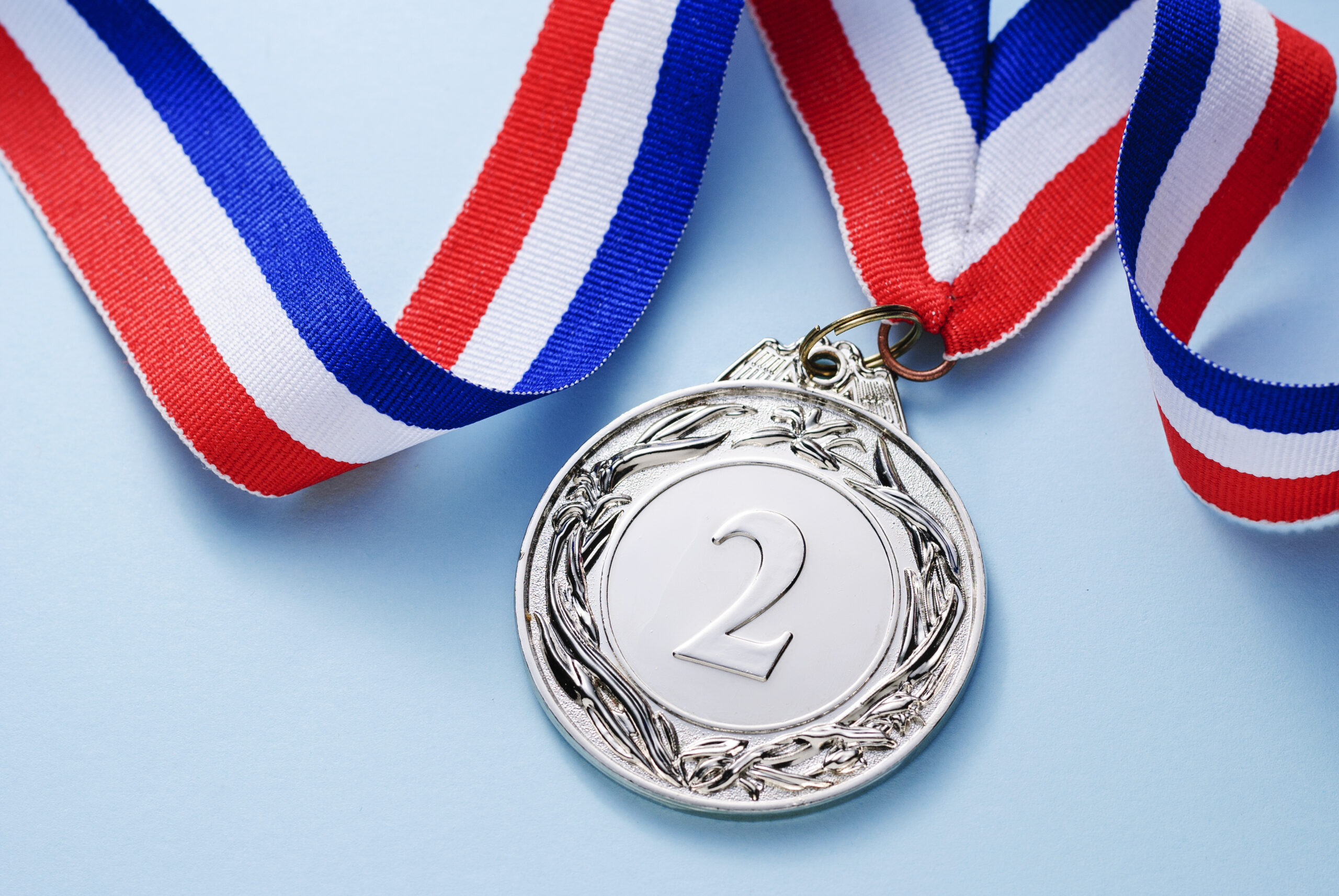 Despite the high cost associated with recruitment, too often hiring decisions are made on gut feel. Top organizations are leading the way by leveraging data and metrics to improve ROI, optimize the recruiting process and improve the candidate experience.
We've all heard about time to hire, cost to hire and quality of hire – but these don't always offer the insights we need to make informed insight-driven decisions. The challenge for many organizations is drilling into recruitment data to determine not just what's happening, but why it's happening.
According to recent PageUp research, there are five recruitment metrics all organizations should be tracking, but which many aren't using. One of these is the candidate to hire rate: a commonly-overlooked metric that tells an important story about the effectiveness of your recruiting practices.
What is "candidates to hire" rate?
The candidates to hire rate refers to the percentage of job candidates who successfully land a role. In this context, 'candidates' refers to everyone who matches the role requirements and has the experience, skills, and behaviors that indicate they may be a good fit for the organization. This is different from the applicant to hire rate, which includes everyone who has applied for a role, regardless of whether or not they meet the role requirements.
Out of a typical pool of candidates, an average of 9% successfully land the job, according to PageUp research. While these figures vary from industry to industry, on average out of 100 candidates, only nine are hired – and 91 are unsuccessful.
What does this mean?
Low candidates to hire rate can cost an organization hundreds of thousands of dollars in recruitment fees. When the candidate to hire rates are low, it means an organization is taking a high volume of unsuccessful candidates through the recruitment process. This can be extremely time and labor-intensive for organizations and can raise the cost of recruitment significantly.
A low candidate to hire rate can also do considerable damage to employer brand – maintaining a high-touch approach and adequate candidate care is difficult across large cohorts. Candidates now expect a consumer-grade recruitment experience, and it's becoming common for jobseekers to rate companies based on their hiring processes on websites such as Glassdoor. A candidate's negative recruitment experience can be easily shared online and found by a prospective applicant – who will likely choose to apply elsewhere.
This presents an opportunity for forward-thinking HR professionals to gain a leg up on the competition. Every aspect of your recruitment – from your careers site branding to mobile functionality and candidate communications – should showcase what makes your organization a great place to work. When your recruitment process is an extension of your employer brand, you can enhance the image of your organization, showcase your culture and attract top talent.
Engaging 'silver medallists' to optimize your processes
To address a low candidate to hire rate, you need to start at the beginning. Robust screening processes that identify highly suitable candidates from the outset can cut downtime and cost to hire and maintain hiring manager engagement.
It's also a necessity to cultivate a strong pool of talent to leverage when needed. Talent pools provide a valuable source of qualified candidates, but PageUp research shows that only 42% of organizations have well-established pools equipped to meet the future needs of their company. Here's where your 'silver medallist' candidates come into play. These are the people who got to the last stages of the recruitment process in the past – the candidates who were a great fit, but who just missed out on a role. Keep these candidates in talent pools where you can nurture and actively engage them. This will keep your organization top-of-mind and gives you an interested pool of star candidates when needed.
Knowing which recruitment metrics to track helps you identify the most effective ways to attract the best talent.  By tracking candidate to hire rate, you can optimize recruitment processes, improve ROI, and ensure your organization is attracting top talent with an engaging candidate experience.
---
Authors
I'm the Head of Customer Insights and Market Research, Product Strategy, at PageUp. My areas of expertise and passion are business intelligence - gaining actionable insights from organizational and market data, and thought leadership - what are the trends and ideas shaping the fields of HR, talent management and the future of work, and what is the influence of technology in shaping the field. I have over 20 years of experience as a research analyst in a career that has included molecular biology, strategic and business consulting and equity research roles at The University of Melbourne, PA Consulting Group and Merrill Lynch.
Recruit Smarter
Weekly news and industry insights delivered straight to your inbox.