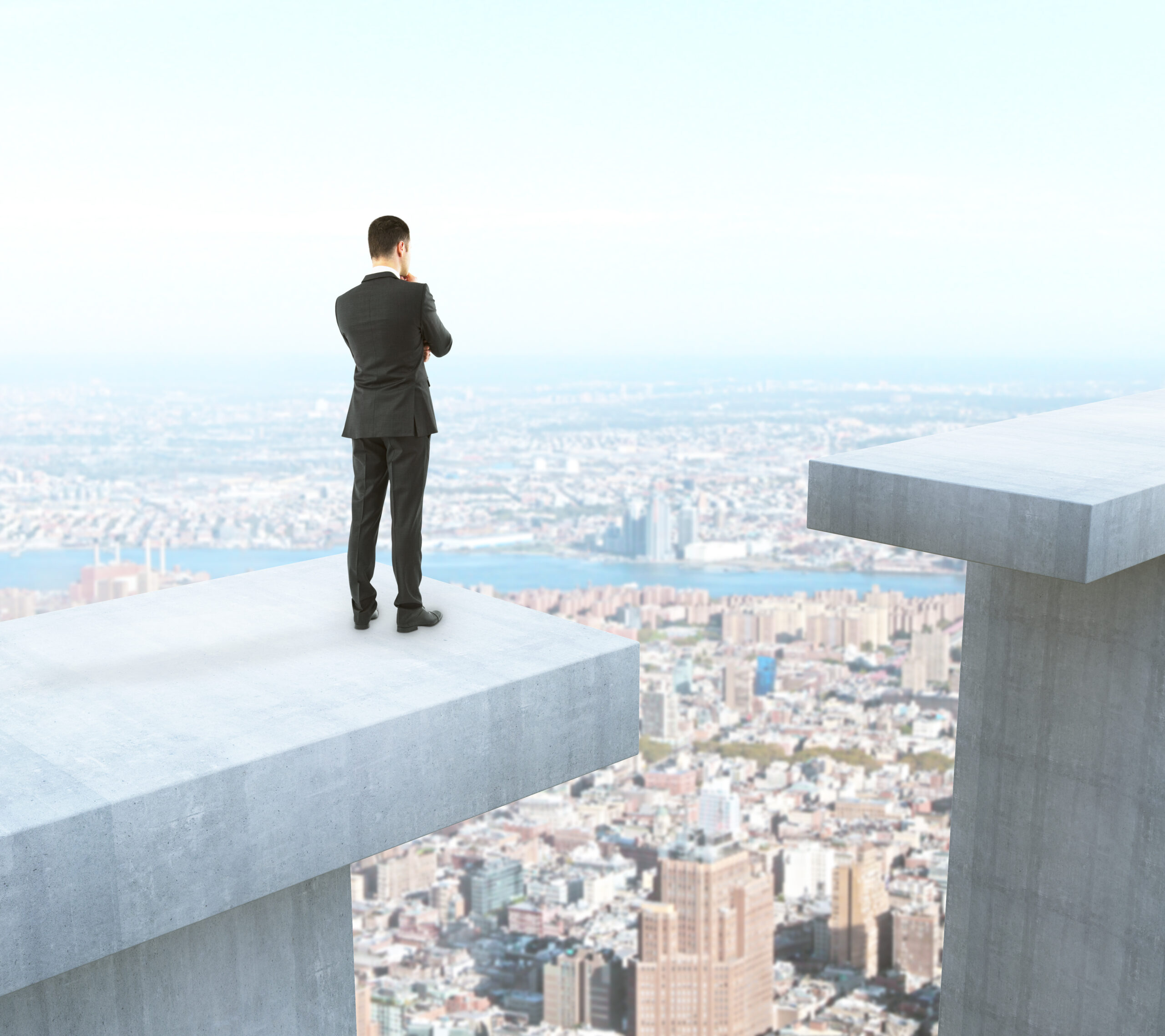 We live in a world where robots are working at Walmart, telecom companies are rolling out 5G networks and astronomers are celebrating the first-ever photograph of a blackhole. Yet here we are approaching the year 2020 and recruiting hasn't gotten much easier. If anything, it's become more difficult, thanks to today's skills shortage and historically competitive job market.
Despite a wealth of hiring tools and technologies at their fingertips, employers still struggle to acquire qualified talent. Likewise, job seekers can't seem to find that perfect career, as evidenced by today's high employee turnover rates. While unrealistic expectations may be a factor, a clear disconnect exists between these two groups. And, with millions of unfilled jobs in the U.S., this issue must be addressed sooner rather than later.
To determine how recruiting practitioners can better connect with top talent and vice versa, we surveyed more than 1,650 U.S. employers and job seekers about their online recruiting and job search experiences. Here are our top findings:
More than half of employers aren't receiving applicants who meet their needs: When asked to cite their No. 1 challenge with recruiting through an online job board, website or community, 30.9% of employers said they receive too many irrelevant applications and 22.6% said they receive too many underqualified candidates. These findings are not necessarily surprising but confirm what we've long been hearing: the quest for qualified talent is an uphill battle.
"Ghosting" is scaring both candidates and employers: 26.4% of job seekers said their top challenge was not hearing back from employers after applying or interviewing. However, employers noted similar issues with applicants: 5.8% of employers said being ghosted by candidates was their top challenge, while 4.6% cited reaching out to applicants and not hearing back. This implies that stronger two-way communication is needed between employers and job seekers.
Job seekers and employers aren't aligned on the importance of company culture: More than 62% of candidates said they are more likely to apply to a job ad if it includes company culture information, but just 46.1% of employers said they include these details in their ads. To stand out from the competition, employers should highlight what it's like to work for their company in their job ads and across their recruitment marketing materials.
General job boards cast a wide net but aren't delivering results: Both employers and job seekers said general job boards are their go-to recruiting and job search resource, respectively. However, 53.7% of employers who cited receiving too many irrelevant or underqualified applicants as their top challenge prioritize using a general job board. In contrast, just 14.7% of those employers said the same about an industry-specific job board. On the job seeker side, 45.6% of respondents who have been searching for a job for more than 12 months listed general job boards as their preferred platform.
Employees aren't afraid to pursue greener pastures: 43.1% of job seekers said they are actively searching for a new job even though they are already employed. Unfortunately for employers, these findings imply that employee turnover rates aren't going to improve any time soon – it is certainly a candidate-centric market where job seekers hold the upper hand.
Connecting the Dots
As technology evolves, finding qualified talent should become easier, but only if recruiting strategies and tactics advance at the same pace. With these survey findings in mind, consider the following tips:
Focus on quality over quantity: Evaluate how you are sourcing applicants – which resources are you using, and which have been most successful in yielding qualified candidates? You may find it's time to try a more targeted approach. For instance, test out industry-specific job boards. With a lower volume of applicants and higher quality candidates, you'll recruit more efficiently. In other words, without having to sift through dozens of irrelevant applications, you'll save time and can shift your focus to other value-add tasks.
Review and revise your job ads: Ensure your ads are compelling, clear and include information most valuable to your target candidates – according to our survey, job seekers believe salary requirements, job location and a list of qualifications for the role are the three most important details in an ad. Also, don't forget to highlight your company culture and your brand.
Communicate clearly and often: Treat candidates as you would a customer. Provide detailed steps about the hiring process and useful information along the way, whether through personalized emails, an ATS or an email marketing tool. More importantly, don't ghost your applicants if you don't want them to ghost you.
Participate in workforce development: Get proactively involved in closing the skills gap. Offer your own training resources, webinars and seminars related to your industry. Attend networking events, volunteer to speak at local schools, start an internship program and provide on-the-job training. Yes, these are time-consuming efforts, but they can also help expand your sources of applicants, drive referrals and support employer brand recognition.
Tap into your talent pipeline: If you don't have one already, create a talent pipeline – a shortlist of potential candidates for future positions. This list should include "silver medalists" who narrowly missed out on a previous role or were not an exact fit. Keep in touch with these individuals and reach out when you're ready to fill positions. You'll save time, resources and HR headaches in the long run.
No matter how fast the job market changes or technology evolves, one thing is for certain: employers and job seekers should take the time to better understand each other. By empathizing with one another's wants, needs and nuances, you'll more easily find qualified talent, and candidates will more quickly find meaningful work. Maybe then recruiting will finally catch up with the times.
For more insight into iHire's findings, check out the full report: The State of Online Recruiting 2019.
---
Authors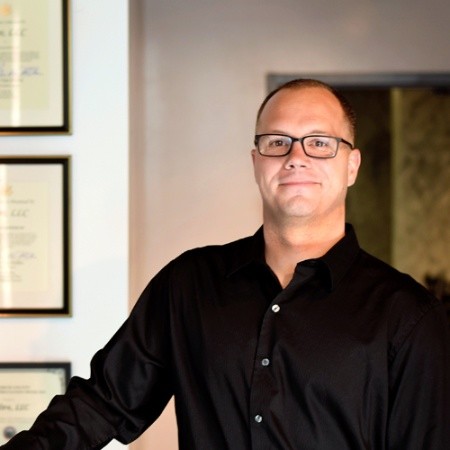 Steve Flook is President and CEO of iHire, a career-oriented platform that brings candidates and employers together in 56 industry-focused communities. As a technologist focused on software systems and information architecture, Flook has been at the forefront of the HR and recruitment technology space for nearly a decade. Prior to his role as CEO, Flook served as a change agent with many operational roles at iHire, including president, VP of product development, and director of engineering. He previously spent 11 years at 270net Technologies, serving as CTO and providing technology consulting services in both the public and private sector.
Recruit Smarter
Weekly news and industry insights delivered straight to your inbox.