The State of Online Recruiting 2020
What trends and challenges are keeping today's employers and job seekers up at night? According to recruitment platform iHire's newly released 2020 State of Online Recruiting Report, 77.1% of employers say their top challenge when recruiting online is finding qualified, relevant talent.
As recently unemployed professionals return to the workforce, this issue will only intensify. 16.2% of employers expect an influx of applicants to be the single biggest trend impacting their ability to recruit through online platforms in the coming year.
On the other side of the recruiting equation: iHire's report suggests that job seekers are most concerned with a lack of employer communication. 18.8% said their No.1 challenge when searching for a job online is not hearing back from employers after applying and/or interviewing.
Other top responses included the inability to find jobs in one's desired location (17.2%). As well as the struggle to find positions they are qualified for (12.1%).
For more insights from iHire's survey of 3,184 U.S. employers and job seekers, check out the full report.
---
Authors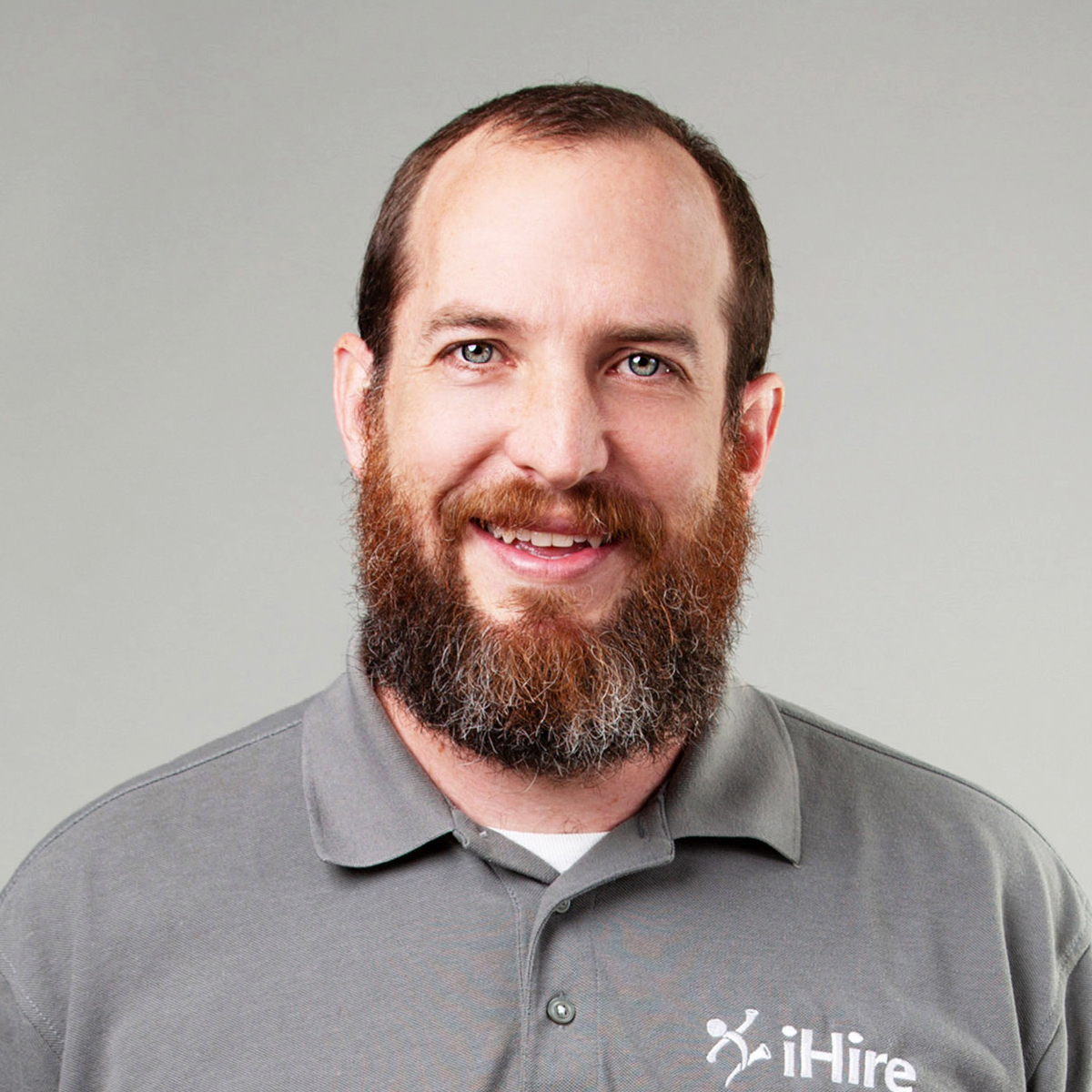 Jason Hayes is VP of Employer Sales and Customer Success at iHire, a career-oriented platform that connects candidates and employers across 56 industry-focused communities. Since 2006, he has progressed through numerous positions at iHire and kept his finger on the pulse of market changes and trends affecting job seekers as well as hiring professionals. Hayes is instrumental in building and sustaining iHire's own workplace culture of excellence, innovation, and growth, and serves as a trusted resource for his team as well as iHire's clients for finding the right talent in this competitive market.
Recruit Smarter
Weekly news and industry insights delivered straight to your inbox.