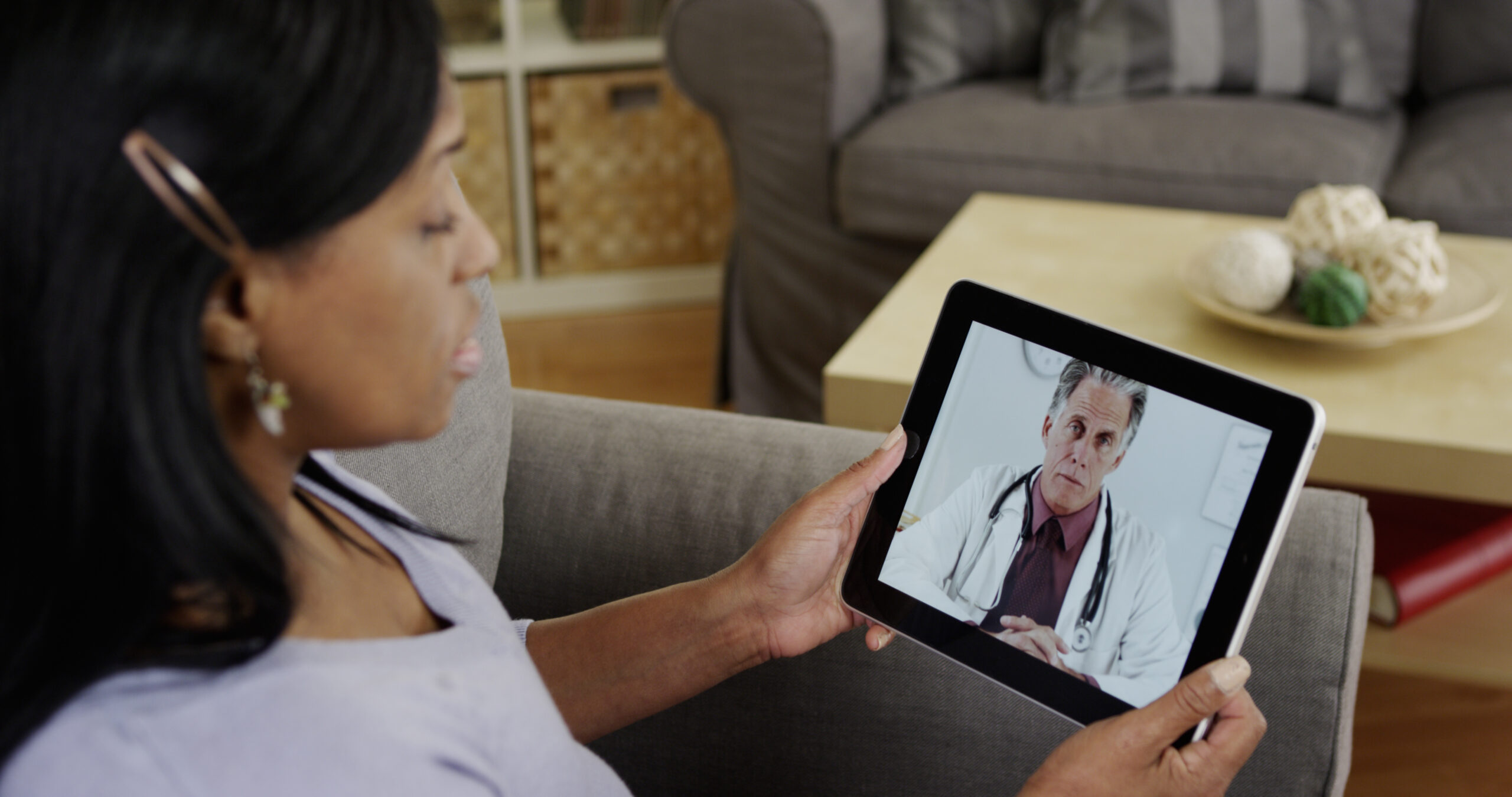 While the roots of video interviewing extend further back, it's generally accepted that the practice began around the early 2000s with the rise of video teleconferencing. While this innovation took place outside of HR technology, inside the space vendors took note, recognizing video's ability to revolutionize the traditional interviewing model.
Fast forward to 2019, and that revolution continues. See, as the development, implementation, and use of these interviews progressed so too did the technology powering these platforms. Recently, that's led to an in-depth discussion about the role of artificial intelligence (AI) in video interviewing, and how advancements serve the process and support hiring outcomes. And while we're only starting to see AI in action, there's undoubtedly more invention to come over the next 18 to 24 months. Here's what that next iteration of video interviewing might entail:
Diving into Decision Science
Let's start with why Wepow joined forces with OutMatch and our thesis behind that move: the combination of decision sciences that's been fostered through assessments working with video interviewing. We mentioned this back in January when announcing the acquisition, specifically emphasizing that together, we'll focus on humanizing recruiting in new ways through the convergence of data and technology. Knowing that video interviewing excels at bringing engagement and efficiency into the hiring process, we're now adding competency-based questions, evaluation forms tied to job profiles and other piece parts from assessments. In blending the two, we'll be able to take interviewing a step further and help improve the validity of the hiring team's efforts.
That's happening right now, and we expect it to take hold in the immediate future as companies continue to adopt the approach. As a result, we see video interviewing becoming increasingly effective at helping organizations ask the right questions to get to know their candidates better.
Machine Learning in Experience
Machine learning, like AI and decision sciences, will also factor into the experience, helping find fit and connection. That doesn't necessarily mean in terms of facial recognition or flying cars, but everyday applications that reinforce our understanding of candidates' skills and abilities. We see some of this today, with machine learning working to uncover patterns and build predictive models based on successful interviews and performance data from the recruiting lifecycle. The more information collected, the more accurate machine learning becomes, enabling smarter, faster interviews and empowering the hiring team's analysis.
Convenience aside, machine learning will play a significant role in fine-tuning video interviews going forward. Over the last few years, we've seen a push toward individualization and personalization across talent acquisition, and machine learning is set to expand that trend. As recruiters receive more profound insight into video interviews, particularly around how candidates interact with the technology and respond to certain questions, they'll have the chance to refine the process and in turn, the experience.
Becoming a Candidate Resource
As we move a little bit farther out, there's going to be a big sway when it comes to video interviewing helping candidates more. This might mean creating tools that teach candidates how to sell themselves during an interview or tell their story in a way that resonates with recruiters and hiring managers. Maybe candidates will have the ability to turn around and ask questions of the organization during the interview, so it's not just the hiring team interviewing the candidate but vice versa.
There's also the opportunity to develop more candidate-facing interviewing products, something that's been tried before, though the technology is in a different place now. In this instance, candidates would actually drive the video interviewing process to some degree, putting themselves in front of more people. By taking ownership of the interview, candidates would get to know the organizations that are out there hiring in order to determine their fit.
Making It Happen
Video interviewing is exciting for many reasons, mainly because while the concept of the interview dates back in time, the technology is newer. As such, vendors, with input from recruiters and candidates, are continually shaping and directing where the future lies. And as our understanding of work changes, we're opening up a wide range of possibilities. How far that goes remains anyone's guess, though we'd like to think it's limitless.
From where we stand today, video interviewing simplifies recruiting, offering features and functions that promote increased collaboration and understanding of candidates and hiring as a whole. With that in mind, tech innovation and invention will lead interviewing forward, provided we take into consideration what those involved are learning and experiencing. Some ideas will work out flawlessly; others will require refinement. Either way, the road is long, and video interviewing is well on its way.
---
Authors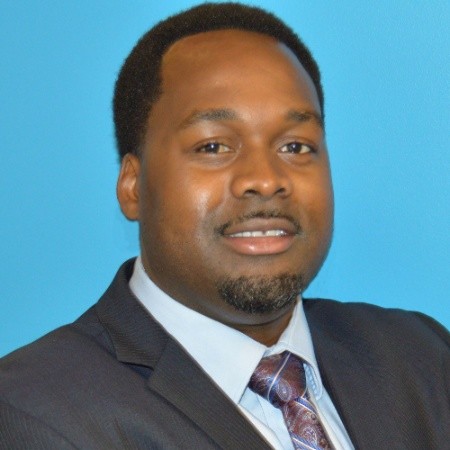 Imo is the VP of Strategic Partnerships at OutMatch. Prior to OutMatch, Imo co-founded and served as CEO of Wepow, a popular video interview solution that is now part of the OutMatch Talent Platform. Imo's work in the HR tech and Talent Acquisition space is driven by his passion to help organizations connect with talent.
Recruit Smarter
Weekly news and industry insights delivered straight to your inbox.