Most HR teams aren't tracking the basic metrics around their career site, and that's a problem.  Marketers track their corporate websites through Google Analytics, Tag Manager, and a host of other tools to better understand buyer behavior and how to drive revenues.  Similarly, talent acquisition teams need to gain insights into their candidate journey in order to reap the most benefits from past/ongoing/future initiatives that drive awareness and consideration from relevant candidates.
For example, how can you tell if an employee advocacy program is working unless you know how the number of visitors to the career site changed? 
How can you judge the effectiveness of adding employee testimonials to your careers site without knowing the percent of people who're convinced to apply into the ATS after viewing the careers site before and after the testimonials went live?
While marketers have entire teams and software suites designed to help them track everything that's going on (sometimes creepily), HR is of course at a huge disadvantage.  However, there are a few easy to track metrics that can make a huge difference in the amount of intelligence you have around your top of funnel talent acquisition efforts.
Here are the key metrics to track along with, more importantly, WHY you should be tracking them:
---
Authors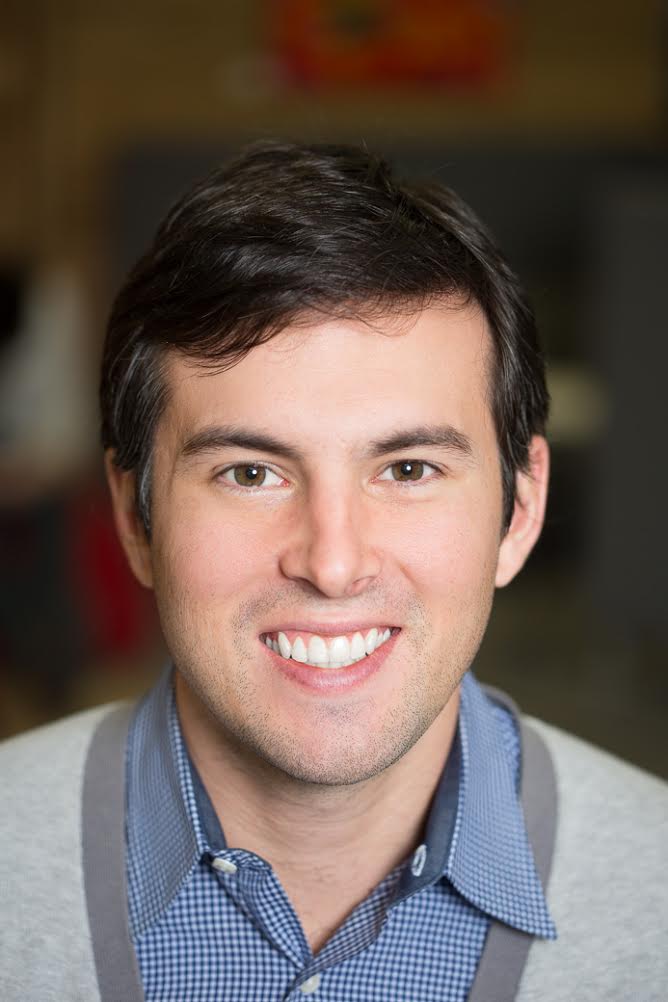 Phil Strazzulla is the founder of SelectSoftware, a site dedicated to helping HR professionals buy the right software and tools through free online guides.  Phil started his career working in venture capital at Bessemer before attending Harvard Business School for his MBA.  He originally got into the People space by starting NextWave Hire, a recruitment marketing software company.  Follow Phil on Twitter @PhilStrazzulla or connect with him on LinkedIn
Recruit Smarter
Weekly news and industry insights delivered straight to your inbox.