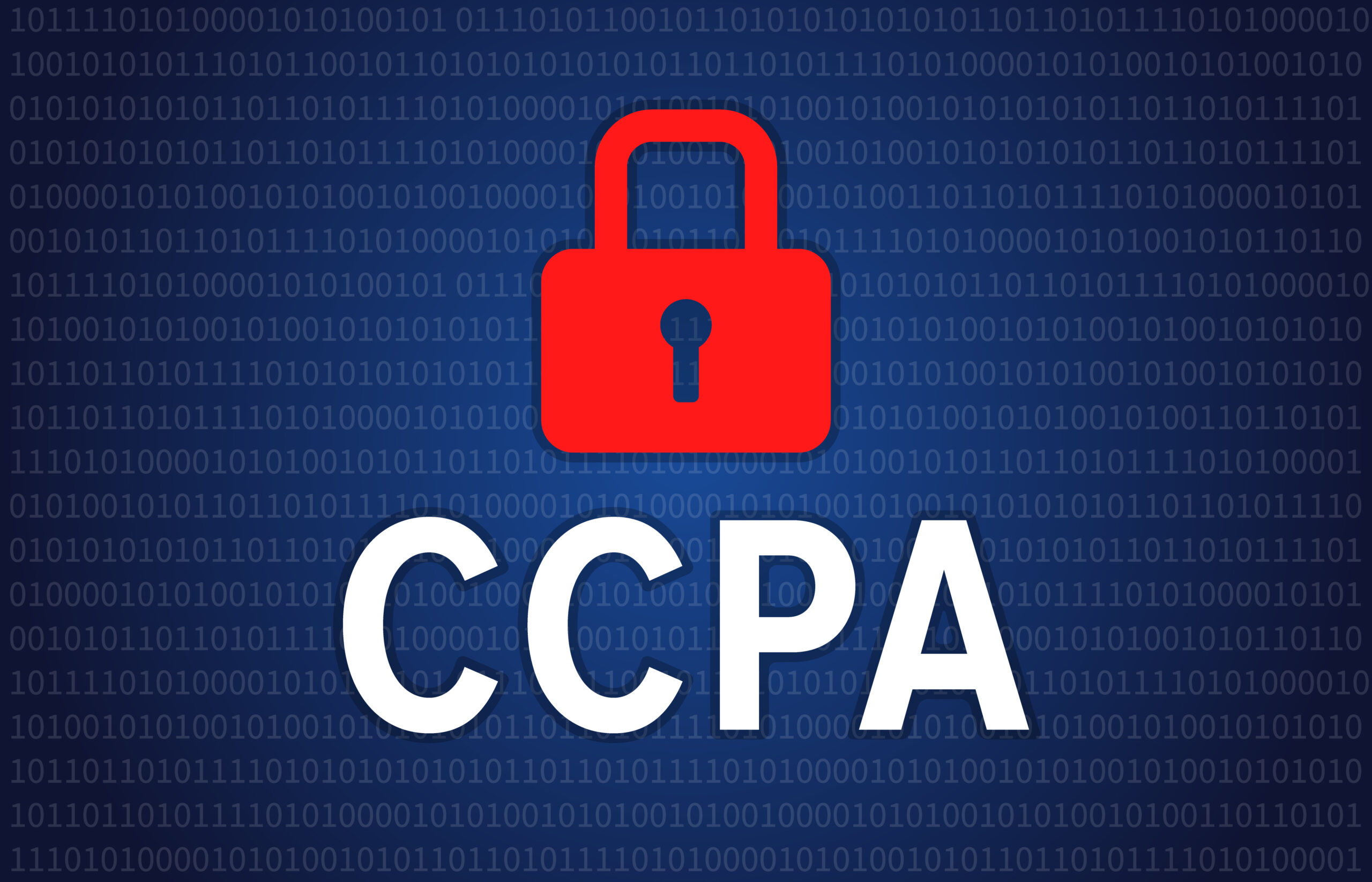 "Old school" recruiters like myself remember that the best recruiting relies on building relationships
On January 1, 2020, the California Consumer Privacy Act (CCPA) goes into effect. Much like the European Union's General Data Protection Regulation (GDPR) of two years ago, the law is meant to give consumers more say over how companies collect their data online and how they use it, and affects companies doing any potential business online in California and with the state's residents- that is, just about every company. There are already plenty of comparisons online between the two laws, such as this chart originating from Thomson Reuters, so I will just summarize by saying that the two laws serve a similar purpose, with a few notable differences. As important as it is to be in compliance with CCPA in the new year, it is more important to recognize why these laws – and others yet to be enacted – are coming into existence, and how the staffing industry should be thinking about data privacy.
Privacy is a basic human right
The passage of laws such as GDPR and CCPA, and coming legislation in other states, forces the issue that data privacy is a core tenet of our technology policies. It codifies many common-sense guidelines, such as retaining candidate data only with permission, treating data sharing as an opt-in rather than opt-out, and not abusing the trust created in the candidate relationship by selling data or using it for communications – spam – beyond what the relationships warrant.
We must treat data privacy as more than a subject of governance with which we must comply but as a basic human right. Data privacy is the new reality for all organizations, the staffing industry included. Think about why we collect personal data vs. how it is used; is it to spam entire lists of candidates, or to support the relationships built with them to better serve their careers?
Not only must companies respect data privacy, but they should also embrace it- to their benefit.
Turn data privacy into an opportunity
The advent of ATS and VMS presented us with an opportunity in allowing the collection of vast amounts of personal data to expedite the recruiting process and fundamentally altered the way recruiters interact with candidates. Similarly, we can view the growing focus on data privacy as an opportunity rather than a restriction. Regulation forces us to ask the question we should have always asked about harvesting personal data: just because we can do it, should we?
"Old school" recruiters like myself remember that the best recruiting relies on building relationships. Back then, it was the only way to interact with candidates. New technologies put new pressure on recruiters to be faster to compete, but the risk that came with speed – more quantity – was the loss of quality. Technology allowed recruiters to hire candidates faster, but too often this is done without building relationships. In this case, personal data collected through these platforms becomes a commodity to be used rather than a privilege that enhances best practices.
Focus on using data to become a better recruiter
There are a number of things recruiters can do to succeed in using data to build relationships in this age of data compliance, including:
Curating candidate pools and focusing on relationships: the data is there to improve candidate interactions, not to force them. Artificial intelligence, in particular, is something recruiters can and should leverage in the curating process.

Looking to partner with candidates to create career opportunities: as partners, they are more likely to opt in to data collection, increasing response and placement rates.

Using data to make things easier for candidates, not harder: for example, rather than focusing on lists and volume, communications should be modeled on desired outcomes rather than mass outreach.
Staffing professionals know how to fulfill the promise of recruiting: to be a meaningful partner to employers and candidates and help people advance their careers. Having more data, and being asked to comply with new privacy regulations regarding that data, does not change that. The competitive pressure to place candidates faster remains, but the secret to success is to be better as well, and not let the speed come at the cost of relationships with candidates and clients. As GDPR and soon, CCPA, remind us, candidate data is a gift – one that deserves respect.
---
Authors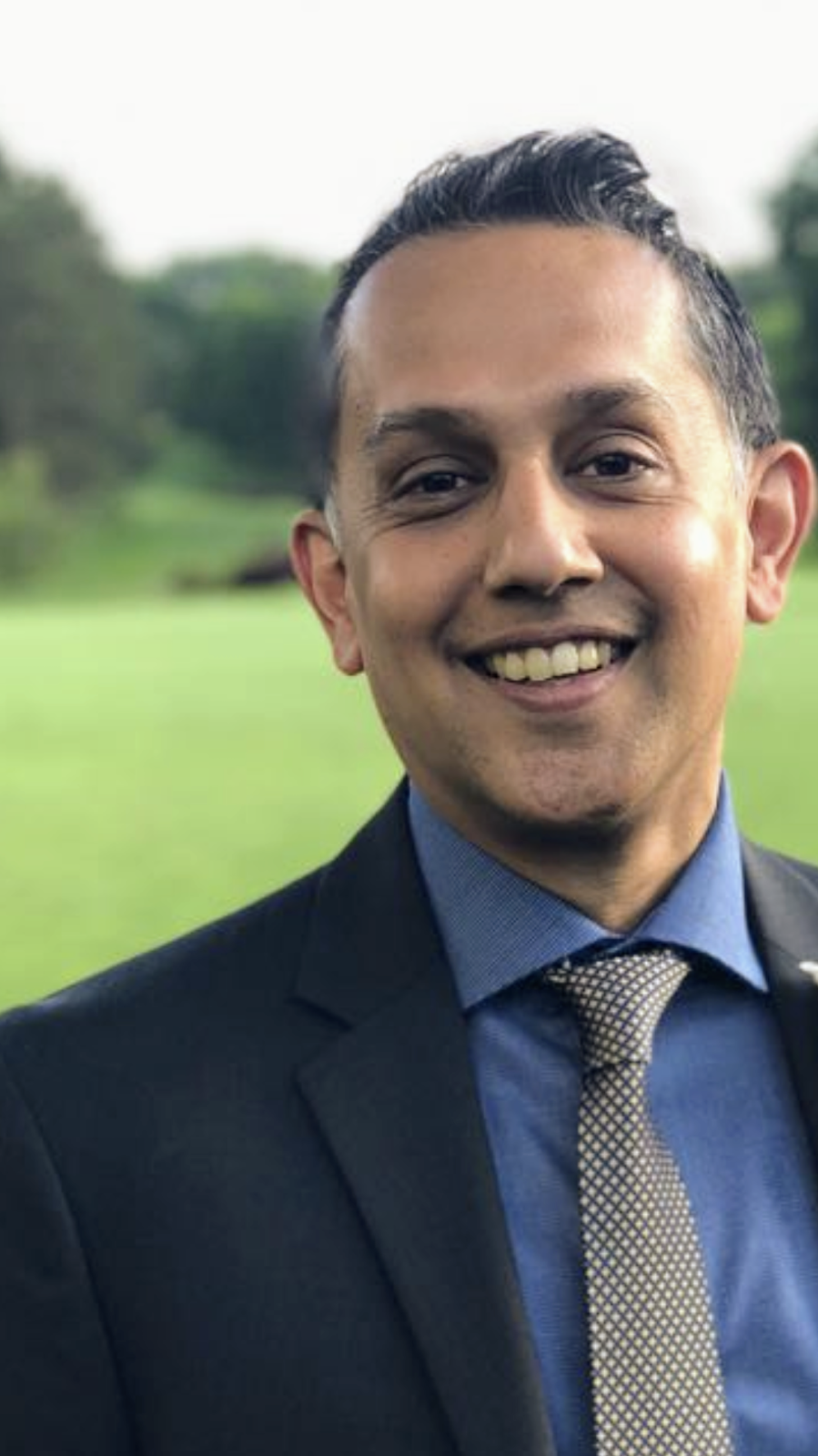 Mitesh Ashar is Senior Vice President, Product Management, at Bullhorn, responsible for product strategy, management & operations across the Bullhorn product portfolio. Mitesh has diverse experience spanning 25+ years in software development and recruiting. His previous roles at Bullhorn in the Services organization include managing client implementations and helping them maximize their ROI on the platform. Prior to joining Bullhorn, Mitesh spent over a decade in the Staffing & Recruiting business in various roles including Recruiting, Sales, Operations and Management. Mitesh holds a Bachelor's Degree in Statistics and an MBA from the University of Mumbai, India.
Recruit Smarter
Weekly news and industry insights delivered straight to your inbox.