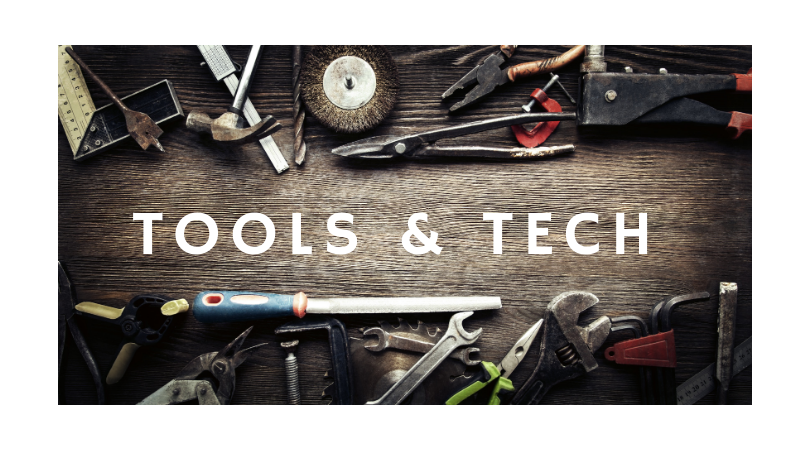 "HR is now the secondary audience – employees are the primary audience. And that's shifted the market," said Bersin.
The 2019 HR Technology Conference was an action-packed four days of ideas, thoughts, and dialogue on technology in HR. The mega-event concluded on Friday with attendees taking home some valuable lessons. The opening keynote by industry analyst, Josh Bersin titled, "Untangling the HR Technology Market" set the tone for the event that attracted over 500 exhibitors from the HR tech community in Nevada.
The world of HR technology is undergoing a massive transformation not only in terms of technological advancement but also in the way organizations view and perceive their human capital. While technology has certainly made HR more efficient and we've seen vast improvements in productivity, today, HR technology is much more about the employees than the organization. "HR is now the secondary audience – employees are the primary audience. And that's shifted the market," said Bersin.
Employee experience is taking center stage across industry conversations around HR. And honestly, it's about time. The consumerization of the workplace has led to employees increasingly expecting the same level of technological sophistication from their work lives as they have become accustomed to in their personal lives. HR practices of the future will need to strike a fine balance between employee needs and organizational goals. Hopefully, technology should help us get there. That said, let's look at some of the most promising startups we came across at the 2019 HR Technology Conference:
Promising Startup at the 2019 HR Technology Conference:
JobAdX is a programmatic recruitment exchange for SMBs looking to get more bang for their buck. The company helps employers target the right candidates based on relevance across a wide network of over 150 job sites and talent networks. It also uses video job descriptions to attract talent by showcasing company culture across its publisher network, ultimately, boosting the candidate experience and helping employers make better hires quickly. "We're solely a programmatic exchange, not a platform, which means we apply programmatic ad buying to help optimize your spend but our focus is the targeting and delivery of your ads to the right candidates," says Amit Chauhan, CEO at JobAdX.
A cloud-based benefits administration and HR solutions vendor, Alight Solutions, launched a new virtual assistant to help employers prevent and predict payroll errors. Eloise, an AI-powered virtual assistant, helps HR teams detect anomalies at the pay-input level and payee level by referring to historical payment patterns. The algorithm covers the entire employee population as well as every earning, deduction, and tax code. Alight has positioned Eloise as the Alexa or Siri equivalent for accounts teams. To get payroll right, every single time is a big win for employee experience. It would be interesting to see how the deployment of intelligent assistants across HR departments play out over the next few years.
The winner of the 2019 HR Tech Conference's Pitchfest, PILOT is an employee coaching platform designed to impart high-impact coaching at scale with built-in analytics capabilities. At a time when organizations are faced with a talent shortage for key roles, platforms like PILOT coaching make a compelling case for talent development. It's low per-employee cost helps organizations even with limited budgets to tap into emergent talent. What's more? strong professional development opportunities also make a solid employer branding proposition.
Beamery is an enterprise-grade cloud CRM company that allows HR professionals, especially recruiters to attract, engage, and retain top talent. Beamery's talent operating system delivers a seamless candidate experience by helping recruiters build lasting relationships with candidates. Beamery features several innovative features such as data enrichment to help make recruiting data actionable, design personalized candidate experiences, and engage pipelines of qualified talent.
WorkHere is a unique recruitment technology company that uses geofencing to attract hyperlocal candidates for employers. The idea behind the solution is that long commutes make for bad employee experience, leading to stress and a lack of work-life balance for employees. WorkHere helps HR teams target geo zones at competitor locations, malls and retail spaces, billboards, homes and neighborhoods, schools, and mass transit systems. It also helps organizations reduce their turnover rates through hyperlocal recruiting and boost candidate conversion rates through effective engagement.
It is an exciting time for HR tech as employers buy into the value it delivers. As work evolves into a personalized productivity experience, employers must place their tech bets carefully. And while these technology solutions may be very impressive, what will really make a difference is how organizations deploy these technologies to maximize business impact.
---
Authors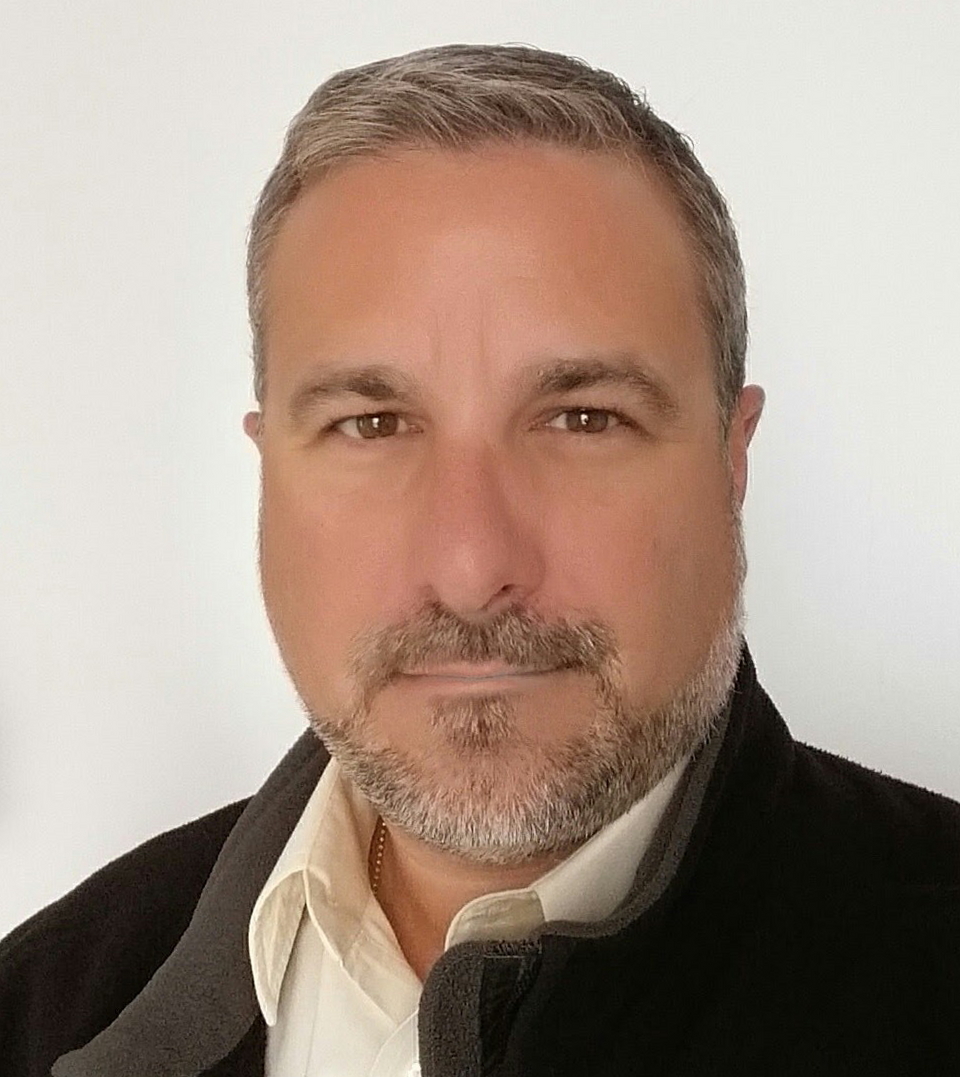 CEO/Founder RecruitingDaily and avid skier, coach and avid father of two trying to keep up with my altruistic wife. Producing at the sweet spot talent acquisition to create great content for the living breathing human beings in recruiting and hiring. I try to ease the biggest to smallest problems from start-ups to enterprise. Founder of RecruitingDaily and our merry band of rabble-rousers.
Recruit Smarter
Weekly news and industry insights delivered straight to your inbox.