The reality is this: you're a busy talent acquisition professional who simply doesn't have enough time to interview absolutely everyone who applies for a job posting. Sorry, not sorry.
You're juggling multiple job openings and hiring deadlines, all while trying to coordinate stacked schedules for several rounds of digital interviews. 
It's no surprise that only 2% of people get job interviews.
98% of Applicants Won't Land an Interview
Ouch. Most applicants don't get invited for an interview. A 98% rejection rate is discouraging for job seekers, but it's also bad news for recruiters and hiring managers. Why?
Because chances are, within that high percentage, there are some great candidates who were just filtered out too soon.
In some cases, candidates may be filtered out because their resume isn't ATS-friendly. Regrettably, some resumes aren't formatted properly, making them difficult for your applicant tracking system to read.
Other times, candidates simply don't jump off the (web)page. For whatever reason, their resume falls flat. The applicant hasn't done a good enough job "pitching" themselves for the position. Maybe they downplayed strengths or overlooked transferable skills. The resume simply doesn't speak to how their experience is relevant to the job.
It's especially likely for promising candidates to be overlooked during high-volume, high-pressure hiring. When you're trying to hire a large number of employees in a short amount of time, it's easy to feel overwhelmed.
There never seem to be enough hours in the day to interview as many candidates as you'd like. But by limiting the number of people you interview, you risk missing out on top talent.
How to Interview More People in Less Time
It turns out this high-volume recruitment dilemma is a very solvable problem. The secret is simply removing the barrier of time.
We're all adults with busy professional and personal lives. Schedules rarely line up. When you're free for an interview, the hiring manager has a conflicting appointment.
Maybe the candidate isn't available during business hours because they're already employed elsewhere. You can either work late in hopes of aligning schedules, or you can remove the need to meet in real-time.
Inviting people to record answers to your interview questions allows you to give more candidates a chance—and still hire in less time. Because while you and hiring managers may not have time to schedule dozens of interviews, you likely have time to watch short videos of candidates introducing themselves. Fast-forward or skip over responses as you see fit.
Since 93% of communication is non-verbal, you can learn so much more about applicants by watching a recorded video than you could from a one-dimensional resume. And that leads to better hires.
The benefits of asynchronous (not occurring at the same time) interviewing for hiring teams are obvious, but will job seekers like it?
Persuading Applicants to Participate in Video Interviews
As a recruiter, of course, you want the candidate experience to be positive. Your employer brand and your future workforce depend on it. If you've heard rumblings that job hunters aren't keen to complete asynchronous interviews, think again.
First off, lots of people are totally willing. At a time of historically high unemployment, people are looking for work in mass numbers. A little camera shyness is not going to stop them from making a case about why they're the person for the job.
Secondly, people who outright refuse to participate in a pre-recorded video interview may be:
a.) Under informed about the benefits this type of interview offers them (of which there are many)
b.) Headstrong rebels just waiting to defy other work processes and become a thorn in the side of the HR department
That's why I'm calling BS on applicants who resist video interviews. Completing a video interview on candidates' own time is an indicator of their willingness to follow directions, and, frankly, their appetite for the job.
When you think about it from a candidate experience perspective, pre-recorded video interviews offer complete convenience, empowering applicants to complete it when and where is best for them.
Total freedom
Record interview responses 24/7. Applicants can do it in the morning if they're an early bird, or late at night after the kids have gone to bed.
Home-field advantage
Similar to how athletes tend to win more often when competing at their home base, job applicants also have this advantage. They can minimize interview nerves by reducing distractions and creating an environment that sets them up for success.
High visibility
The easy shareability of the recorded videos grants applicants unique opportunities to introduce themselves to hiring decision-makers sooner in the game. Otherwise, it's unlikely applicants get the chance to get facetime with senior management that early in the hiring process.
Unless the videos are being analyzed by a computer (c'mon, that's just weird), real recruiters like you review them!
Educate and reassure applicants that asynchronous interviews are not the same as artificial intelligence (AI). That's a common misunderstanding and not a reason for job seekers to resist pressing that record button. It all comes down to positive positioning.
Accelerating High Volume Hiring Without Compromising Candidate Quality
Finding top talent and accelerating recruitment are often considered two opposing factors. But recruiters don't need to compromise candidate quality for speed of hire. You don't have to settle for lesser-quality hires simply because you need to recruit quickly.
Removing the barrier of time is a foolproof approach to mass hiring that maintains forward momentum without sacrificing the quality of your hires.
---
Authors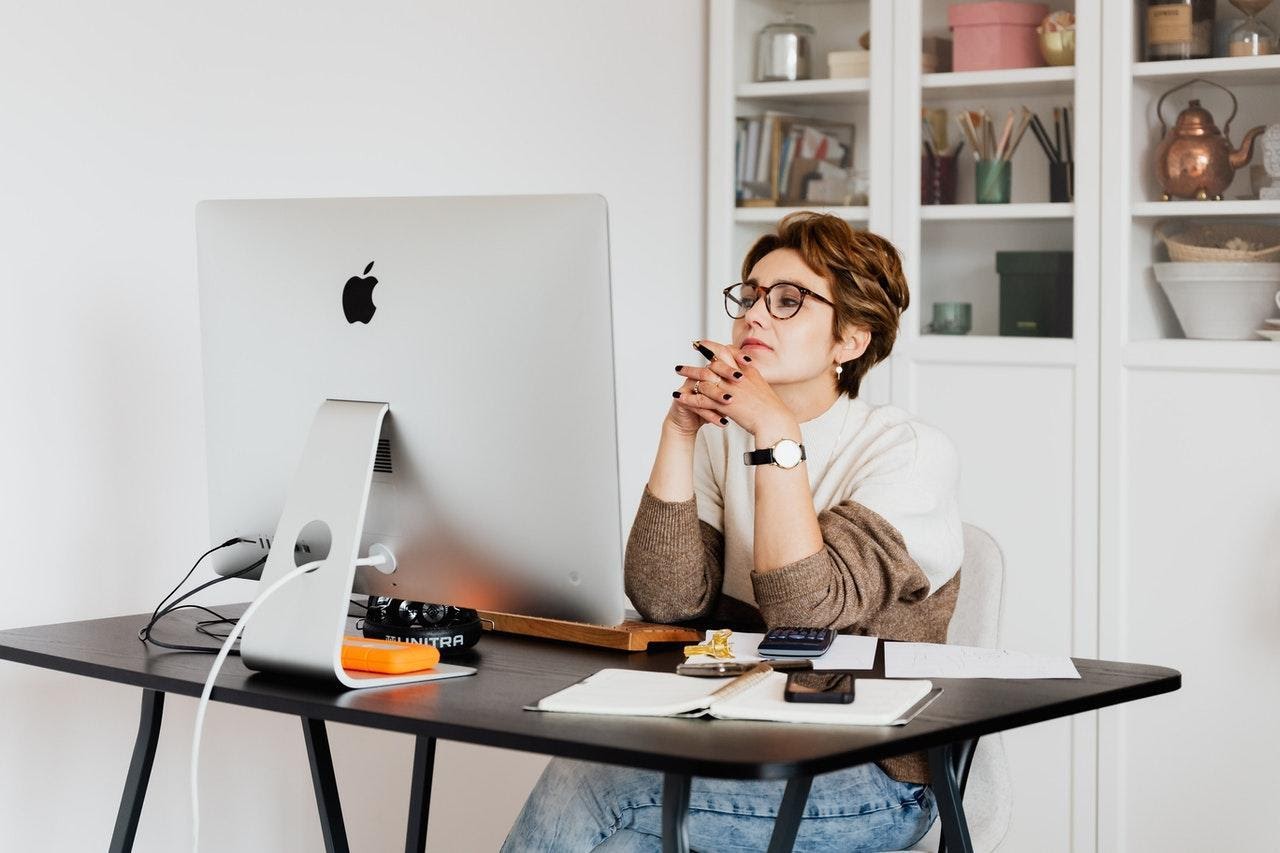 Jessica Newman is a writer and recruitment strategist at VidCruiter. She shares hiring and video interviewing best practices that help connect employers with top talent worldwide.
Recruit Smarter
Weekly news and industry insights delivered straight to your inbox.