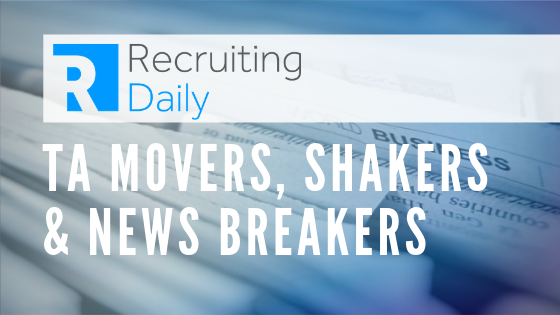 Welcome to fall conference season, everyone! From big-name keynote speakers to big-time product announcements, we're officially in the thick of things. With that in mind, let's take a look at some of what's going on:
SAP SuccessFactors made waves at their annual conference, unveiling a plan to take on "Human Capital Management" and turn it into "Human Experience Management." Can't say we're surprised by this one, given the rise of "experience" language throughout the year and the number of other vendors touting similar approaches (Phenom People, for one).
OutMatch is adding natural language processing and gamification to its Talent Discovery Platform, assuming a powerful new technology, formerly called Eureka. Using AI to match candidates with companies and jobs based on technical skill, soft skills, and cultural fit, the move builds on the company's existing capabilities.
Seen by Indeed takes the place of Indeed Prime, bringing with it a more "holistic" approach to today's tech-hiring challenges. That means a broader view of talent and talent needs, helping employers connect candidates at all stages in their careers and across relevant job titles. The solution includes automation features as well, reducing time spent sourcing, screening, and scheduling qualified candidates.
GR8People is tending to its employee referral program functionality to incorporate "ultra-personalization." The enhancements give companies the ability to redline program settings and accommodate various referral types, set custom duration periods for referral ownership, create unique referral URLs for employees to share with their networks and more.
Human Resource Executive® magazine announced its Top HR Products of 2019, ahead of the annual HR Technology Conference and Exposition it produces. The news comes alongside its Awesome New Technologies and New Products releases. It's a lot to process, but you'll see a few trends pop up again and again: artificial intelligence, machine learning, predictive analytics, automation, digital transformation, and so on.
Capital Investments, Mergers, & Acquisitions
Background check company Checkr raised $160 Million round of funding, planning to use the capital in three ways: expanding platform functionality, creating new products, and developing new international capabilities. A week before, Checkr invested in Argyle, which provides an interface to connect with any workforce platform.
Beekeeper finished out its Series B with $45 M in funding. The Switzerland and U.S.-based startup provides a mobile-first communications platform for employers that need to communicate with blue-collar and service-oriented workers, and intends to become the "Slack for non-desk employees."
São Paulo-based Revelo closed $15 M in Series B, the largest to-date raised by an HR Tech startup in Latin America and the first Series B round for that sector in Brazil. The company seeks to help knowledge workers find their jobs online while using machine learning to make it easier for employers to source and screen job seekers.
Plum brought in $4.2 M in seed funding. The SaaS company uses AI and I/O psychology to help organizations make predictive talent decisions, with solutions for both talent acquisition and talent management, ranging from campus recruitment to HiPo identification and everything in between.
Seeking to engineer the future of diversity and inclusion, Joonko Diversity secured a $2.4 M seed round to scale its marketing and customer acquisition efforts. The company's products work to make intentional improvements toward increased D&I throughout the recruiting and hiring process.
Upcoming Events & Conferences
More Recent Highlights:
The people analytics trend continues to pick up steam with analytics and workforce planning solution, Visier launching an "enterprise-grade" tool for mid-market organizations.
New-kid-on-the-workforce-insights-block Employee Cycle is rolling out the beta of its HR Analytics dashboard, the first "freemium" product of its kind, at least in recent memory.
Online video interviewing software and assessments platform HireVue is partnering with Integrate Autism Employment Advisors to improve hiring outcomes for neurodiverse job seekers on the autism spectrum.
UNLEASH Group welcomed industry analyst George LaRocque as event director for their America conference, taking place in May 2020.
Freelancing website, Upwork, and workforce management company, Workforce Logiq, formed an exclusive partnership for enterprise clients.
Enterprise strategy and results management solution provider, WorkBoard, introduced "The OKR Podcast" with several episodes already available.
Pre-hire solution provider to the Contract Security and Cleaning industries, Kwantek, is teaming up with ZipRecruiter, to distribute jobs across the online employment marketplace.
Oracle and Microsoft are growing their relationship to "boost workplace productivity." That means Oracle Digital Assistant with Microsoft Teams so customers can access Oracle Cloud Apps using Teams' conversational interface.
Got news to share with us for our next update? Contact [email protected].
---
Authors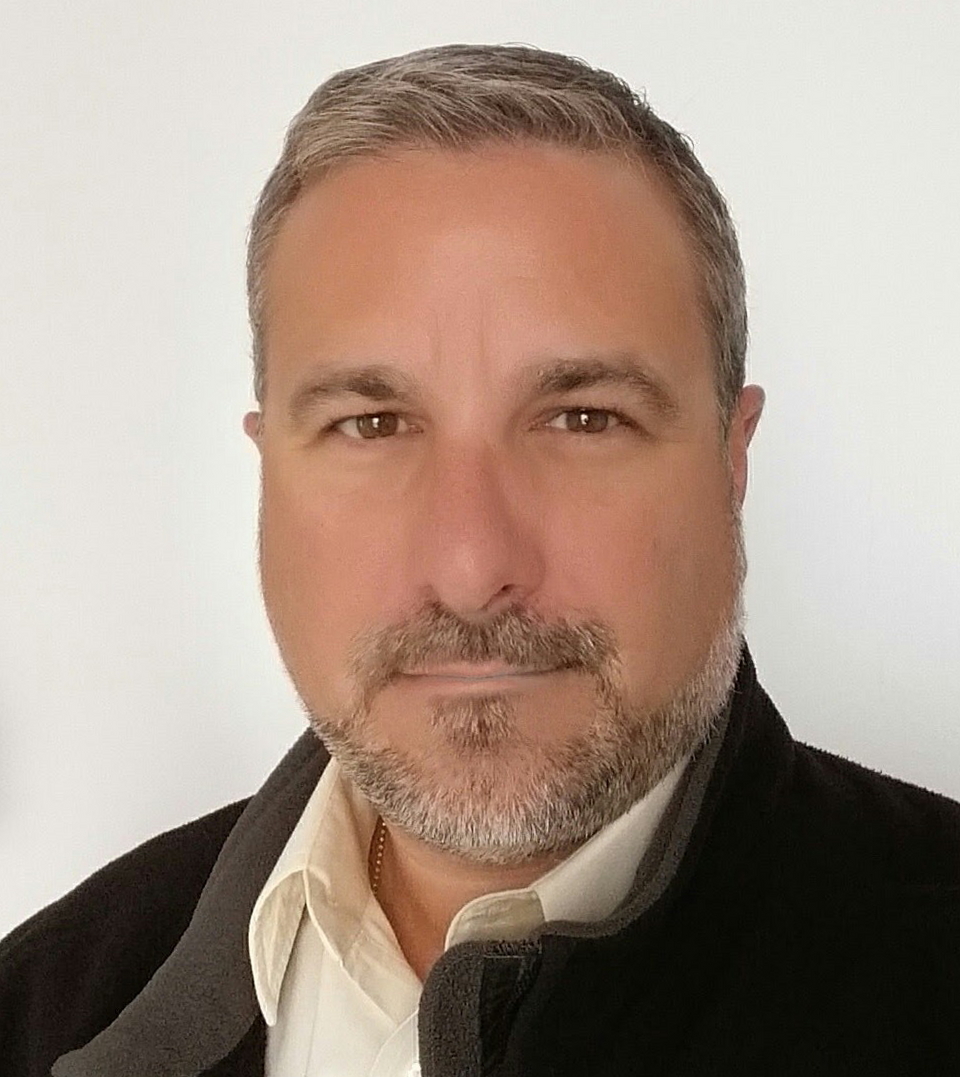 CEO/Founder RecruitingDaily and avid skier, coach and avid father of two trying to keep up with my altruistic wife. Producing at the sweet spot talent acquisition to create great content for the living breathing human beings in recruiting and hiring. I try to ease the biggest to smallest problems from start-ups to enterprise. Founder of RecruitingDaily and our merry band of rabble-rousers.
Recruit Smarter
Weekly news and industry insights delivered straight to your inbox.