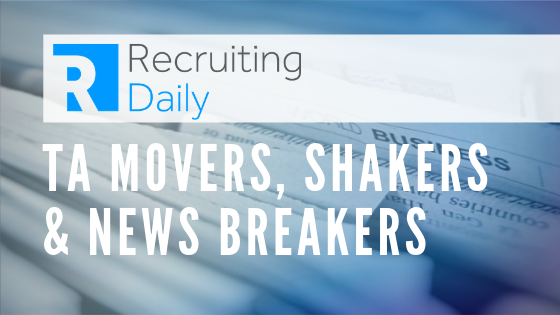 Moving into Q4, the recruiting and HR technology space shows no sign of slowing, despite global economic indicators and any ongoing political firestorms. Here inside the industry, innovation and investment continue to dominate the headlines, as the vendor community makes its final announcements of the year. And with 2020 just around the corner, there's likely more than a few changes taking place. So sit tight and enjoy our guide to what's happened in the second half of October.
Timed with their annual events (Rising and INSIGHTS, respectively), Workday and Ceridian both made significant product announcements. On the Workday side, this included the introduction of Workday Credentials, which uses blockchain to verify worker credentials and identify. Designed to move credentialing into the "digital realm," the approach makes it possible to verify the validity in real-time. There's also Workday People Experience, an app that uses machine learning, natural language processing, rich media and enterprise search to curate frequently used worker information, programs and tasks. The new Workday People Analytics relies on augmented analytics technology to pinpoint critical trends and associated drivers, to help business leaders understand what's happening across their organization. And finally, new for Workday Human Capital Management customers is the Skills Insights feature and Talent Marketplace platform, intended to close gaps and better support existing employees.
Over at Ceridian INSIGHTS, the company unveiled Dayforce Intelligence, Dayforce Wallet, and Dayforce Hub, all of which are expected to be available in 2020. These latest solutions seek to "create quantifiable value for organizations and their employees." Dayforce Intelligence uses data and predictive analytics to identify metrics for each HCM process to create HR benchmarks and help companies understand their score and performance relative to peer organizations. Dayforce Wallet gives works access to already-earned wages anytime during the pay period, leveraging continuous pay calculations. Dayforce Hub functions as, well, a hub for all things HCM, giving companies the ability to customize branding and content.
Outside of this, we also saw some interesting discussions taking place. One involves the option to host in-person recruiting, and hiring events appears to be making a comeback, written about by Mark Feffer of the HCM Technology Report. He cites newer services, including Indeed Hiring Events, Beamery's Events module, LinkedIn Events, and Talroo Events as evidence of the growing movement. Like Feffer, many folks (including the RecruitingDaily team) aren't surprised to see events coming back into vogue, because they never really went away in the first place.
And with so much happening across the category, it wasn't going to take long before the whole world started to weigh in on what HR technology means to those seeking and doing work. That could be why the Washington Post took aim at the use of AI-powered assessments, specifically facial recognition, questioning the ethics and efficacy of the features. Bringing in technology experts from outside of HR, including Meredith Whittaker, a co-founder of the AI Now Institute and former Google employee, who commented, "It's pseudoscience. It's a license to discriminate. And the people whose lives and opportunities are literally being shaped by these systems don't have any chance to weigh in." Looks like 2020 might bringing with it an AI reckoning, at least as far as the mainstream media goes.
Capital Investments, Mergers, & Acquisitions
RigUp, an Austin-based marketplace for on-demand services and skilled labor specifically in the energy industry, brought in $300 Million in Series D funding. That's just nine months after the company closed $60 M in Series C. The Wall Street Journal puts RigUp's value at $1.9 Billion. It plans to use all this capital to hire more employees and expand its services into other parts of the energy sector.
People management platform, Lattice, announced $25 M in Series C, to further accelerate the company's category-leading growth. Equipping managers with the tools needed to provide continuous performance management, Lattice helps people leaders build more engaged, higher-performing teams.
Employee engagement improvement platform, Emplify, completed a $15 M Series B, which will go towards product development and expansion of its sales and marketing teams. Emplify uses employee surveys to score performance across nearly two dozen metrics, with the support of an "employee engagement strategist" to help guide the process.
Xor, a San Francisco-based startup developing an AI chatbot platform for recruiters and job seekers, secured $8.4 M in seed funding. The capital will allow the company to grow its workforce and speed up the development of its forthcoming product, designed to "automate internal processes like onboarding, paperwork filing, and estimating job satisfaction and churn."
Voilà!, a Canadian employee-centric platform that simplifies scheduling and workforce optimization, raised $3M, which will result in the hire of approximately 100 new employees. The added workforce will allow the company to grow in the North American markets.
Upcoming Events & Conferences
Other recent highlights:
*Editor's note: Do you see a theme running through this latest update? If you guessed "platform," you would be right! Many of the companies mentioned leverage that term somewhere in their identifier and corresponding coverage. A happy coincidence? A 2020 messaging trend? You be the judge.
Got news to share with us for our next update? Contact [email protected].
---
Authors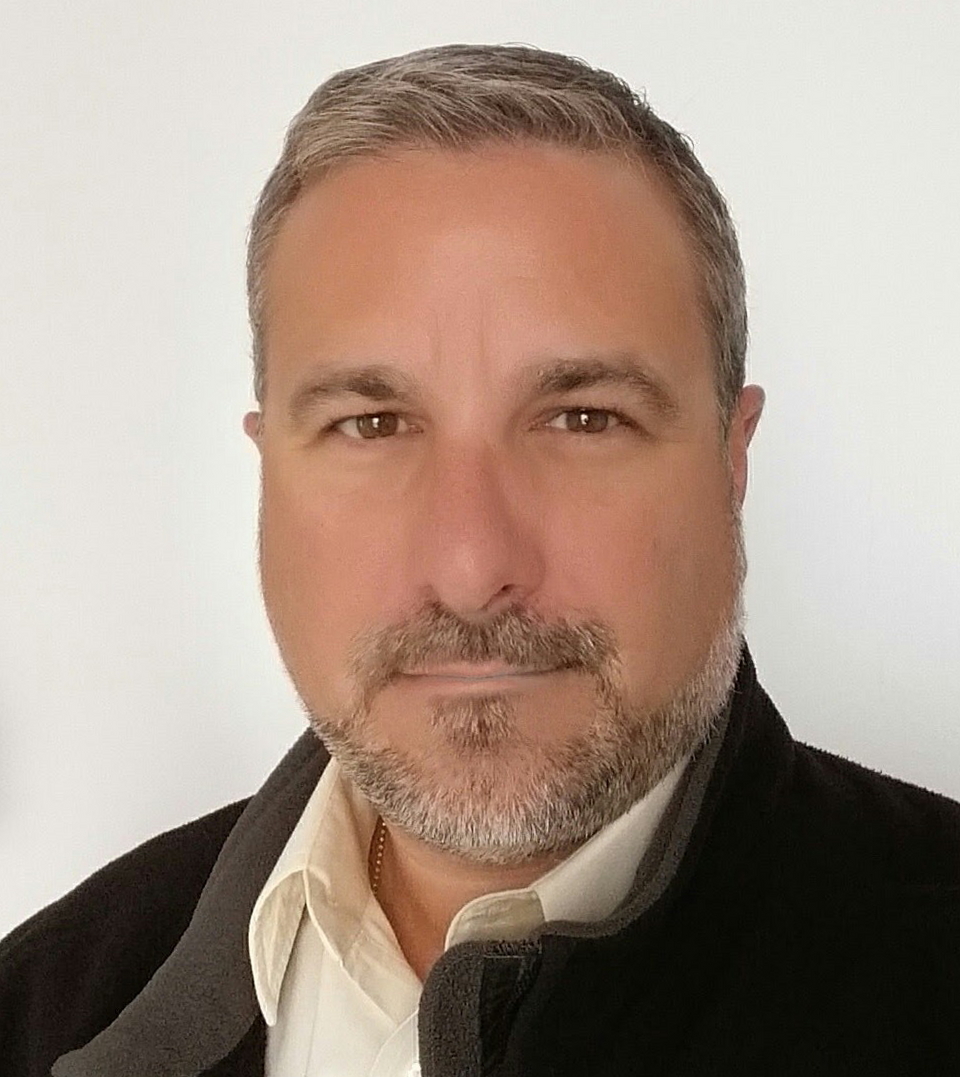 CEO/Founder RecruitingDaily and avid skier, coach and avid father of two trying to keep up with my altruistic wife. Producing at the sweet spot talent acquisition to create great content for the living breathing human beings in recruiting and hiring. I try to ease the biggest to smallest problems from start-ups to enterprise. Founder of RecruitingDaily and our merry band of rabble-rousers.
Recruit Smarter
Weekly news and industry insights delivered straight to your inbox.