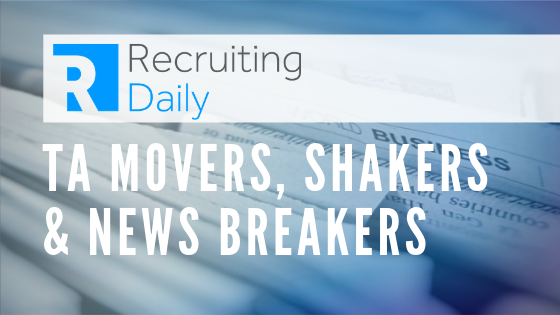 While activity continues across the space, we did notice a perceptible shift the second half of the month, with fewer announcements than earlier in the summer. Likely this directly correlates to the fall conference season, which is about to kick off in the next few weeks. The months of September and October tend to attract the biggest news of the year, with many companies timing their big launches with the call for booth traffic. We'll have to wait and see what the vendors have in store, but in the meantime, here's a sampling of what happened these last two weeks: 
Perhaps the biggest shock of them all was the recent announcement that Hire by Google will shut down as of September 2020. The short-lived experiment published some really great content and launched an effective ATS. The company's official statement reads, "While Hire has been successful, we're focusing our resources on other products in the Google Cloud portfolio."
Timed with the recent Black Women's Equal Pay Day (August 22), LeanIn.org released new data spotlighting the gap. Notably, Black women in the U.S. get paid 39 percent less than white men and 21 percent less than white women. This issue starts from a young age and grows from there, continuing to widen even for Black women with advanced degrees as well as those who ask for promotions and raises. 
Also new in research, Ultimate Software published its 2019 Report on the State of Remote Work, indicating that 23 percent of the U.S. workforce works at least part of the time remotely. The report also shows that remote workers might advance beyond their in-office peers, with 50 percent of remote workers feeling less stressed because of their location, 40 percent being more likely to have been promoted in the past year and 27 percent more likely to feel the opportunity for growth in their current role. 
Continuing with this knowledge theme, Capacity, formerly known as Jane.ai, unveiled a secure, AI-native knowledge-sharing platform along with an influx of funding, coming in at $13.2 Million. The company's solution works by "capturing tacit knowledge, mining documents, and spreadsheets and connecting to enterprise apps— making everything instantly accessible through a single, automated chat platform." 
And while we'd usually save this one for the next section, recruitment software provider Entelo is making moves with the recent acquisition of candidate engagement platform ConveyIQ (formerly known as Take the Interview). With ConveyIQ and a fresh round of funding, Entelo sees itself as the "first intelligent end-to-end candidate communication management system." This news echoes the ongoing consolidation we've seen all year, with point solutions merging into platforms. 
Capital Investments, Mergers, & Acquisitions
Industry analyst George LaRocque of #HRWins put together a Q2 report, showcasing all of the venture capital investments in the HR technology space. His research shows $1.448 Billion, with four more mega-rounds of at least $100M taking place, making Q2 2019 bigger than any quarter of 2018. In fact, he shares, we're less than $1B away from all of the VC tracked last year. 
On a related note, Nomad Health, an online marketplace for healthcare jobs, raised $34M in new equity and debt financing to further its mission of addressing clinician shortages across the U.S. 
Rimeto, a startup that's reimaging the enterprise workplace directory, announced $10M in Series A funding. The three-year-old company, founded by three ex-Facebook employees, developed a directory solution that sits between other systems that contain workforce details. 
AI recruitment startup, Talview received $6.75M in Series A funding to create its "Instahiring" platform. Targeting the enterprise, Instahiring will combine automation, video interviewing, and assessments with machine learning and advanced data and analytics. 
In acquisition news, Upward.net recently acquired another job site, Proven, which focuses on small businesses. By revamping the Upward.net experience, the company intends to expand its offering to serve more of the SMB. 
Workforce analytics platform PredictiveHR shared its acquisition of the Recruiting Services Division of Method3, a provider of RPO and IT Staffing services. With this move, PredictiveHR will aim to blend its solution and services to help customers tackle their talent acquisition challenges. 
Upcoming Events & Conferences
Other recent highlights:
Got news to share with us for our next update? Contact [email protected].
---
Authors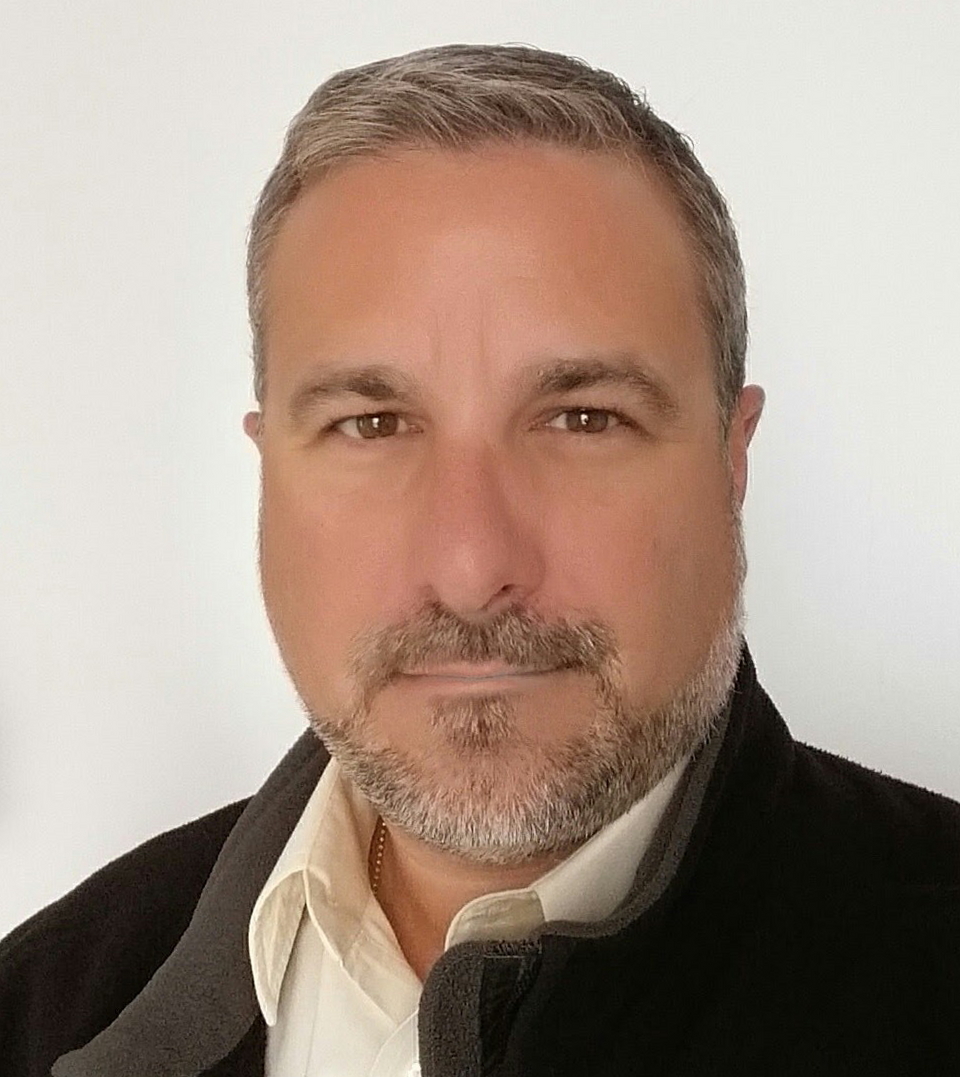 CEO/Founder RecruitingDaily and avid skier, coach and avid father of two trying to keep up with my altruistic wife. Producing at the sweet spot talent acquisition to create great content for the living breathing human beings in recruiting and hiring. I try to ease the biggest to smallest problems from start-ups to enterprise. Founder of RecruitingDaily and our merry band of rabble-rousers.
Recruit Smarter
Weekly news and industry insights delivered straight to your inbox.