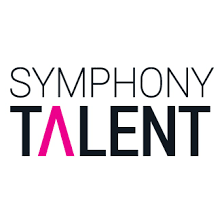 "We believe that the experience we're trying to solve for is the talent experience – from candidates to employees, from interns to retirement." – Roopesh Nair, CEO of Symphony Talent
Symphony Talent, one of the first companies to operationalize the candidate experience with a full-funnel recruiting solution, today announced its acquisition of SmashFly Technologies, a leading recruitment marketing, and candidate relationship management (CRM) platform.
While the financial terms of the deal haven't been disclosed, this is undoubtedly one of the most significant acquisitions in the HR technology space. SmashFly has for long been at the forefront of the recruitment marketing and CRM market and counts many Fortune 500 companies among its clients. Together, Symphony Talent and SmashFly will serve nearly 750 customers globally across key sectors like healthcare, retail, FMCG, financial services, manufacturing and more.
In an exclusive interview with RecruitingDaily, Roopesh Nair, CEO of Symphony Talent said, "The digital era has accelerated and radically changed talent expectations.  The talent experience is the new battleground for talent acquisition and Symphony Talent is leading the charge to empower brands to differentiate themselves via their experiences to gain a competitive advantage."
He believes this acquisition will help the combined companies to play to their combined strengths of technological capabilities and aligned vision in the market. "We believe that the experience we're trying to solve for is the talent experience – from candidates to employees, from interns to retirement. This acquisition combines a powerful recruitment CRM and internal mobility offerings from SmashFly with Symphony Talent's award-winning talent marketing technology and creative strategy solutions, which means together, under one company, we can really help practitioners create their strategy and accelerate their brand across touchpoints, across channels and audiences. It means a more unified and consistent approach to the career experience from talent acquisition's perspective and how they deliver it to talent," he says.
The acquisition comes at a time when the warning signs of a potential slowdown in the global economy are multiplying. Additionally, a tight labor market combined with the spillover effects of the ongoing trade war have created a challenging recruiting environment for employers around the globe. Nair views this as a key opportunity where organizations will look to position their talent as a key competitive advantage.
He says, "Smart and leading organizations are already doubling down on talent acquisition and are getting more and more savvy on the marketing aspect of recruiting. We're seeing analysts constantly post about the increased investment in HCM technology, CRM technology, and marketing strategies in the space.
"It's why it's so critical for us to have made this acquisition and ensure we're integrating and offering the best possible solution to enterprises right now (on top of also being talent-minded and acquiring SmashFly's very prominent brand and people). You cannot have a leading, innovative business or brand without leading, innovative people behind it. The companies that have a higher standard and thinking around recruitment marketing, talent experience, employee engagement, and the meaning of a 'job' and 'career' today – plus the technology to fuel and measure those efforts – will have, and keep the competitive advantage."
The leadership team at both the companies has deep expertise in the recruitment marketing and creative industries. Coupled with one of the most advanced technology stacks, Symphony Talent can now expect to win an even larger share of the pie.
Speaking about the future roadmap for the company, Nair says, "We're committed to delivering on our roadmap as planned. Everything on the product roadmap Q4'2019 through Q1'2020 will be delivered and our expanded resources will open opportunities for quicker innovation.
"Our teams are currently executing on transition plans for the newly combined company. Our companies share a commitment to work through the transitional details and any inevitable issues as efficiently and with as minimal disruption as possible. We intend to provide more details on the integration plans over the next 100 days."
The acquisition also expands the company's global presence with operations in Belfast and Bangalore, along with its current full-service European headquarters in London.
---
Authors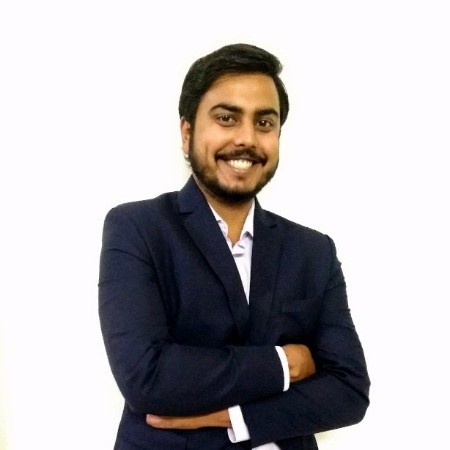 Sushman is a contributing editor at RecruitingDaily.com and writes about how organizations can succeed with recruiting technology. With a background in B2B tech publishing and events, Sushman strives to make dry, technical copy engaging. When not writing, Sushman enjoys craft beer and motorcycling holidays.
Recruit Smarter
Weekly news and industry insights delivered straight to your inbox.