The recent volatile shifts in the labor market have thrown organizations' traditional people strategy out of the window. As the Great Resignation segues into the Great Rehire, organizations are challenged with not only retaining their current talent but also bagging top talent from a competitive talent pool.
With the wealth of talent data, both internally and externally, organizations are incorporating it to make data-driven people decisions. Talent intelligence enables organizations to collect and process data of current and past employees, prospective candidates and competitors. Organizations then can build a realistic picture of the job market, identify trends, create an optimal employee experience and hire the best talent.
Talent intelligence is particularly helpful in talent acquisition and talent management, helping organizations reduce candidate acquisition cost and time-to-hire, promote internal mobility and retain employees.
This article will look at how organizations can get the most out of talent intelligence.
Getting Started With Talent Intelligence
Talent intelligence is gathered from multiple websites, tools and systems. Organizations can collect the right talent intelligence data points with the right system in place. Here is a list of tools to get started:
Talent acquisition (TA) software: Talent acquisition and talent intelligence software solutions like SeekOut empowers companies and people to grow and win together. TA software gives the complete picture of all talent, both internal and external – the people you have and the people you want. With dynamic and comprehensive data, powerful people search, and easy-to-use analytics. Organizations can also integrate the platform with their ATS or CRM to gain granular insights into the talents' skills, experience, salary, etc.


Along with talent optimization features, robust talent analytics tools help organizations understand the talent market.
Compensation websites:

Compensation comparison websites and third-party reports provide organizations with information on how talent is compensated based on their skills, experience, education and location.
Surveys:

When searching for specific information, it helps to conduct a well-designed survey. For instance, if an organization hasn't been able to bring down the time to hire, it can survey its hiring managers to understand the causes.
How to Leverage Talent Intelligence for Optimal Results
Here is how organizations can leverage talent intelligence to meet their objectives:
Talent Mapping
Talent mapping orients the talent acquisition strategy based on the organization's long-term objectives. This includes defining new roles, updating existing jobs and planning career paths for internal mobility.
Organizations can utilize talent intelligence for talent mapping in the following ways:
Identify successful employees' skills, experience, education and behavioral traits and build ideal candidate profiles (ICP).

Analyze hiring activities and candidate pool of competitors.

Build a talent pipeline of passive candidates that match the ICP. Organizations can also tap into their ATS to identify silver medalist candidates.
Meet DEI Objectives
The first step in using talent intelligence to meet DEI goals is to understand the current state  of the organization. Organizations can analyze the workforce based on various dimensions of diversity such as age, gender, ethnicity, race, etc., and identify patterns in salary, seniority, hires, promotions, attrition and department against these dimensions. This is how organizations gain insights into potential issues, such as a gender pay gap or high attrition rates for underrepresented groups.
Organizations can set goals based on these findings.
The next step is to use talent intelligence during hiring. Many recruitment platforms prevent unconscious hiring bias by masking candidates' identifiable information so that recruiters are screening candidates purely on merit. A complementing feature is diversity filters that allow recruiters to source and screen candidates from underrepresented communities.
Reduce Employee Turnover
Pew Research Center tried to uncover the reasons behind the Great Resignation. The top three reasons people left a company were low pay, no advancement opportunities and feelings of disrespect at work.
Employee turnover causes the organization to lose out on its top talent plus replacing the talent is expensive and time consuming.
Organizations can use talent intelligence to identify the reasons behind the attrition. For instance, if the organization observes massive turnover in one department, it can get to the root cause of it using talent intelligence. The reasons could be from the one we discussed earlier, or it could be due to not fitting in with the organizational culture. HR managers need to collect this data during exit interviews.
If better pay was the reason for quitting, the organization could look into salary reports, comparison websites and TA software to establish the salary benchmark.
Predict Upcoming Labor Market Trends
Trends like remote work, flexible schedules and the gig economy existed before 2020. But their adoption was forced on organizations due to the COVID-19 pandemic. While the circumstances in which these trends were introduced were completely unexpected, organizations already experimenting with them got a head start.
With so much information collected during the hiring process, internal surveys and industry reports, organizations can analyze this data, forecast trends and build more resilient practices to prepare themselves for change.
Promote Internal Mobility
With ICPs in place, organizations know the skills and mindset required to succeed in a role. Talent intelligence presents organizations with their employees' skills, strengths and weaknesses. By mapping the skills and strengths to the right job, organizations can offer better opportunities to their employees to move up or laterally in the organization.
Organizations may want to create a customized learning path and a mentorship program for each career path to implement this program better. This will equip the employee with the necessary knowledge to grow in the new role.
Analyze Competition
Talent platforms enable organizations to tap into competitive intelligence through their people analytics function. Organizations can gather company insights such as job roles, diversity, seniority, etc., for a particular region at a company. Organizations can also compare themselves against competitors to learn where they stand regarding diversity, location of talent, experience, skills, salary bands, etc.
This data can act as an input for various initiatives and HR activities such as setting hiring goals, salary benchmarking, and diversity.
Setting Up for Success
Talent intelligence presents a holistic picture of the labor market, including the present scenario and future possibilities. These crucial insights help organizations optimize their hiring and internal mobility efforts to meet their business objectives.
To utilize talent intelligence to its full capacity, organizations must hire folks who swear by data, integrate tools in the HR tech stack properly and keep updating the system with changing times.
---
Authors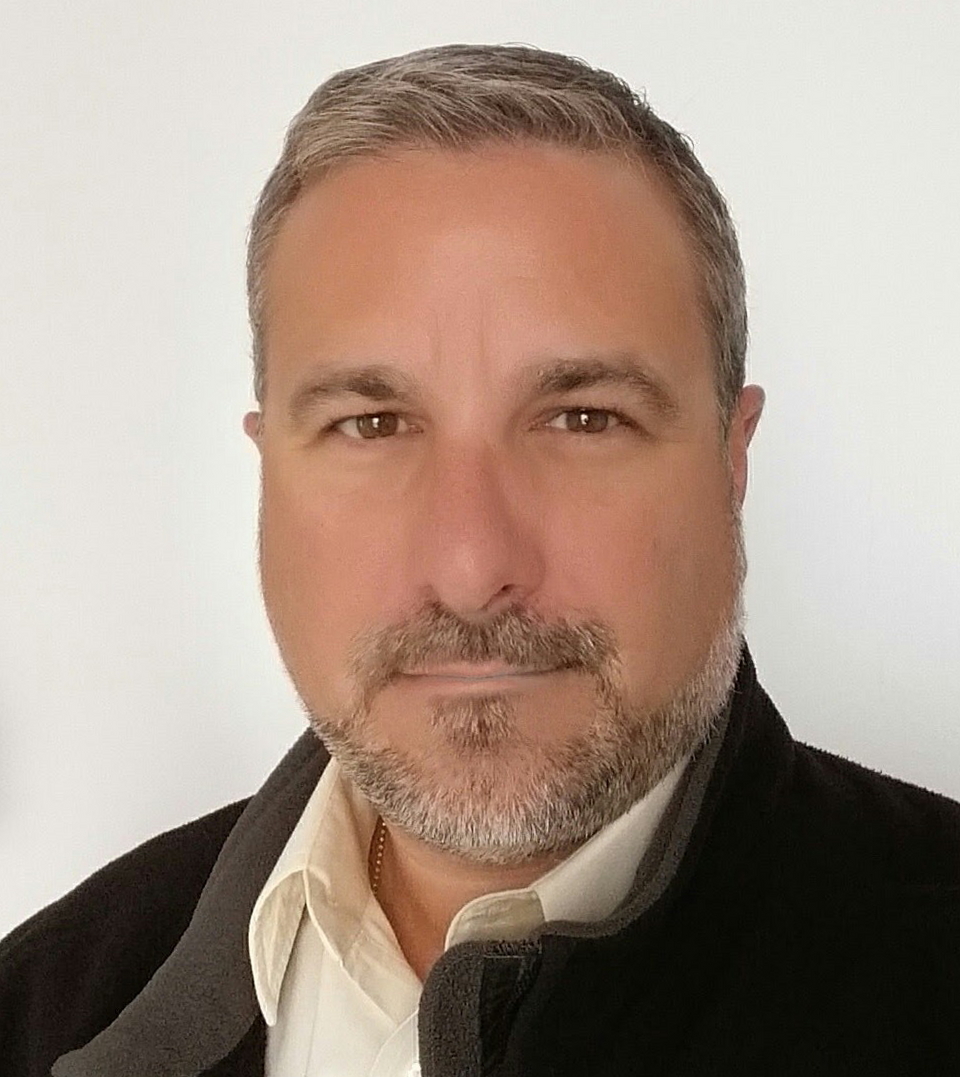 Partner and CEO of RecruitingDaily.com LLC - Fan of good recruiting talk, seeker of gadgets and adoring father of my kids. When the screen goes dark you can find him coaching baseball, downhill skiing, or looking for ways to make life easier for his wife.
Recruit Smarter
Weekly news and industry insights delivered straight to your inbox.