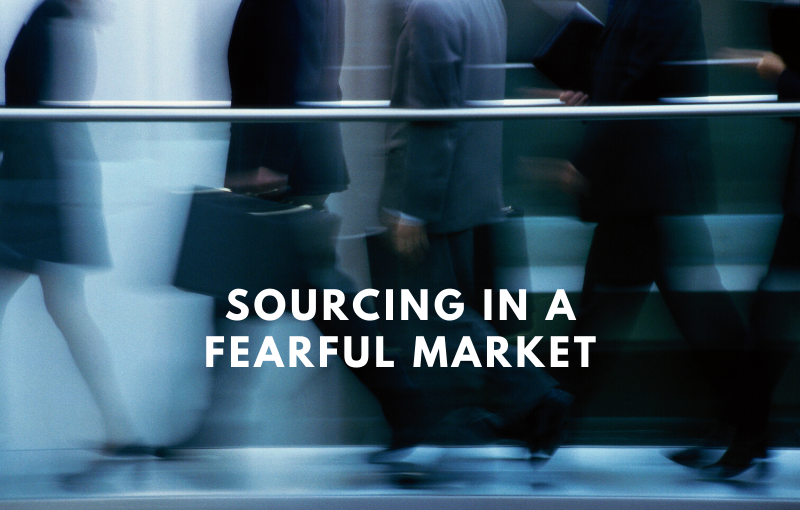 Sourcing in a Fearful Market
I want to share with you what it was like as a talent acquisition professional in 2008, during the last recessionary period. I was working for a private agency as a one hundred percent commission-only recruiter.
Commission-only means I received a paycheck only after placement was made and the client paid their invoice. The end to end process from sourcing a candidate to a paycheck could take months. Before you think this is a sad story, let me assure you I have mostly good news.
I made a lot of money that year.
Don't think you are looking at a doomed future during these strange and unprecedented times.  I changed up my process and made friends with my candidates and hiring leaders.  And I worked hard.
But it was not without some gloom.  I had a front-row seat of the devastation the recession brought to families who worked in certain industries. We are a blessed bunch though; as Recruiters and Sourcers we can bring hope to those affected candidates who are facing uncertain times and layoffs.
Candidate Re-purposing
Right now, healthcare companies are leveraging the non-exempt workforce being displaced by the hospitality and restaurant industries.  A smart medical center is proactively hiring these individuals into hospital nutrition and foodservice roles, certified nurses aid programs, and environmental services staff.  That example probably makes sense without halting your sense of reality.
But let's try to think more creatively.
Consider this real example.  A local balloon artist has had all his children's birthday parties, carnivals, and school fun fairs canceled due to the recent quarantines.  His entire income was slashed with very little warning.
I learned about him through a local Facebook group.  But this balloon artist is an entrepreneur, used to finding his own clients, steadfast is balancing his budget and gigs. He described himself online as a businessman, strong in sales, customer service, and account management.
As in this example, I challenge you to re-imagine the candidate resumes you see in front of you today.  How can they be re-purposed?  Looking back in 2008, recruiters we overwhelmed with resumes from people in the mortgage industry when home sales plummeted.
But we found jobs for every one of them by reconsidering their skill sets and educating our clients.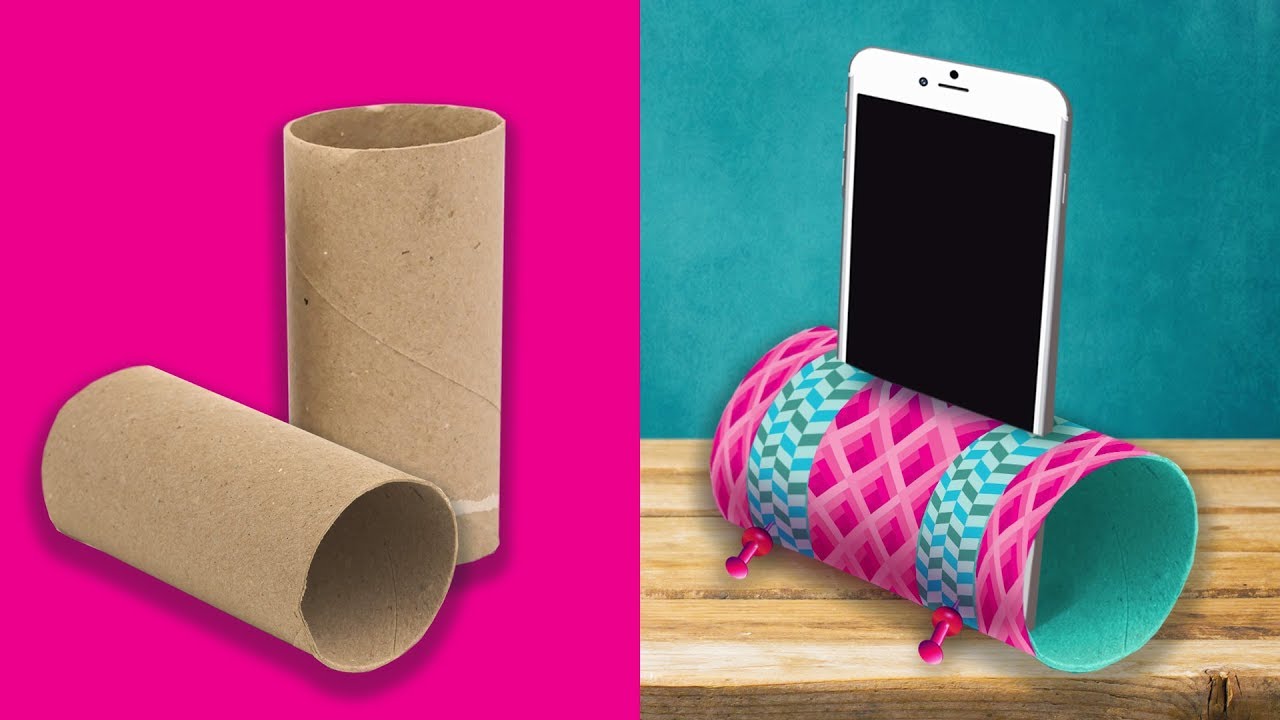 Keep an Eye Out
Sourcers are charged, whether on your job description or not, to understand the market and have a handle on competitive intelligence.  There are a million ways to do this.
In healthcare, we have Becker's Hospital Review. What does your industry have?
One vendor I can suggest for any industry is Owler. Owler will allow you to set a reminder, like a google alert, but specifically, only to those competitors you are watching that may be having layoffs or facility closings.  There are also Daily Job Cuts and Layoff List.  Sign up, pay attention, engage and assist those affected by corona-virus.
Think Long Term
Sourcing is a long game.  This recession could last a while.  It is not unusual for leads and prospects to follow a talent professional for years before eventually accepting an interview. People will remember how they were treated.  Now is the time to truly offer a white-glove candidate experience. To return calls quickly, even if a bother.  To offer advice or to give encouragement.
We are talent professionals.
Now is our time to give back to those who are scared and facing a family crisis without work. We can aid those who looking for career advice, referrals, and networking.  As a talent community, this is how we give back.
Assurance
This is for you, the recruiter or sourcer. You are going to find candidates are less likely to leave their jobs now due to the economic insecurity, and less likely to relocate.
That doesn't mean we give up.
This means we kick into high gear, dust off our value proposition and get to selling. Candidates are still looking for great opportunities and connections.
Grill your recruiters or hiring managers.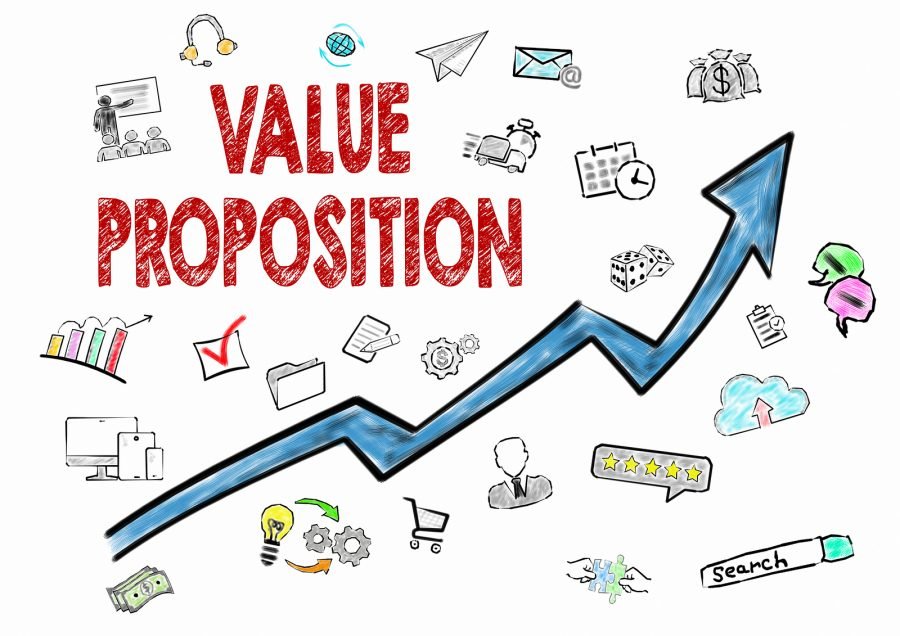 Force them to give you information that will help your organization stand out.
Is your hiring manager a leader in his or her field, do you offer the best technology or culture? Think granular, details matter now. What does your company, hiring manager, or department offer that would make a person take a lateral move? If you can't answer that question, you may as well get out of the business now.
It is not time to panic or worry.
The best recruiters and sourcers will stay employed and fill positions because they are putting themselves in the candidate's shoes. Empathize and be a helper.
We are in this together.
---
Authors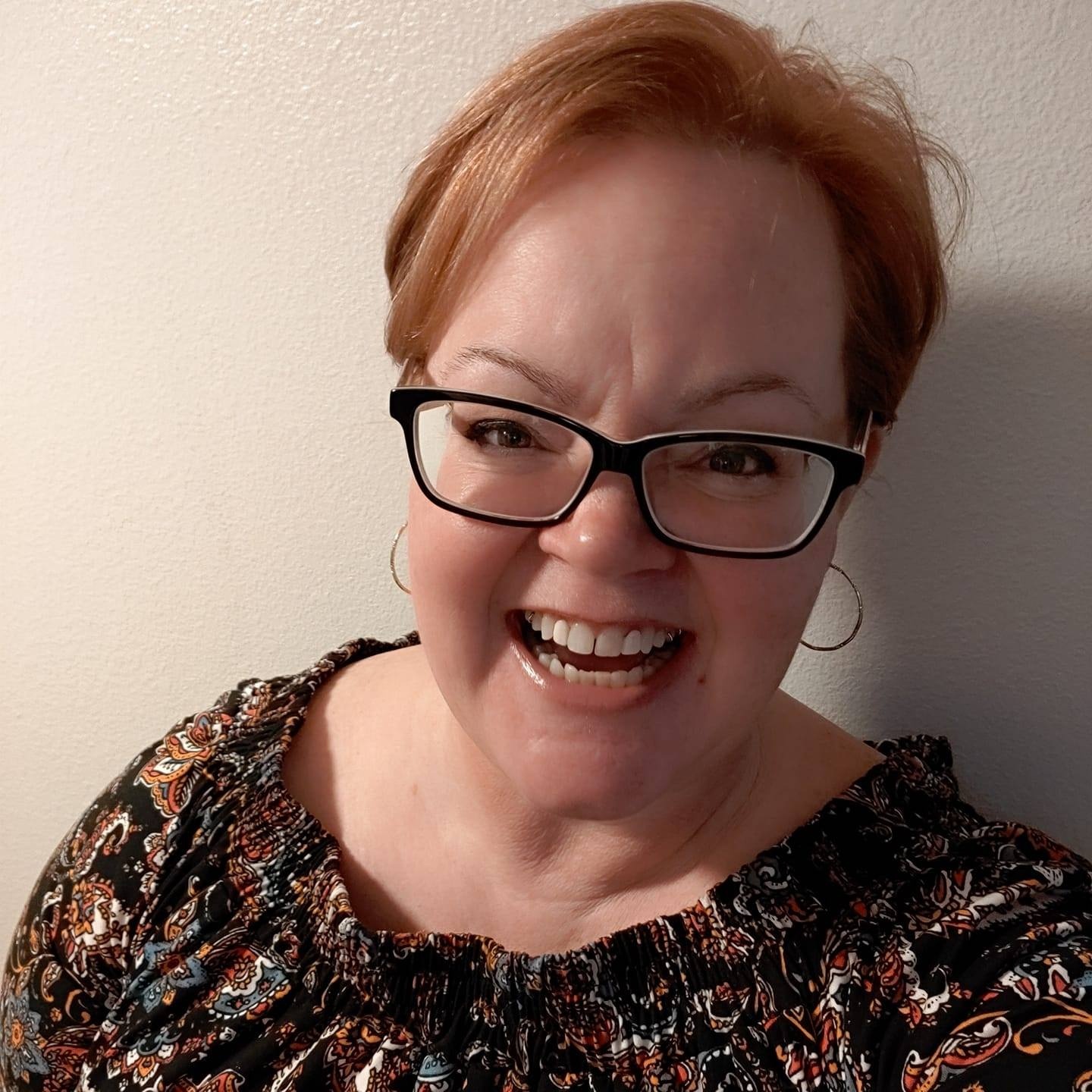 Christine is a Doctor of Business Administration candidate researching talent sourcing strategies in healthcare. This is Christine's 29th year in Talent Acquisition, with the last 9 years focusing on sourcing and recruitment marketing.
Recruit Smarter
Weekly news and industry insights delivered straight to your inbox.