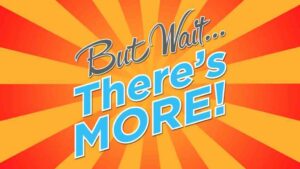 Last summer, I was approached by a recruiter about an incredible role and it got me thinking about a friend who I thought may be a great fit so I called him to ask if I could refer him to the recruiter.
I did, and I advocated for the consideration of another friend she'd also called. Why? Because I believe in karma.
Fast forward to fall, and the friend I referred has relocated and started in the new role. It's funny how free-wheeling and fast it moved. Isn't that how it works? It's not what you know, it's who you know!
Just last week a good friend and recruitment leader told me that they don't hire applicants. Here's what he said: It's passive candidates we want.
A few hiring stats you should consider
Still, we make sure that job postings are picked up by all the aggregators and we invest time and money to make sure our openings come to the top of candidate searches, but to what end?
We are spending on average $3,000 to $4,000+ per hire.
We are alienating applicants – Jobvite says there are 59 for every hire. I've also seen 100 and 250 per hire.
Let me get a little crazy with other data from Jobvite:
Internal hiring is six (6) times more effective than all other sources of hiring.
Referrals are five (5) times more effective than all other sources of hiring.
Nearly half (46 percent) of employees hired through referral programs stay for three years or more, while only 14 percent of those hired through job boards stay.
Referrals are hired 55 percent faster than those hired through a career site.
To get quality referrals, 64 percent of recruiters report awarding monetary bonuses as incentive.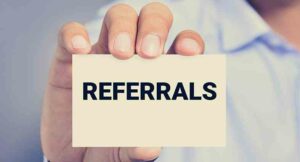 Add to those stats, top trends from Deloitte's 2017 Global Human Capital Trends Report:
High-performing organizations operate as empowered networks, coordinated through culture, information systems, and talent mobility.
Leading companies are moving to overhaul their career models and L&D infrastructure for the digital age.
Leaving talent "on the table"
And, there's an article from the Harvard Business Review titled Having Work Friends Can Be Tricky, but It's Worth It, which states:
… People who have a "best friend at work" are not only more likely to be happier and healthier, they are also seven times as likely to be engaged in their job … (and) have higher levels of productivity, retention, and job satisfaction than those who don't."
Given all that, I propose that we would be well served to reward employees for referring their work-friends, teammates, direct reports, bosses, partners, and peers within our very organization.
Thanks for reading. Have a great day!
Oh, you're still here? Why would I suggest that?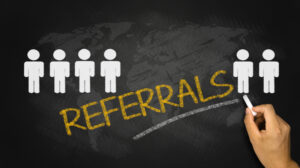 It's because I suspect that we are leaving talent "on the table," or worse yet, driving it out by not reinforcing a culture that reflects an empowered network and talent mobility. This is all while lamenting the challenges of hiring for cultural fit, and because if internal hires are six (6) times and referrals are five (5) times more effective, then selecting internal employees who were referred must be 30 or 65 times more effective.
But don't quote me on that math.
The high you get from a successful referrals
If people with friends at work are more engaged, productive, and long-lasting, then we should reward internal friendships. Thankfully, empathy is hot right now.
So, reward employees for looking out for one another, and empower people to treat co-workers how they want to be treated, and to feel part of your growth and success.
If I can get a high from being part of helping a friend get a great position at another company, how much better might it feel when encouraged and rewarded to help a friend within my own organization?
---
Authors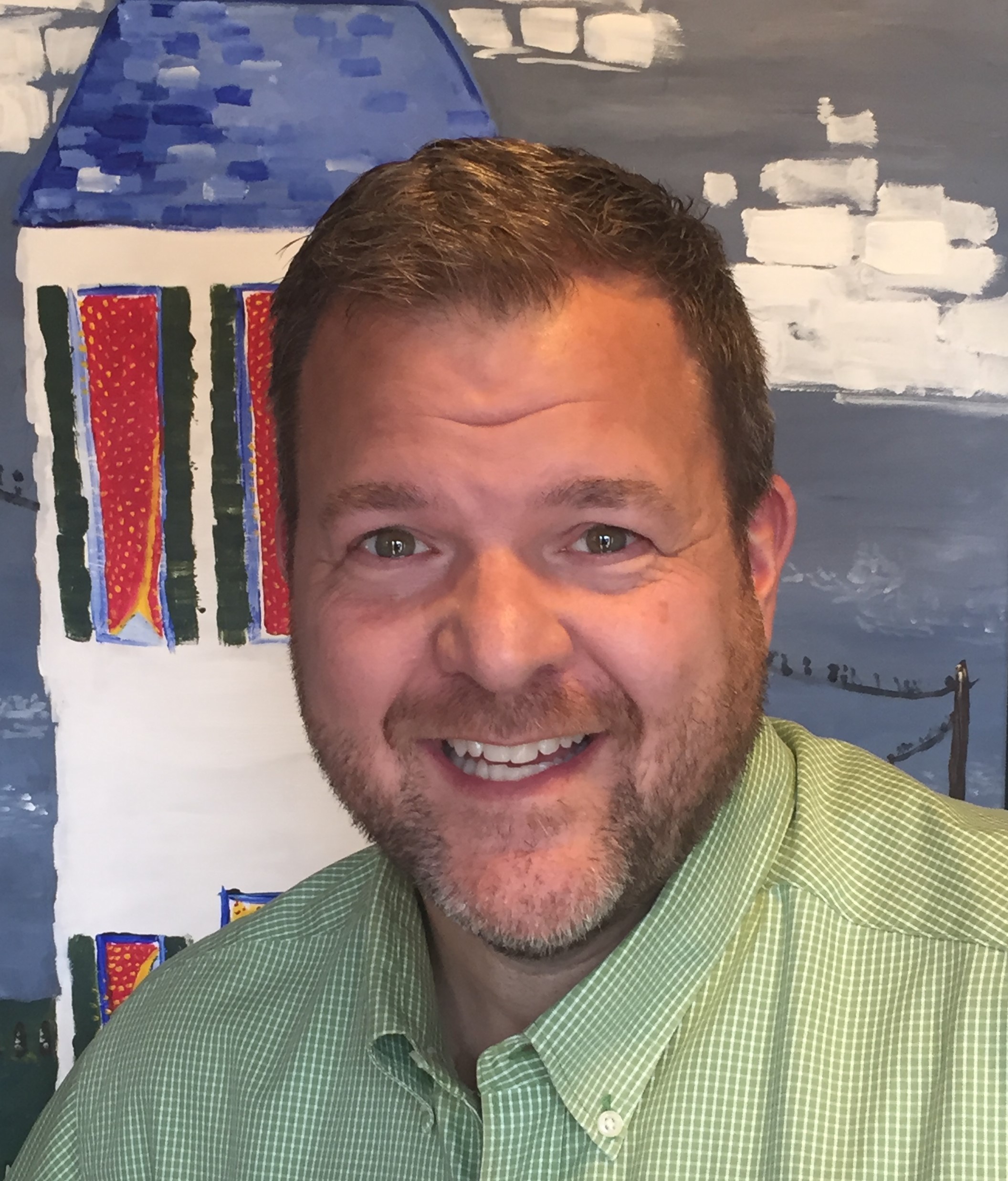 Jim Fox has been in the recruitment business for long enough to have some good stories. Admittedly, that doesn't take very long, but you get the idea. Jim led the Human Resource team, including internal recruitment, for Recruitment Process Outsourcer, The RightThing and for ADP's Talent Acquisition Solutions suite of businesses. He believes in the importance and power of people in the workplace and welcomes robots too if they have the right skills. You can connect with Jim on Twitter @ThePeopleFox or follow him on LinkedIn.
Recruit Smarter
Weekly news and industry insights delivered straight to your inbox.