Three Recruitment Startups Receiving Funding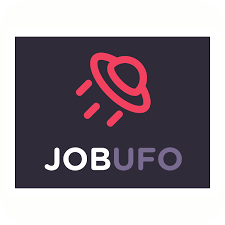 Berlin-based startup JobUFO launched two years ago as a mobile app focused on video-based recruitment. Its motto is "No more fake cover letters, real cover videos." Employers embed the JobUFO application form on their career page, their blog, within their social posts, and anywhere else they post their job ad. After registering via smartphone, applicants create a system-directed CV and record a personal video. That application and video are directed to the employer's applicant tracking system (ATS.)
While the app is set up to register candidates from Germany, Denmark, Austria, the Netherlands, France, Switzerland, Luxembourg, the Philippines, Malaysia, Singapore, Spain, and Italy, the only employers now participating are in Germany.
That may well change, however, as JobUFO has just raised €2 million ($2.31 million USD) in seed funds led by Hevella Capital and IBB. According to TechCrunch, the money is earmarked for company growth.
"Recruiters do not read motivational letters because someone else could have written it," JobUFO CEO and co-founder Thomas Paucker told TechCrunch. The other obstacle with the traditional application process, he said, is the length of time and the difficulty in completing the job application.
In contrast, according to Paucker, "Recruiters get more and reliable applications [via JobUFO] without changing their daily routine. For both sides, this is an uncomplicated process that continues to spur us on to expand."
In the past year, the app has delivered more than 60,000 job applications to over 30 Germany-based firms such as Deutsche Bahn, Hertz, Ikea and Apollo.
Sydney, Australia-based recruiter marketplace startup Sourcr just landed a $310,000 seed round from Sydney Angels, a group of 100 investors. The money will expand the firm into the U.K. and the U.S.
Sourcr uses an algorithm that looks at third-party recruiters' performance metrics and reviews of their work to pair them with employers who need hiring help. Employers post jobs at no charge, and the most appropriate recruiters suggest candidates. If hired, employers pay the recruiter's fee, and Sourcr retains 20 percent of that.
While the typical time to hire is 68 days, Sourcr claims to pare that down to 24 days.
"When you're looking to replace mission-critical roles or high performing team members 68 days just won't cut it," co-founder Chris Almond told Business Insider Australia.
According to Business Insider, the funds will be used to hire sales and marketing staff, develop new products, improve the machine learning capability of the algorithm, and expand geographically.
Tel Aviv and Sydney-based video interview platform MyInterview has raised $1.6 million in a round led by Cliff Rosenberg, who used to be managing director at LinkedIn Australia. The money will be spent to expand into the U.S. and the UK.   It has already been integrated into the ATS platform of U.S.-based Workable. Next up are partnerships with various job boards throughout the globe.
MyInterview co-founder Benjamin Gillman told Smart Company that the next product launch will be a PayPal-like button for candidates. This will let them easily add their personal video when they submit their job application.
"That's going to enable us to give more insight via interviews and make the experience a lot more data driven for candidates … as well as for employers to get real insights to help them along in their decision making," he said.
The MyInterview widget can be embedded as-is into any recruitment product at no charge, in an easy five-minute process. Customization, still free, takes approximately 15 minutes.
~Congratulations to each and we look forward to taking a look inside soon.
---
Authors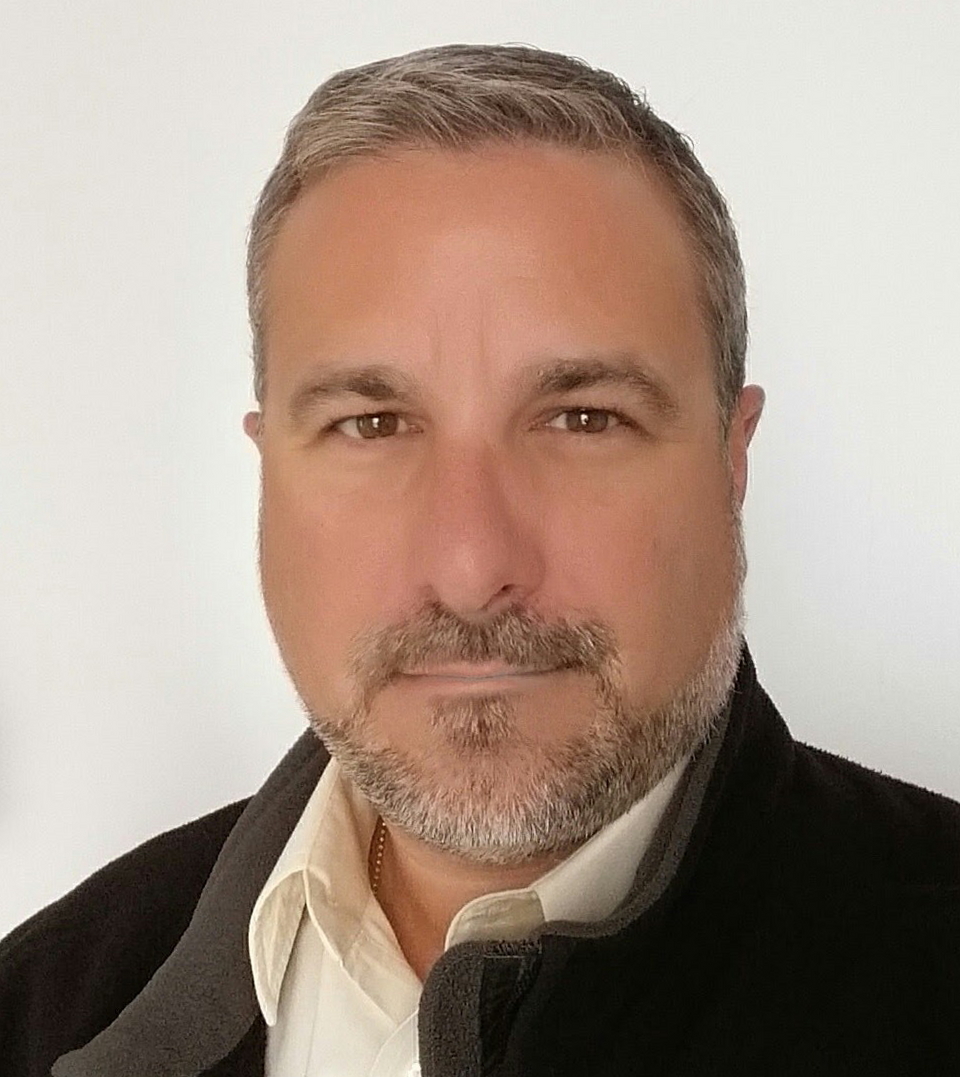 CEO/Founder RecruitingDaily and avid skier, coach and avid father of two trying to keep up with my altruistic wife. Producing at the sweet spot talent acquisition to create great content for the living breathing human beings in recruiting and hiring. I try to ease the biggest to smallest problems from start-ups to enterprise. Founder of RecruitingDaily and our merry band of rabble-rousers.
Recruit Smarter
Weekly news and industry insights delivered straight to your inbox.