Recruiting during a labor shortage has proven difficult.
From supply chain disruptions to service shortages, the entire nation is feeling the impact of the talent shortfall. Employers are promoting promises of great pay, generous bonuses and previously unheard of perks like quick access to wages and flexible schedules. 
Indeed, the market belongs to the workers, particularly non-exempt employees in lower wage sectors like hospitality, health services and retail.
The escalating hourly worker shortage has consequences not only for business morale, productivity and profitability, but for the consumer experience as well.  
The Big Picture
It's hard to ignore headlines about record numbers of people quitting their jobs, now known as "the Great Resignation," and the existence of more open jobs this year than at any time in history.  
A recent article in CNBC demonstrates the urgency of the situation as employers go to new lengths with pay and perks to hire and retain employees. As workers become more discerning about the kind of jobs they take, the average wage of restaurant and supermarket workers rose above $15 an hour for the first time ever.  
In a recent NBC news report, the president of a Maryland steel product manufacturer characterized the current labor market as "crazy town," noting that even after a 20% increase in wages, it's still difficult to get people to send in resumes and applications, let alone show up for interviews.    
What Employers Overlook  
Throughout the last decade, more sophisticated employer branding and recruitment platforms, digital outreach and applicant tracking systems have largely targeted exempt and white-collar workers.
Alternatively, hourly workers have typically been marketed to via local in-person events such as walk-ins, job fairs and career days. Now that COVID has forced most recruiting efforts online, even for hourly roles, employers need to recognize that most lower wage hourly workers are online via their phones, not their computers.
To close the gap, campaigns and applications must be adequately optimized for mobile so workers can enter the process.
Many employers also fail to take into consideration the overall needs of non-exempt workers when crafting recruiting communications. For example, although pay is always a major consideration, employers tend to overlook the fact that non-exempt workers also care about working conditions, company culture, flexibility and advancement opportunities. 
When Salary Isn't Enough  
Today, wage increases aren't sufficient. Employers need to offer more flexibility and creativity to attract and retain hourly talent. Here are a few ideas to get you started: 
Know Your Talent Competitors: 
In addition to competing for talent with other companies within your industry, your greatest competition is likely those in your local market that hire for the same skillset, including your local Walmart, Target and Amazon distribution center.
Study the work environments of such talent competitors and offer more. Keep that promise at the forefront of your hiring communications.  
Invest in Advancement Opportunities
Invest in advancement opportunities that reward workers for skills learned.  This is particularly significant for non-exempt employees where training is often basic and only focuses on the employer's immediate needs.
Instead, invest in an employee's potential growth and longevity within the company.
Rethink Bonus Programs
:
Most employers are paying sign-on bonuses that pay out over 90 days. But what happens if your new employee applies for a job down the street on day 91?
Sign-on bonuses are not enough in this market. Consider retention bonuses, performance bonuses and structured career growth with pay increases as the employee advances. 
Strengthen Your Employer Brand
: 
Your image as an employer to current and previous workers is just as important as your public consumer brand. From culture, salary and benefits to flexible work schedules and advancement opportunities, your reputation for how you treat workers is often your best avenue for attracting new talent.
Social media makes it very difficult to control your reputation, so walking the talk is a sure strategy for getting more employees to encourage their friends and acquaintances to apply for jobs.
Holding open houses at plants and facilities is another way to get people in the door to see for themselves all that your company has to offer. 
Make it Simple to Apply and Reduce Barriers to Entry.
Persuading more non-exempt workers to apply may require you to adapt processes to align with applicant availability. Consider self-scheduling of interviews 24/7, and not requiring resumes or email addresses.
Other concessions to bring in talent more quickly might involve speeding up your onboarding process. New hires can easily be lost due to lengthy background and drug screening processes. 
Non-exempt workers make up over half of our workforce, yet almost every company is struggling to hire them. Improve your competitive positioning by taking the time to better understand the needs of hourly workers, making them feel extra welcomed and demonstrating how the benefits you offer have meaning to their unique situations. 
---
Authors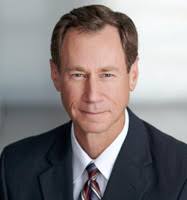 Mike Starich is the former CEO at Orion Talent, a provider of skilled talent acquisition, recruitment optimization and military hiring to businesses in manufacturing, supply chain, energy, healthcare and more. Prior to joining Orion in 1992, Mike served in the Marine Corps for seven years as a flight officer and Marine officer recruiter.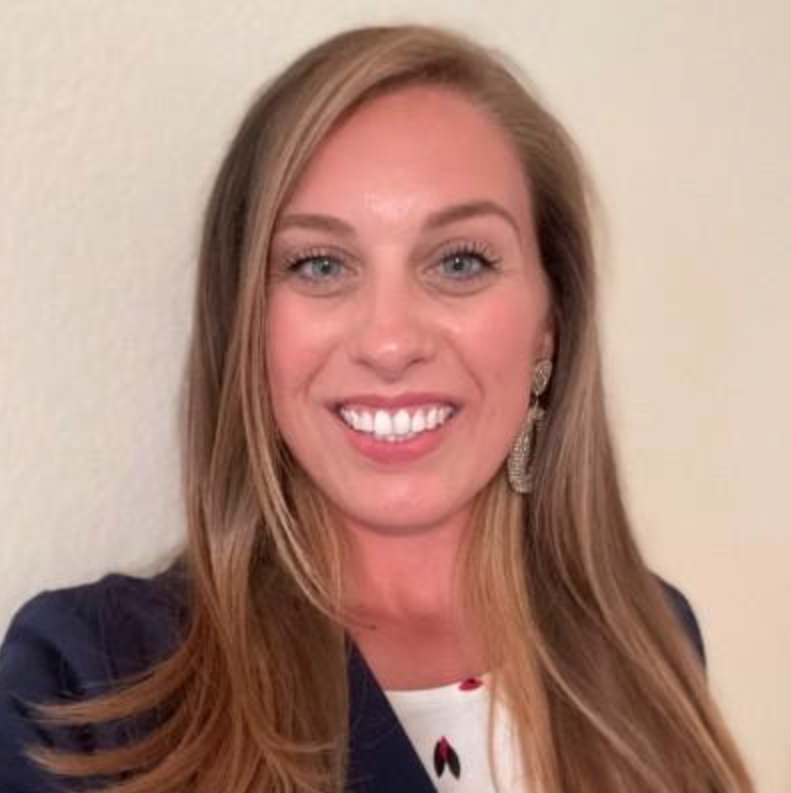 Rachel Ward is director of talent acquisition at Orion Talent. An innovative leader with over 10 years of recruiting experience in RPO, agency and corporate environments, Rachel has a strong record for hiring top talent in sales, marketing, finance, manufacturing, IT and healthcare.
Recruit Smarter
Weekly news and industry insights delivered straight to your inbox.