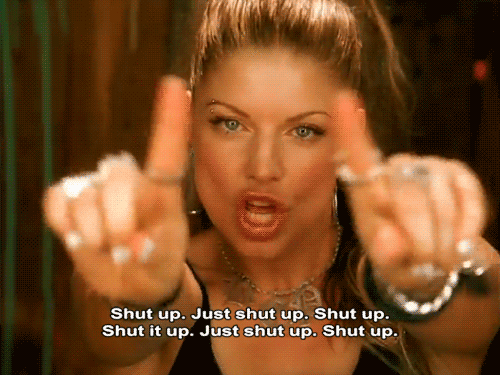 If you've been recruiting at least a few weeks, you know the top two complaints we hear from recruiters are first, the hiring manager "wants to see a few more" people before making an offer. Second, the hiring manager won't give me feedback on this submittal. Both of which stop recruiters dead in their tracks, rendering them useless in the hiring process. It's not so much that they can't move forward, it's that they can't move at all from here.
I'm of the belief that an ounce of prevention is worth a pound of cure and in this case, recruiting data is prevention for these kinds of stopping points in the world of hiring. We can kill 2 birds with one stone.  If we educate our hiring managers and clients with data so that they have some sense of how rare what they are looking for is, we can help get them to move and better understand our process.  Plus, if we are the only one's at the table with data, we own the conversation… and that damn table.
I've tried very hard to educate my recruiters and sourcers to speak to management with recruiting data because the reality is that it's the only language everyone at the proverbial table understands. Without data, all management can hear is "wa wha wa wa… 15% wa wah wha waaa 30 days to fill etc," Charlie Brown style.
Where most struggle, of course, is what data they're supposed to use.
Cool Story, Bro: Merging BLS To Stop BS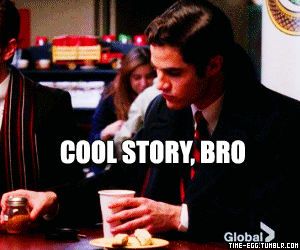 The one data point no one can argue with is scope – it's a reality of how many people are on the market – and that's exactly the information I bring to the intake meeting. I lay out the talent pool, then the competitive landscape.
Below is an example of the type of data I will bring to a client and where I get that data from.  In this example I'm working with a pharmaceutical client that is having some challenges filling niche rolls in Madison, Wisconsin.
What I want to do with this information is set the stage with data points that address some of their most common frustrations that quickly become stopping points for us: time to hire and salary.
In this example, I used an aggregator to help me define the talent pool, the BLS to find unemployment information about my target demographic and Glassdoor to give me a baseline for the in-market salary.
From here, I'm able to set expectations about timelines because we're all on the same page. We both know how few qualified prospects are in the market. I'm able to instill in the hiring managers a sense of urgency when I send them a candidate. I can also provide counter-point data when counter-offers come in far too low. All key information and education to keep a process moving along.
What data do you bring to an intake meeting to move the process along? 
About The Author
Mike Wolford has over 10 years of recruiting experience in staffing agency, contract and in house corporate environments. He has worked with such companies as Allstate, Capital One, and National Public Radio. Mike also published a book titled "Becoming the Silver Bullet: Recruiting Strategies for connecting with Top Talent" and "How to Find and Land your Dream Job: Insider tips from a Recruiter" he also founded Recruit Tampa and Mike currently serves as the Sourcing Manager at Hudson RPO. An active member of the Recruiting community, Mike has spoken publicly in an effort to help elevate the level of professional skill. Follow Mike on Twitter @Mike1178 or connect with him on LinkedIn.