[et_pb_section admin_label="section"]
[et_pb_row admin_label="row"]
[et_pb_column type="4_4″][et_pb_text admin_label="Text"]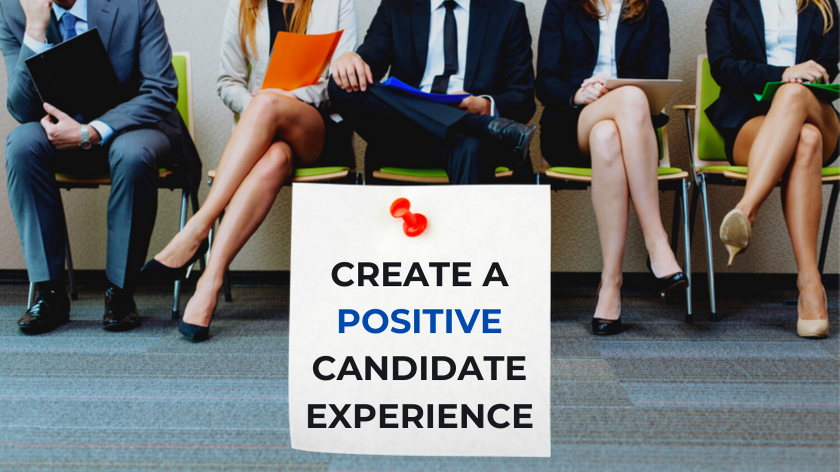 How You Can Create a Positive Candidate Experience in 2020
The labor market today is an ostensible candidate-driven one. This wasn't always the case.
How did the recruitment market become a candidate-driven one?
The short answer: Personalization.
Much like their smartphones, job candidates today can personalize their job search with multiple specifications on job boards and social media platforms.
Remote or in-house work, London-based or New York City-based companies. Writing or engineering fields. Job candidates have infinite possibilities for personalization.
Today, talent chooses you – the employer – where before, you chose talent.   
The Benefits of Focusing on the Candidate Experience
Creating a positive candidate experience is high on the human resource agenda now.
You create a stronger company brand when you focus on treating candidates well, whether successful or not.
Founder and CEO of TalentCulture, Meghan Biro, addresses the matter well by saying that nothing actually differentiates a great candidate experience from a cohesive employer brand.
In other words, the candidate experience reflects your company's brand. That being said, strengthening the candidate experience will strengthen your company's brand as well.
When you have a streamlined recruitment process in place, you will have more successful onboarding rates. The longer candidates have to wait to hear back from recruiters, the more likely they are to accept other job opportunities.
According to the MRI Network's 2017 Recruiter Sentiment Study, over half of employers said that job candidates rejected offers within 1-4 weeks of the first interview. This reinforces the idea that top candidates have multiple job opportunities on the go.
Hiring more candidates also means you're more likely to hire top talent since the best talent in the market accepts offers within 1-4 weeks.
Focusing on creating a positive candidate experience shows that your company brand is based on human connection.
Tips

for

Creating a Positive Candidate Experience

There are several ways to streamline the recruitment process for better results for both you and your candidates.

All of the tips have one thing in common: the need for clear, direct communication between you and your candidates.
Communicate the Daily Tasks of the Job
The first three to six months upon hiring a successful job candidate are crucial. Many new hires leave their jobs within the first six months for a number of reasons.
According to BambooHR's onboarding survey of over 1000 employed American workers, 31% of people left a job within the first six months. A staggering 68% of people left within the first three months upon hire. Of the 1000 employees, 26% left their jobs within the first six months because they felt their jobs were different from what they expected in the interview.
That's why JJ DiGeronimo, president of Tech Savvy Women, believes the issues can be resolved as early as assessing the job description for certain aspects you think could deter the candidate from applying. These could be cadences like requirements, length, and word choice.
Your recruiters need to clearly explain the job description to candidates, even outlining the day-to-day routine, if need be.  Talk to them like a human in the job description sets the mind to what they can expect as things progress.
Job candidates will be more responsive to your recruiters when they understand exactly what a new position at your company requires.
Assess Candidates' Creativity and Thought Process
While it is important to hire candidates who think outside of the box, having recruiters ask bizarre questions at a job interview is not the way to inspire creativity.
Instead, have recruiters opt for questions that assess how candidates think and develop creative solutions to simple and complex solutions alike.
Give candidates the opportunity to perform the tasks of the job in an onsite tryout.
Some companies have taken the onsite tryout candidate experience to its logical, gamified extreme. For example, the French postal service Formaposte launched a gamified version of their interview process called Jeu Facteur Academy. Players, or candidates, live a virtual week in the life of a new hire postal carrier. The candidates experience situations like getting up early in the morning to learn about postal work and explored the ethics components of the job.
The gamification initiative proved to be quite successful as the employee turnover rate went from 25% to 8% after the introduction of the game.
Keep in mind that assessing a candidate's creativity should come in the second or third interviews, only after the initial screening for experience, education level, and skills are complete.
Follow up with all Candidates
Whenever possible, maintain a regular rapport with your candidates in all stages of the hiring process. In the age of automation, it's tempting just to leave the email process to automation.
Don't do this.
Send a confirmation email before the interview. Respond to candidates' concerns before or after emails. Send acceptance or rejection emails to candidates. These are all important ways to keep candidates in the loop.
Be sure your recruiters give unsuccessful candidates plenty of feedback on their interviews so they may be more successful in future interviews.
Be Honest in Your Communication
Yes, it's an uncomfortable feeling to tell a candidate that they did not get the job. In fact, it establishes a negative candidate experience far more to ignore them entirely after a failed interview.
CEO of the Employee Justice Legal Team Jesse Harrison says that when it comes to the hiring process, honesty is still the best policy. Be honest if you don't think you can work with a candidate as most job seekers would prefer employers who are upfront and direct.
Avoid giving candidates false hope after an interview. When you tell candidates that they will receive a call in the next week on whether or not they got the job, be sure to call them at that time. Regardless of the result.
Create Human Connections, Not Resources
Creating a positive candidate experience starts with changing your perception of candidates.  Instead of burning bridges with these new human connections, build them through a memorable candidate experience.
[/et_pb_text][/et_pb_column]
[/et_pb_row]
[/et_pb_section]
---
Authors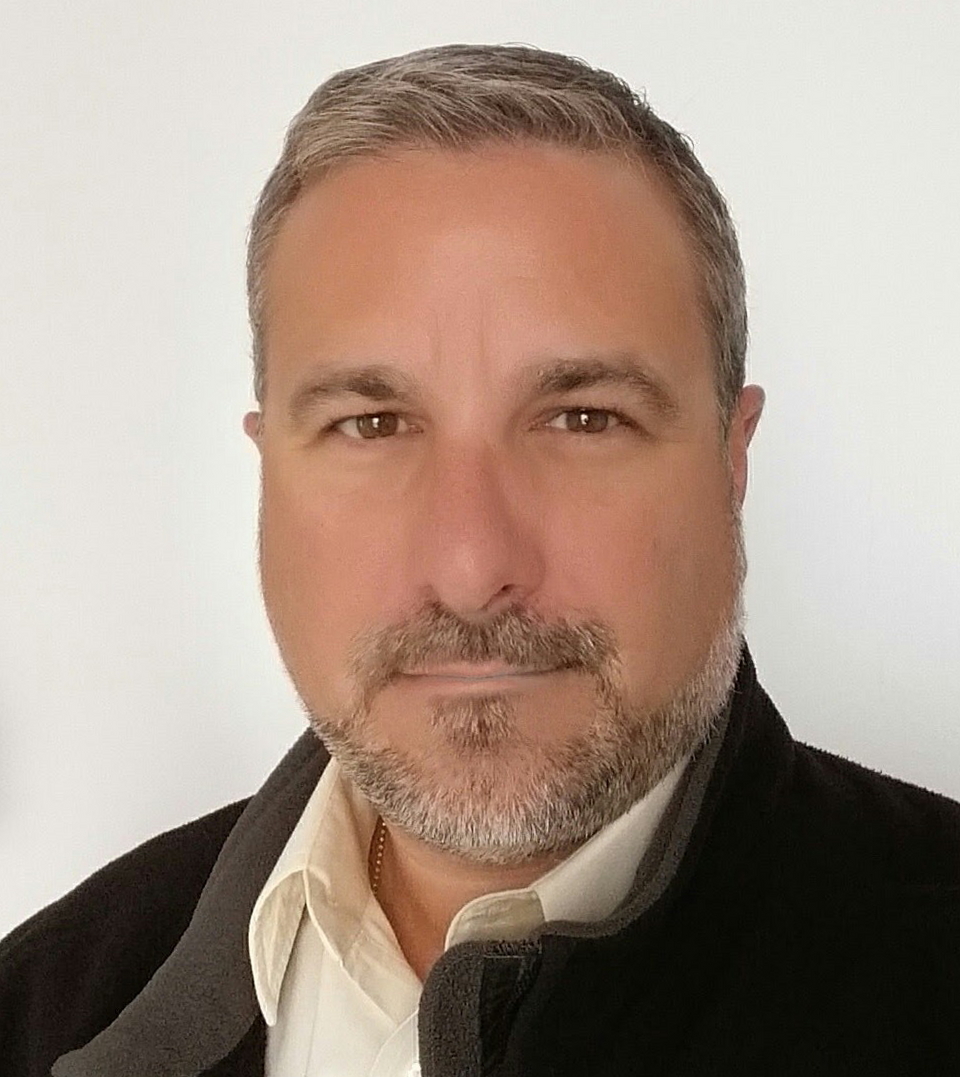 CEO/Founder RecruitingDaily and avid skier, coach and avid father of two trying to keep up with my altruistic wife. Producing at the sweet spot talent acquisition to create great content for the living breathing human beings in recruiting and hiring. I try to ease the biggest to smallest problems from start-ups to enterprise. Founder of RecruitingDaily and our merry band of rabble-rousers.
Recruit Smarter
Weekly news and industry insights delivered straight to your inbox.