Personal Hospitality in Recruiting
Hospitality is a major component of recruiting—just like it is at a restaurant or hotel. You help candidates with wayfinding while navigating the process; you support them if they have questions or concerns; and you make them feel welcome by highlighting your office culture.
Personalizing their "stay" matters because it's a way to make your candidate experience more service-oriented. And investing in the candidate experience will help you attract more applicants and lock in top talent, so it's wise to think of your candidates your guests.
Hospitality is an art as much as it is a science when you need to deliver it at scale. You can standardize procedures that allow you to make each candidate feel fantastic, without having to slow down or invent something new every time. The way to strike this balance between delivering superb hospitality and moving efficiently is to use software in some places, and use your creativity and judgement in others.
Smart software can help you deliver outstanding hospitality in two key ways:
It can give you more time to invest in personal connection

It can extend your best practices to more candidates
Software can free you up to invest time in "hosting" your candidates.
You use plenty of software to get the most out of your day: your ATS, your video conferencing service, your note-taking app. There are new tools on the market—many of them featuring some amount of AI—that you can add to the mix to get back the time you spend on repetitive work that requires your attention.
When AI comes knocking on the door, it's easy to see it as an all-encompassing force that will take over your whole workflow and turn it into a cold, stiff process. AI may seem like the last thing to help with providing hospitality! But realistically, AI isn't ready for your whole workflow—it isn't good enough to do much of the work you do. It's really only reliable when it's used in very specific, narrow ways.
So instead of taking over your entire day, software can help by handling a slice of your work. And with the extra time you save, you can do more to focus on hosting your candidates one-on-one. You won't rely on software to make these connections. Instead, the software will just clear other work away, so you can invest in relationships.
Software can increase the impact of your approach.
To deliver a thoughtful, personal experience, you don't need to design a custom candidate journey for every person who applies for a role. (The team at your favorite hotel doesn't come up with a unique way to prepare each individual room!) You know the ideal path for candidates to follow, and you need to get them on and through that path as swiftly as possible. So in many instances, making things personal isn't about making them bespoke, but rather about making them clear, consistent, and timely.
Habit can help you standardize repeating best practices. For example, Brendan Browne's standard workflow is to do walking interviews at LinkedIn. It's become part of his habit and he doesn't have to plan his route uniquely every time. He's made it a standard, personal touch.
You're already using software to do the same thing. As Sharlyn Lauby points out, being responsive with every candidate should be the expectation throughout your team. By automating follow-ups through your ATS or batched email campaigns, you can make the conversation complete, personal, and efficient.
So consider this rule of thumb: if it's tedious or repeating, software can be really good at it. Let software handle the components of your workflows that are consistent, and ensure that every candidate has the most seamless journey possible.
It all adds up to more time with engaged candidates.
By letting software take work off your plate and ensure consistency for every candidate journey, you can get the dual benefit of having more time, and investing it in great-fit candidates. You just need to build the right workflow to get yourself there.
Building this workflow shouldn't be intimidating. At Clara Labs, we've spent years making sure that bringing our scheduling support service into your workflow is simple. That's why Clara works from the tools you're already familiar with: your ATS and your inbox.
So consider how you can turn your candidate experience into a 5-star restaurant or a boutique hotel. With the right tools and habits, you'll dazzle every time.
---
Authors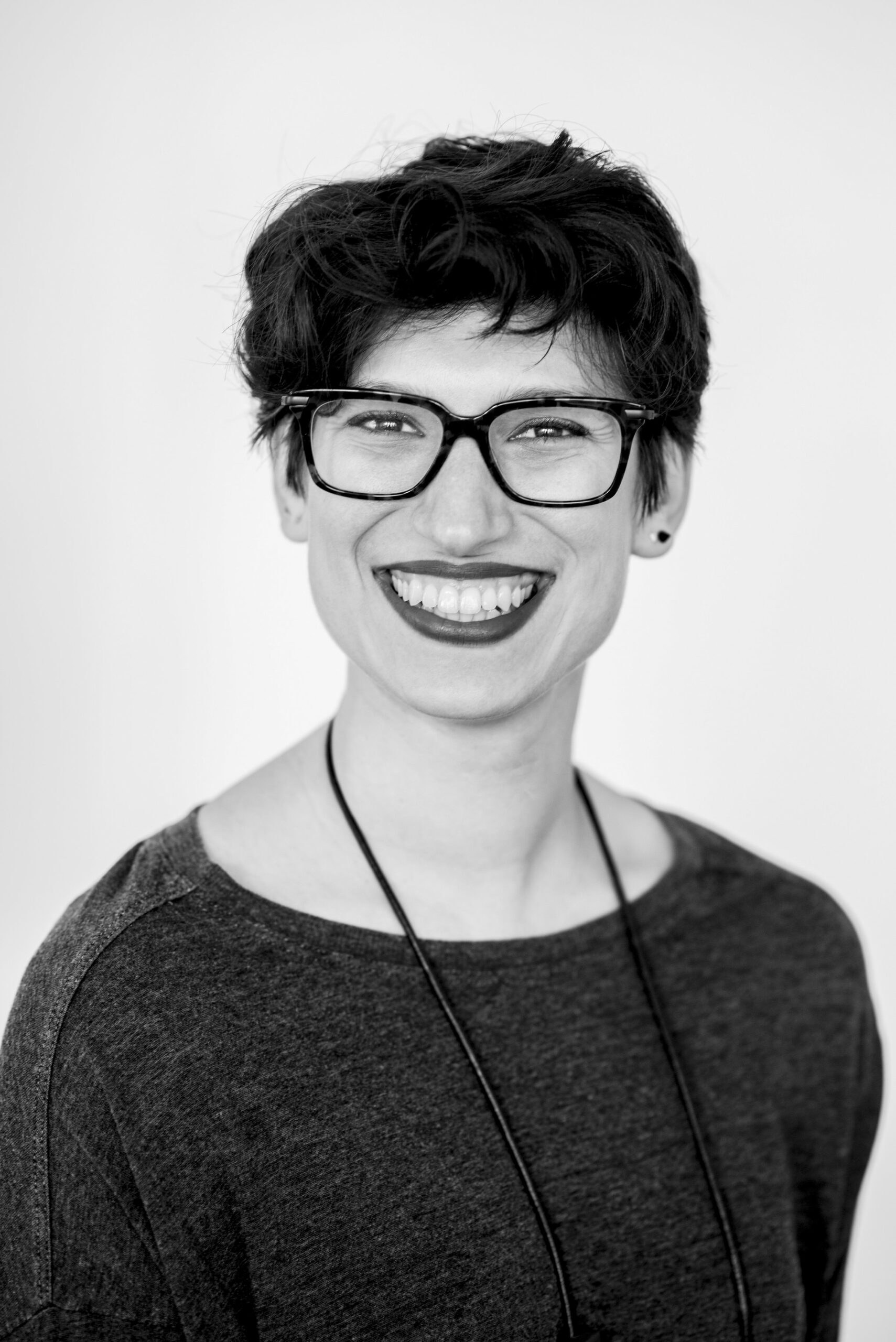 Vanessa Hope Schneider leads marketing at Clara Labs. Previously, she's led marketing, communications, and content teams at One Medical, Airbnb, and Eventbrite. 
Recruit Smarter
Weekly news and industry insights delivered straight to your inbox.