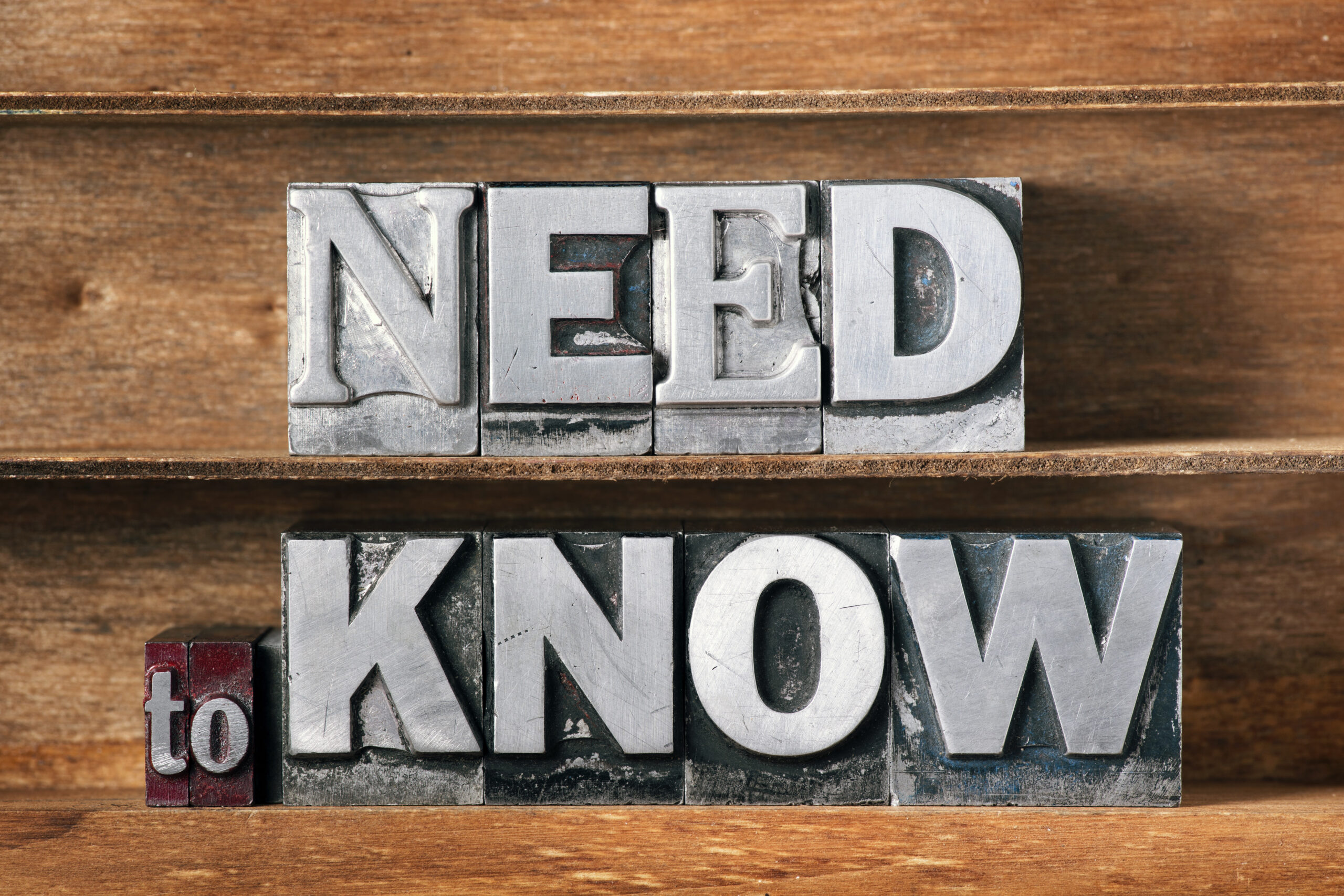 Part 6: ATS Customer Advisory Boards
Customer Advisory Boards (CABs) are essentially partnerships between recruiting/HR Tech vendors and practitioners. In an ideal CAB relationship, the vendor would have a slate of new features to showcase, a list of questions about how the recruiters and TA leaders tend to use the software, questions about operations and process, questions about business relevance, and more. The two sides would come together and aim for a better, practitioner-focused end product. Now, because every organization is different and approaches recruiting differently, no one product is going to be one size fits all for every company under the sun. Amazon, which hires tens of thousands of people per year, needs a different end solution than a company in Leavenworth, Kansas that might make three hires this year. But, the essence of the CAB idea is that vendors and end-users get on the same page about what's happening.
Problem is, per our research in late 2019, that's not happening. The two biggest reasons/foibles?
Vendors don't ask their end-users to serve in this capacity.

Practitioners and recruiting teams are not proactive about offering advice and feedback on the product (except when they want to switch).
We've known about the power of CABs for some time, though; First Round has even done a deep dive on it.
So what's the issue/hold-up?
As with most things, human psychology and organizational design/process play in here. On the vendor side:
They might not

want

feedback, as it could derail their current product roadmap; hence not getting feedback from end-users, while seemingly a stupid business decision, does minimize chaos internally, which is sometimes (often?) the true goal of organizations.

It might seem like a daunting process to prepare for these in-depth discussions.

They might be worried about presenting features that are not fully baked, i.e. could these current customers lose faith/trust in us?
On the practitioner side:
They often don't know they can give input or feedback.

They are not aware of the channels where they could. 

There's a "diffusion of responsibility" where it's assumed only the TA leader should have direct contact with the vendor.

They are too busy actually using the ATS day-to-day and trying to get it to do what they want it to do.
These are some of the issues that hamstring the development of the CAB. But where do the benefits lie?
The inherent CAB benefits
The vendor side is easy to understand, hopefully. They would get real-time info about their solution from people that use it all week. They'd understand better how people use it — maybe not in the ways that the vendor product managers think they do — and this knowledge can inform future iterations. Basically, they get a better product from having real conversations with end-users, and they strengthen their relationship, which can lead to reduced switching. Think about it: if a vendor is saying "Hey, let me show you some stuff we're working on and let me value your feedback too," is that someone you want to change away from when the contract is up?
Now, when we talked with TA practitioners about CABs as part of this survey, here's what they liked when they have participated in a CAB:
They get to see functionalities before the general public (and before their rivals).

They felt they were influencing product design at some small level.
Again, trust, relationships, loyalty, partnerships, and better products. We can dream big, can't we?
What's the vendor's perspective?
Sitting on the vendor side offers a different view on the subject of CABs. 
Jon Stross, co-founder and President of Greenhouse, said, "When evaluating the relationship you'll have with a vendor's product team, I'd recommend looking out for 3 things:
Transparency – is it clear what's on the roadmap? Is it clear what's been shipped?
Velocity – Is innovation still happening? Or, is new product development dead?
Input – How can you as a customer have input into the roadmap?
While a Customer Advisory Board is a great tactic, they tend to be pretty small, only reaching a tiny percentage of the user base. At Greenhouse, we go deep with a small selection of companies, but our CAB is merely one channel of how we listen and communicate with our customer base.
We also have a robust learning process that includes listening to customer requests coming into Customer Support, in-person usability testing, strategic customer roadmap reviews, deep usage analysis, ongoing surveys and robust communication strategy including release notes, webinars, and more. So, while the overall topic of understanding how you'll interact with your vendor is really important, I would caution on focusing on CAB too much."
Could we get to more CABs?
Sure, although it does require a shift in thinking by vendors — and they can't worry about "Oh, a rival may get access to our next roadmap!" or anything of that ilk. The problem is, that's precisely how many people think about work and product development, so this is admittedly an uphill battle. 
The good news about TA and HR Tech, in general, is that it's highly-driven by roadshows, trade shows, and in-person events. As a result of that, there's a lot of potential for informal CABs to occur in Vegas, Orlando, Austin, and all points in between. Vendors want to sell and they want to buy fancy dog food; we get it. But vendors need to embrace that conversations and feedback will ultimately help them sell more and more, and buy fancier and fancier pet kibble. 
Work is built on trust and relationships, even if it doesn't always feel that way. CABs are a more formal extension of that process. Let's keep moving towards it in our space, as it should be a rising tide to lift all of our ships.  
Check out what we learned about the influence of references in ATS buying process.
***This eight-part series (and survey) was partially underwritten by Greenhouse. 
---
Authors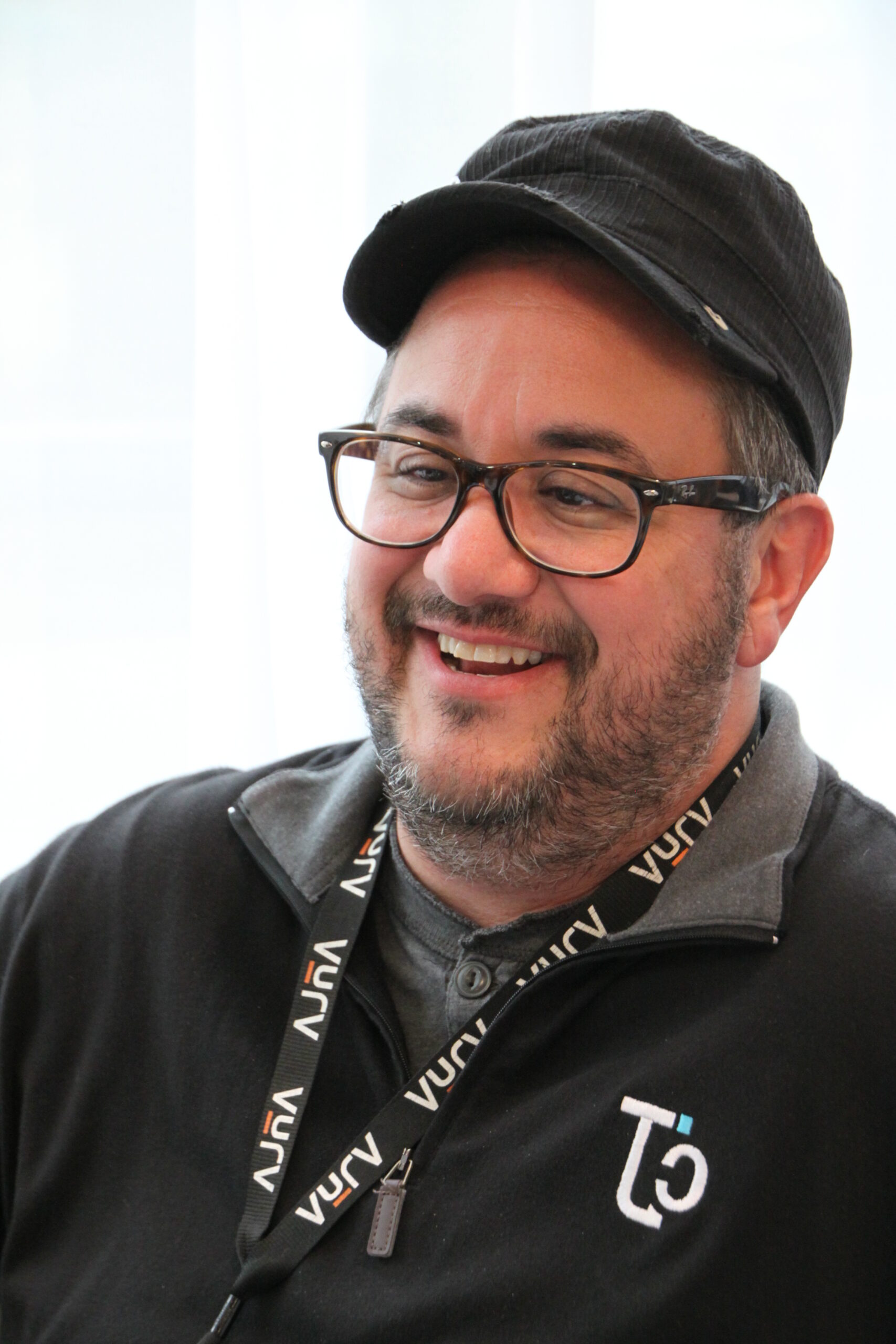 William is the President & Editor-at-Large of RecruitingDaily. At the intersection of HR and technology, he's a writer, speaker, advisor, consultant, investor, storyteller & teacher. He's been writing about HR and Recruiting related issues for longer than he cares to disclose. William serves on the Board of Advisors / Board of Directors for 20+ HR technology startups. William is a graduate of the University of Alabama at Birmingham with a BA in Art History. He also earned an MA in American Indian Studies from the University of Arizona and an MBA from Case Western Reserve University.
Recruit Smarter
Weekly news and industry insights delivered straight to your inbox.