From a global pandemic sending millions of workers home to a labor crunch, the job market just keeps taking one gut punch after another. Employers are still trying to attract and retain talent, whereas employees are still in the job market's driver's seat.
But, almost three years later, the global pandemic's lingering effects continue to impact the job market. Enter long Covid.
According to the Brookings Institute, about 16 million working-age Americans suffer from long Covid, with anywhere from two to four million out of work because of Covid's lingering symptoms. The cost to these employees? Lost wages ranging from $170 billion to $230 billion annually, creating a "meaningful drag on U.S. economic performance and household financial health."
Add to that:
260,000 working-age adults that have been lost to Covid
The slowdown of immigration, costing another three million workers
Baby Boomer retirements
Lower birth rates
And, the job market just received another gut punch, along with suffering from its own lingering, seemingly incurable viral symptoms.
Long Covid and the Job Market:  Going Hand in Hand
In the U.S. alone, the coronavirus infected almost 102 million people, putting the brakes on the economy. However, doctors and scientists (and economists) thought that once people started feeling better, they'd get back to work.
A reasonable assumption, no doubt.
However, this hasn't exactly happened.  Much like long Covid itself, the job market just can't shake this sick feeling.
U.S. job openings are holding pretty steady at just over 10 million jobs (e.g., 10.3 million in October 2022 and 10.5 million in November 2022), just under the record high of 11 million job openings in 2021 and early 2022. But, where are the workers?
Well, some employees are being laid off by America's largest companies, such as Amazon, Meta, Twitter, and Peloton. But, employees are quitting their jobs in droves as well – with quits exceeding "the pre-pandemic high for 21 consecutive months, as more than 4 million Americans voluntarily left their jobs in each of the past 18 months."
In 2022 alone, 46.6 million employees voluntarily quit their jobs.
That's shocking, to say the least, but the tides have turned. Employees are no longer willing to put up with inflexible, unfair working conditions, causing both workers and companies to re-evaluate the employer-employee relationship.
From the Great Resignation to the Great Reshuffle to the Great Layoffs, the job market is still trying to figure out how to heal itself, getting back to "normal."
But is there a getting back to normal?  Or just learning to live with long Covid?
Looking for a Cure (or just a way to stop the bleeding)
According to the U.S. Chamber of Commerce, "[i]f every unemployed person in the country found a job, we would still have 4 million open jobs." Wow-za.
How do you solve that?  What's the cure?
We are definitely living in unprecedented times – but is it a crisis?  According to HR expert Josh Bersin, yes – almost.
Last fall, Bersin said:
[Q]uite simply, we cannot "manufacture more people" in a flash. We can solve the global supply chain problem by building a factory, buying a ship, or scaling up a distribution center. People don't work that way. We need to educate them, train them, and coach them to perform at work. And as all the data now shows, when you "push" people too hard, they just quit, check out, or change careers.
The cure? Treat people like an asset, according to Bersin. Perhaps easier said than done…
---
Authors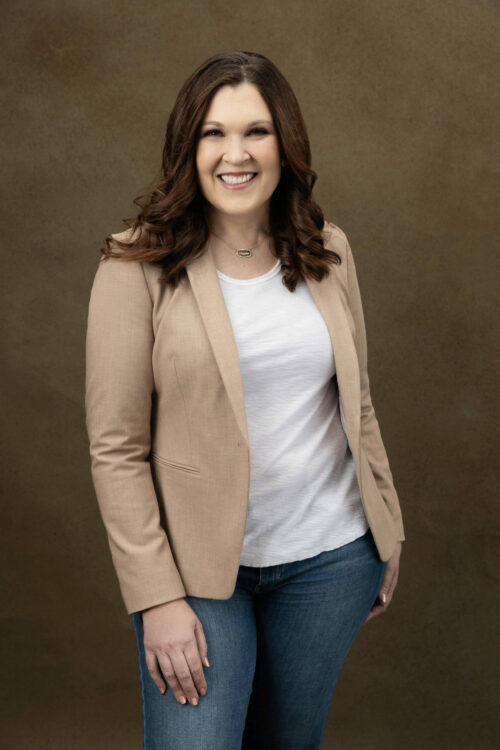 Jenny Kiesewetter is a prolific Nashville-based freelance writer, teacher, and coach, specializing in human resources issues, employee benefits, employee training and development, and legal compliance issues. Jenny has a knack for making complicated topics understandable, digestible, and valuable. In her free time, Jenny enjoys spending time with her friends and family, traveling, live music, and dining out.
Recruit Smarter
Weekly news and industry insights delivered straight to your inbox.