It's been a long trudge, but we are seeing slow and steady progress toward gender equality. Or aren't we?
Brilliant women of all races, sexual orientations, and disabilities navigate bias and question unfair treatment in the workplace daily. They're keen to lean into their strengths, gain leadership positions, and are fueled with the ambition to succeed. But there are still pipeline challenges and workplace environments holding them back.
According to LeanIn.Org CEO, Rachel Thomas, "Women leaders are not only underrepresented. They're more likely to be investing in good people management, fostering inclusion on their team, and showing up as allies." She says that from their research, they've seen that "business results are better when there are more women and more diverse leadership."
This article will examine the state of the pipeline for women and answer questions about the current situation. We also look at the call to action for recruiters and businesses to address the root cause and the reaction, known as the "Great Breakup."
Cracks in the Leadership Pipeline: Gender and Hiring
The 'leadership pipeline' that we're referring to is the steps taken to "get to the top." The broken rung on the ladder to the top makes up the foundational issue in the state of the pipeline.
A Women in the Workplace report from McKinsey, in partnership with LeanIn.Org, surveyed and interviewed 33 participating organizations and more than 40,000 employees. The 2022 report concluded the following stats that continue to see men outweigh women at management levels:
For every 100 promoted men from entry-level roles to manager positions, only 87 women are promoted
40% of the women surveyed said it was commonplace for other people to take credit for their ideas
There was a 2% drop from 2018-2022 in female employees in technical roles, with only 16% of the position share going to women
Women are repeatedly "stretched thinner" than men in leadership, with 43% of women leaders burned out, compared with only 31% of men at their level
40% of women leaders say their diversity, equity, and inclusion (DEI) work isn't acknowledged
Understanding the "Great Breakup" in the Workplace
The Great Breakup in the workplace is a reaction to the state of the pipeline and the "broken rung." It refers to a trend of women, particularly those in leadership positions (but also young, ambitious women), leaving their places of employment and seeking new opportunities. Ten percent of women leaders quit their jobs in 2021, with only around 8% of male leaders.
A range of factors affecting women drive this "Great Breakup":
The desire for greater work-life balance (flexibility, well-being)
Underrepresentation of females in leadership
Dissatisfaction with pay gaps
Career advancement opportunities elsewhere
Prevalence of gender discrimination
Bias in the workplace limits their ability to advance
Lack of DEI
The Bad News of the Great Breakup
The result of the Great Breakup is a significant loss of female talent and expertise in the corporate world, which can have negative consequences for both individual women and the organizations they leave behind.
Can The Great Breakup Have a Positive Impact?
Certainly! When people stand together to say "enough is enough," eventually, they're heard. And women have been chanting this phrase for decades. The Great Breakup allows women an opportunity to pursue careers that better align with their values and goals and to create more inclusive and equitable work environments.
Enough is Enough! What is a Recruiter's Call to Action?
The Great Breakup in the workplace will hopefully see attitudes and expectations shift when it comes to promoting or hiring female leaders or young women in leadership. It calls for employees to repair the "broken rung" as the root cause of inequality and create a more supportive, unbiased, and empowering workplace for everyone. Companies need to recognize, incentivize, and reward the valuable contributions of their leading ladies. It's in their interest to foster an environment that gives credit where it's due. Without change, companies risk losing the future generation of woman leaders too.
As a recruiter, it's vital to learn how to build a more inclusive candidate pipeline and represent companies that desire to build diverse teams, no matter the field. When you find these businesses, build solid relationships so that you can direct young, ambitious women to the environments they want without compromising their work-life balance.
As a recruiter, you'll come across many influential female leaders. They are the ones who are willing to drive the shift. Learn from them, present them to employers when they're suited to the job, and stand behind the trends that push for diversity, equity, and inclusion.
---
Authors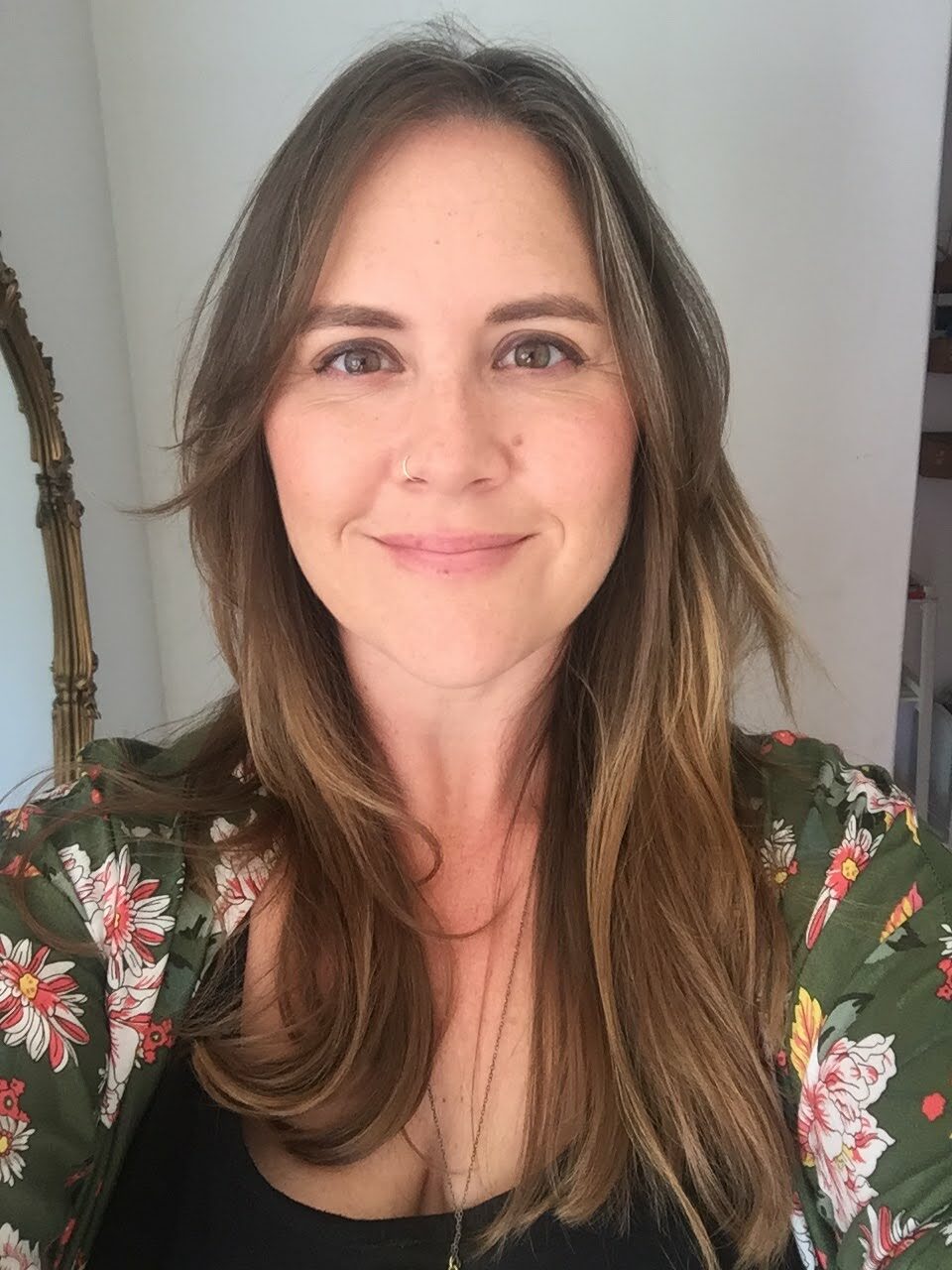 Jenna-lea is a freelance content editor, writer, and master multi-tasker based in the wonderful city of Cape Town. She has written about various topics, both in print and online. When the laptop shuts, she enjoys dips in the ocean, thrilling novels, or exploring the coastal towns and foodie hubs with her family.
Recruit Smarter
Weekly news and industry insights delivered straight to your inbox.