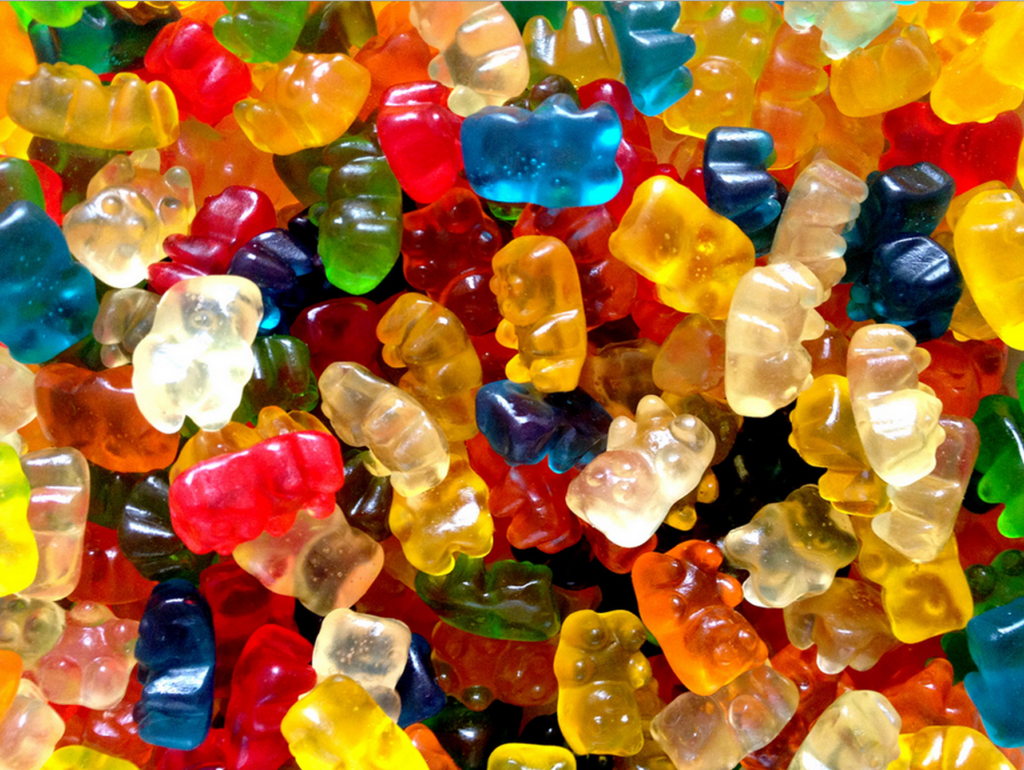 Attracting and hiring a diverse workforce has become important for recruiters and job seekers alike. Not only is it essential in our role as recruiters to attract top talent, but candidates today expect employers to make their companies inclusive for all. According to an Indeed study of 1,000 job seekers, 52% agree that a company's culture of inclusivity has a significant impact on their decision to accept a job there.

My team at Indeed plays an active part in finding talent from a wide variety of communities, sources, and locations to ensure diversity and inclusion are embedded throughout our recruiting strategy. Like many companies today, we're learning as we go — exploring and testing new ways to recruit job seekers from a number of underrepresented groups across the globe.
Once you've put diversity and inclusion at the forefront of your hiring process, you need to ensure your candidate pipeline reflects your diversity goals. Regardless of whether you're a ten-person startup or a multinational conglomerate, here are three tips for building a more inclusive candidate pipeline.
Tip #1: Start outbound recruiting with a focus on underrepresented groups



Recruiting for diversity at your organization may mean rethinking your sourcing strategies — or at least their order.
Outbound: The end goal is to always find the best candidate for the job, and that includes doing your absolute best to identify that person. With a focused outbound sourcing strategy that prioritizes underrepresented groups, you can build relationships with diverse talent pools and expand your span of control over your recruiting pipeline from the start.
Inbound: Drive traffic to your job posts and build awareness. Boost your inbound recruiting efforts by optimizing your job descriptions to be more gender neutral

or removing

words and phrases that act as barriers

to underrepresented groups. For example, to attract more female candidates, avoid words associated with male stereotypes, such as "decisive," "competitive" and "dominant." Similarly, avoiding words traditionally associated with female stereotypes, such as "support," "understand" and "interpersonal" can attract more men to jobs.

Referrals: Employee referrals are a great source of talent. In 2018, employee referrals were our top source of hires. While recommendations from employees grow your pool of talent, you have to carefully monitor your pipeline. The majority of employees refer people from their own networks, which could mean adding employees whose demographics are very similar to your existing team — creating a homogenous inbound channel. Instead, try proactively sourcing referrals from underrepresented groups, which sends a powerful message and taps into a successful recruiting source.
Tip #2: Be intentional with your outreach
Diversifying your outreach means hearing voices from different communities. According to Barbara O'Malley, of Exec Advance LLC, "Companies need to be intentional to make sure that each and every search has a diverse candidate pool. If they do not see a diverse pool responding to a posting, it is their responsibility to reach out one-by-one to diverse candidates and ask them for participation."
As you build your outbound sourcing strategy, you should identify the groups and communities you'll want to source from. Finding candidates where they already are may require some investigative work, but this research will help drive what sources you prioritize.
Networking groups, alumni networks, and on-campus events are great places to start. When outbound sourcing, look at who you want to hire in your area. I tend to focus on a few common channels, including Meetup (e.g., Women Who Code Austin), Facebook groups, conferences/events that promote inclusion (e.g., Grace Hopper) and specific organizations that promote the advancement of underrepresented groups.  
Tip #3: Screen in vs. screen out
What does your checklist for sourcing candidates look like? Are you focusing on a specific list of requirements? If so, you could be narrowing your talent pool too much. Instead of focusing on the skills candidates don't have, screen in and focus on what they do have.
At Indeed, we value potential as much as past performance— and you can't assess potential in the thirty-second review of a candidate's resume. Your initial phone call with a candidate is a great opportunity to screen in and evaluate interests, timelines, needs and basic qualifications for a job. Remind yourself that the goal of the call isn't to make a hiring decision; instead, it's to gather as much data as possible so you can make an informed decision on whether or not they should move forward in the interview process.
With a screen-in mindset, you'll not only find more reasons to say yes, but you'll uncover attributes about the candidate that weren't visible on their resume. Plus, you'll be surprised by the success you'll have (yes, I mean more hires) and the impact it can have on meeting your diversity recruiting goals.
So how do you assess whether candidates have these skills? Structured assessments can be incredibly helpful in evaluating potential and providing constructive feedback to support your decision to move forward with the interview or not. Additionally, you can implement online assessments such as Indeed Assessments to improve the objectivity in how you screen candidates and minimize the potential for implicit bias to creep into your evaluation process.
Conclusion
Diverse and inclusive companies aren't built overnight. Like many companies today, we're continuing to learn as we go. Building an inclusive recruiting and selection process takes time, leadership commitment and the mobilization of your entire recruiting team. But every step forward is a step in the right direction. I hope these tips will help you get started on your path to building a more inclusive company.
---
Authors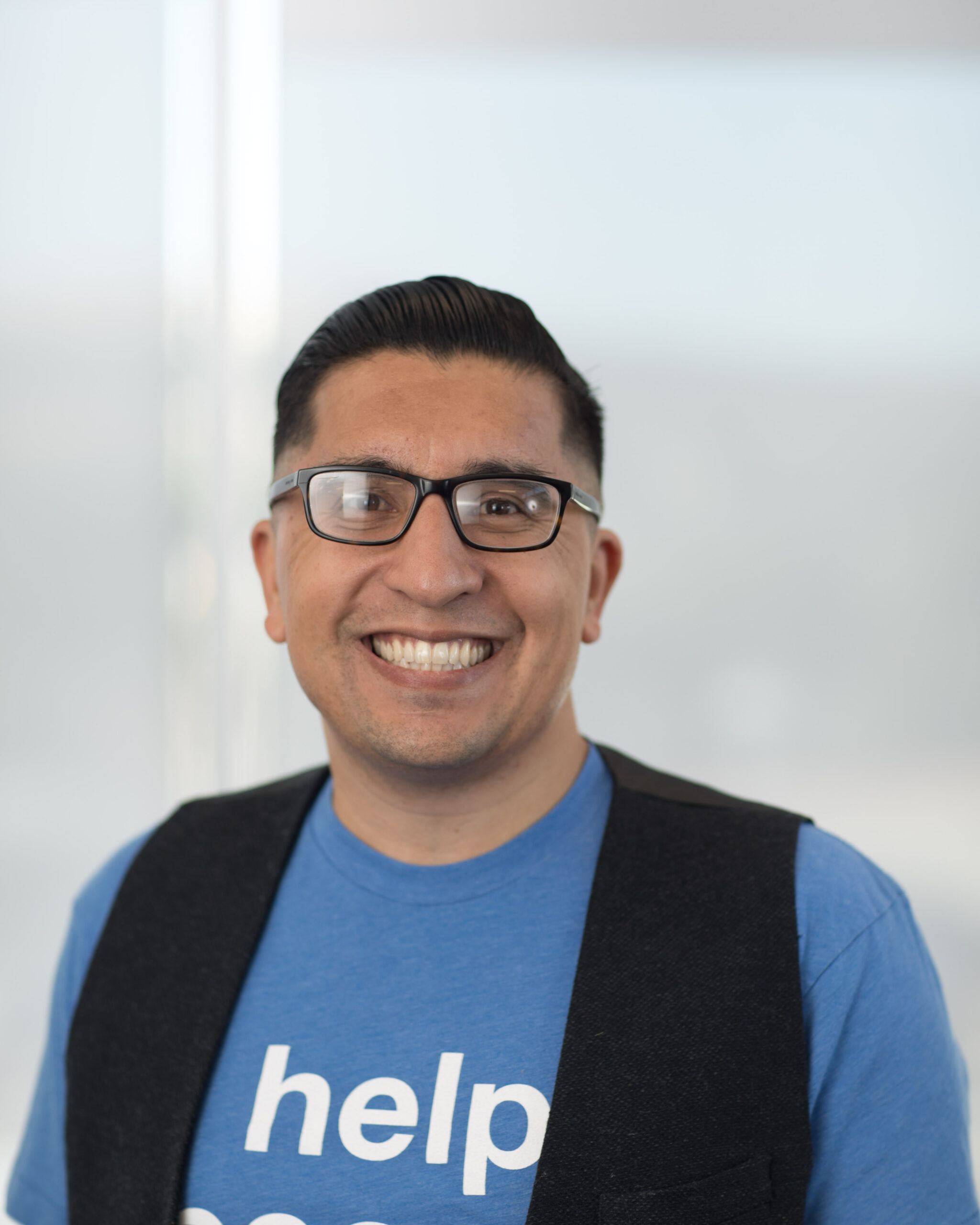 Ed is a global talent attraction leader at with a primary focus on helping companies identify and attract the best talent around the world. He is currently the Director of Global Sourcing at Indeed, where he is responsible for leading their global sourcing team. Prior to Indeed, he spent 4 years at Yahoo in a variety of capacities as both an individual contributor and people leader. He has a wide range of experiences in talent attraction. His accomplishments include building new sourcing teams, designing interviewer training, driving diversity recruiting initiatives and leading global recruitment programs. He is on a personal mission to help reduce the global unemployment rate and improve inclusiveness in the workplace.
Recruit Smarter
Weekly news and industry insights delivered straight to your inbox.