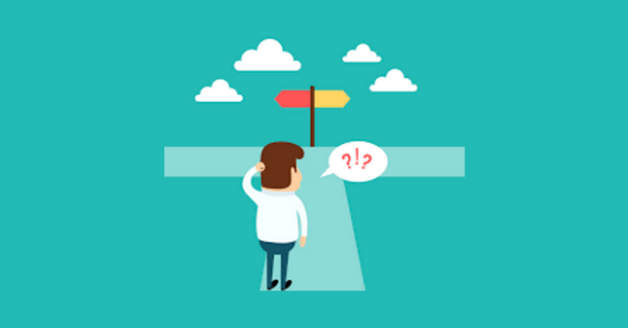 Quick hit here, but check out these stats from Bullhorn's "The State of Recruitment Marketing in 2018:"
Eighty-seven percent of global staffing and recruiting firms do not have a chief marketing officer, and nearly three-quarters (75 percent) of global staffing and recruiting firms do not have a vice president of marketing.
Forty-five percent of respondents said their firm's marketing leader does not control a budget, while 46 percent of respondents said their firm does not have a cohesive marketing strategy in place for the year ahead.
The top three marketing tactics cited as being allocated a higher budget year-over-year include: social media presence (organic) (60 percent), email marketing (50 percent), and job boards (50 percent).
Channels that at one time would have been deemed highly important are now being given a lower budget include direct mail (37 percent), career fairs (36 percent), and pay per click job ads (34 percent).
For companies that had representation from a chief marketing officer or a vice president, they identified marketing automation and email marketing as their top two marketing initiatives. The organizations that had less-experienced marketers relied on social media and job boards for driving candidate engagement.
None of this is necessarily surprising, but it's all a little bit terrifying nonetheless. 45% of firm marketing leaders don't even control a budget? If you don't control a budget in most organizations, even mid-size staffing ones, you're essentially worthless to the decision-makers. So do the guys setting the financial agenda care about recruitment marketing? It's possible they don't, especially since organic social media presence — which has been waning for a half-decade — is somehow being tied to extra budget allocation. Feels like non-strategic lip service.
Bullhorn CMO Gordon Burnes and I chatted about these results briefly, and he admitted it's a much different landscape these days in terms of job boards, but oftentimes agencies don't understand marketing ROI and want to find ways to reduce costs on that side. All true, but all somewhat sad too.
What do you think about the current state of recruitment marketing? How "strategic" does it feel at most places?
---
Authors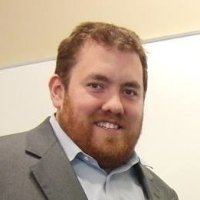 Originally from New York City, Ted Bauer currently lives in Fort Worth, Texas. He's a writer and editor for RecruitingDaily who focuses on leadership, management, HR, recruiting, marketing, and the future of work. His popular blog, The Context of Things, has a simple premise -- how to improve work. Ted has a Bachelors in Psychology from Georgetown and a Masters in Organizational Development from the University of Minnesota. In addition to various blogging and ghost-writing gigs, he's also worked for brands such as McKesson, PBS, ESPN, and more. You can follow Ted on Twitter @tedbauer2003, connect with him on LinkedIn, or reach him on email at [email protected]
Recruit Smarter
Weekly news and industry insights delivered straight to your inbox.