While honoring Black Americans this February, it's good for employers to check in with what they're doing to support Black workers. However, it's also a good time to understand the employment trends impacting Black employees – which is exactly what Indeed did.
On February 16, 2023, Indeed published its results from a recent study about Black job seekers and employees.  Keep reading to understand what Indeed found and how these results may impact your recruitment efforts.
Close to Half of All Black Employees Are Considering Leaving their Jobs
In a shocking statistic, Indeed found that 49 percent of Black workers aren't satisfied with their current job for two primary reasons:
Indeed noted that Black workers want to work for organizations that are transparent about salary (78 percent), where personal and organizational values align (63 percent), and that support a diverse leadership team (60 percent) while prioritizing their DEIB initiatives to the same level as Black employees' expectations. Doing so would not only attract more Black talent, but it would also increase retention rates – something that's not happening now.
DEIB Policies, Procedures, and Training Are in Need of Continue Improvement
While we're definitely not implying that DEIB policies, procedures, and training haven't been effective – in fact, the statistics prove that Black workers believe most DEIB initiatives are effective –  we do agree with Indeed that improvement is needed.
For example, here's an issue. Black workers generally believe that their employers are "implementing DEIB initiatives with ulterior motives." Further, 24 percent of respondents believe that DEIB efforts are "performative in nature."
While this is concerning, the inverse is true. Just over 75 percent of respondents believe that their organization's DEIB initiatives are effective and perhaps even more important, genuine.
So, How Do Black Employee Demands and Employer Actions Line Up?
With these baselines established, what are Black employees demanding from their employers?  Here are some DEIB demands identified by Indeed:
58% want pay transparency and equity
52% are looking for more worker flexibility to improve work-life balance
44% would like increased representation
On the other hand, the top three DEIB initiatives implemented by employers are:
64% of employers implemented diverse hiring practices
44% noted diversity committees
40% cited DEIB employee awareness events
The Cost of Not Prioritizing DEIB Initiatives
So, what is the cost of not prioritizing DEIB initiatives?  Indeed found that employers who fail to prioritize diversity, equity, inclusion, and belonging among all demographics are not only hurting their employees, but they're hurting themselves – and their futures.
Fifty-eight percent of Indeed respondents "skipped applying to a job they would have otherwise been interested in because the company did not appear inclusive and/or diverse."  Of those employees, 45 percent said they "experienced discrimination in the job interview process."
But it's not just Black employees that demand a DEIB-forward workplace culture. According to an Indeed & Glassdoor's Hiring and Workplace Trends Report 2023, 62 percent of all U.S. employees – across all different demographics – would consider turning down a job offer or changing employers if their company – especially their manager – did not support DEIB initiatives.
DEIB initiatives are continually essential to attracting and retaining top talent. However, employers should take survey results – like these from Indeed – to tailor and tweak their current DEIB efforts, ensuring that they still positively impact Black employees now and in the future.
---
Authors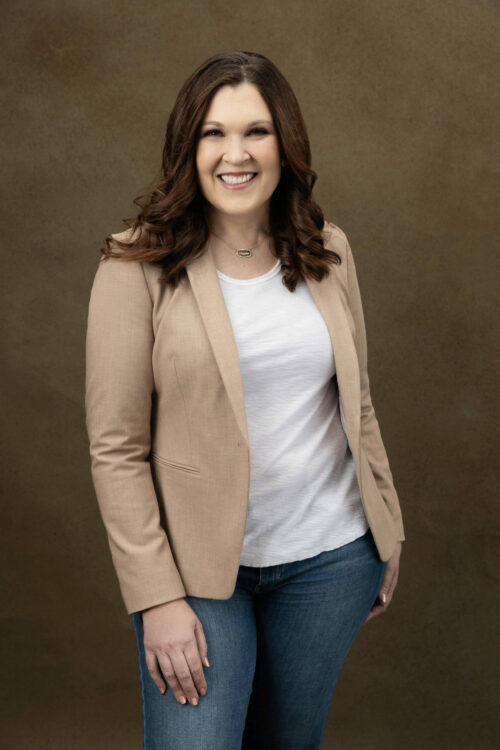 Jenny Kiesewetter is a prolific Nashville-based freelance writer, teacher, and coach, specializing in human resources issues, employee benefits, employee training and development, and legal compliance issues. Jenny has a knack for making complicated topics understandable, digestible, and valuable. In her free time, Jenny enjoys spending time with her friends and family, traveling, live music, and dining out.
Taylor Moon is the Director of Content at RecruitingDaily.com. She's a seasoned Content Director with a demonstrated history of working in various industries, predominantly in digital marketing and technology. As a hiring manager throughout her career, she's worked closely with recruiters and HR and acted as a sourcer and recruiter in various roles, bringing a unique perspective into topics.
Recruit Smarter
Weekly news and industry insights delivered straight to your inbox.