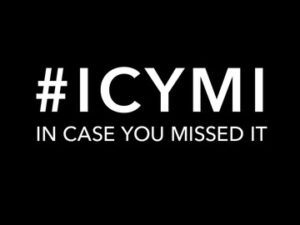 Did you miss me? Well I missed you, but even if you didn't miss me, there may have been a few other major developments that you may have missed, better known as #ICYMI.
When last we met we spoke about AI and the future of recruiting. As if on cue in June, Google introduced us to a new AI application for recruiting.
Google jobs attempts to use its AI to match people to jobs. First, it will search sites like LinkedIn, Monster, WayUp, DirectEmployers, CareerBuilder and Facebook and company web sites for jobs. It will then use its own AI to present you with what it believes are the best matches for your search.
Google — like a lion in the tall grass
What I've learned is that for an AI to be effective it needs thousands, if not hundreds of thousands, of examples to "learn," and right now Google is feeding its jobs AI millions of points of data. Interestingly, for the moment, aside from your location Google doesn't use any of the other information it has about you to match you to a job.
They are staying with what they say they do best, for the moment, and that is "search." However, Google is not likely to be ignorant of the amount they could make by actually posting the jobs themselves and charging on a pay per click model.
They say they don't want to compete with Monster or CareerBuilder or Indeed, but personally I think they are borrowing a tactic from nature's playbook. Yes, that means blend in and look like a part of the background, and when the moment is right, attack.
Make no mistake about it: Google is acting like a lion in the tall grass. If I were you, I would expect to hear more from Google before too long.
In August, we were up for another surprise, #ICYMI.
Goliath loses AGAIN to a tech David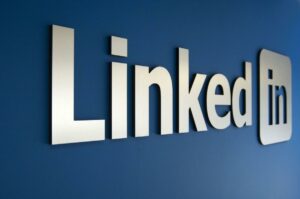 LinkedIn has gained a reputation for buying or suing their competition out of existence. However, in a recent legal remake of David and Goliath, the little guy may have scored a knock-out blow.
hiQ is a company that makes use of LinkedIn data that is publicly accessible via a common Google search. LinkedIn argued that the data was theirs and that any use of it by anyone who wasn't given permission to do so by LinkedIn was stealing the data. hiQ argued and won that that data was provided by users to LinkedIn specifically so that it would be publically available.
In a landmark legal decision, the court agreed with hiQ and LinkedIn was ordered to remove any technical barriers that prevent their publicly available data from being accessed. Score one for the little guys.
LinkedIn is down but not out and they have already filed an appeal. Instead of innovating they seem to be set on suing the competition out of existence. However, LinkedIn is starting to show some of the signs of death by a thousand cuts and they do not dominate the market in the same way they did only a year ago.
As we headed into the busiest part of the year for hiring, the market presented us with its own set of challenges. The months of June, July, August and September saw the highest number of jobs posted online since we started keeping track.
ICMI, it's jobs, jobs, and more jobs
In June, #ICYMI, a record 6.1 million jobs were posted online. This record was only to be broken in July when 6.15 million jobs were posted.
The data indicates that this could be THE hottest job market on record. The JOLTS chart below provided by the good people of the Bureau of Labor Statistics (BLS) clearly shows just how hot the market is.
Yes, there are 1 million more jobs posted now than in pre-recession 2007.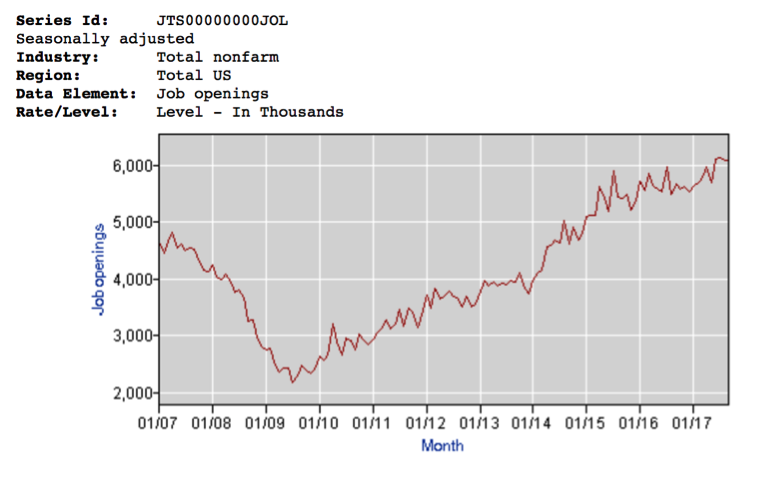 Of course, there is more clamoring for attention than ever. While the general unemployment rate is reported from time to time, those of us who recruit white collar workers will probably feel like the market is more competitive than the general unemployment rate reflects.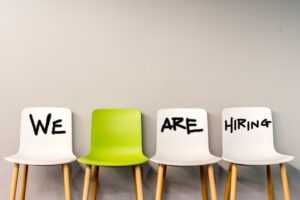 That instinct would be correct. Unemployment among college educated professionals in the U.S. is near an all-time low. It was reported as 2.0 percent in October 2017. This means, #ICYMI, that there is more competition for an ever smaller active candidate pool.
What does this really mean to recruiters?
So those are the highlights, but what does it mean to me and running my desk?
First, it gives you an opportunity to share data with the business. Any time you can share relevant data with the business you gain credibility.
Secondly, it lets you know how much competition you have in the market but it also gives you an interesting opportunity. Share what you have learned with the business and gain their cooperation. Success in this market will require a strong employee referral program, a modern ATS serious upgrade in sourcing skill and the trust of the business.
Finally, it gives you context to run your desk. In a tight job market you need to be more willing and able to negotiate offers. In preparing the business with data on the market you are positioning yourself in a better place to be able to get the business to negotiate with the candidates you would like to hire. You are much more likely to run into counter offers and multiple offers. You need to brush up on your closing skills.
So, that is what you may have missed the last few months, #ICYMI — besides missing me!
---
Authors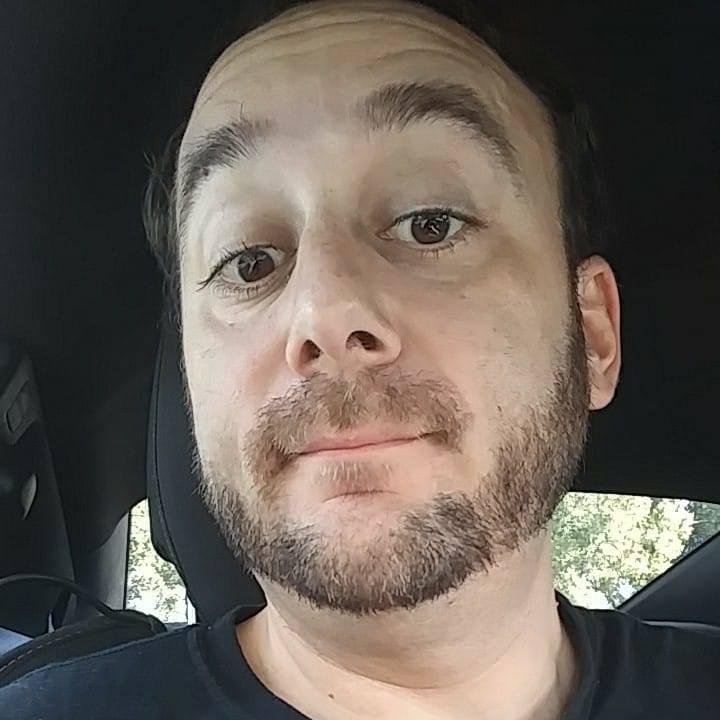 Mike Wolford has over 15 years of recruiting experience and is currently the Director of Analytics at Wilson HCG. He has worked with such companies as Allstate, Capital One, NPR and Twitter. Mike has also published 2 books titled "Becoming the Silver Bullet: Recruiting Strategies for connecting with Top Talent," and "How to Find and Land your Dream Job: Insider tips from a Recruiter." An active member of the recruiting community, In 2022 Mike spoke both at SourceCon and HRTX in an effort to help elevate the level of professional skills. Follow Mike on Twitter, or connect on LinkedIn.
Recruit Smarter
Weekly news and industry insights delivered straight to your inbox.