Four Simple Ways Your Business Can Help Employees Cope
With business leaders focused on immediate problems – cash flow, the practicalities of remote or distanced working, when and how to re-open their workplaces. It's easy to overlook the vital need to focus on long-term workforce wellbeing.
The fast move to a very different way of working showed just how resilient and agile much of the UK workforce can be. However, it continues to be a time of enormous uncertainty and anxiety for employees. Failing to find ways to help them cope will sap morale and productivity. Which is bad for people and bad for the business.
Here are four simple ways you can help employees cope:
Share your thoughts for the future, even if they aren't fixed.
Trust matters. Employees need to know their leaders have their backs and are taking what steps they can to keep the business running, and them safe.
Communicate often and as openly as you can, and don't be afraid to arrange an online call or video conference at short notice.  In the absence of information, there's a tendency for misinformation and anxiety to fill the gap. Responding quickly to changes in government policy or market context will make a significant difference in how employees perceive your leadership.
That doesn't mean leaders should pretend a certainty that doesn't exist. Be human, acknowledge this is not easy for anyone, and that everyone is struggling with different challenges. Leaders need to demonstrate both cognitive and affective trust. It is not just about what you say, but how you say it.
In uncertain times, honesty and authenticity are more important than ever before.
Get line managers talking.
A lot is being asked of line managers. Not only have they had to find new ways to manage, motivate, and support remote teams, but there is a huge expectation that they have all the answers. It's easy for even senior staff to feel isolated and overwhelmed.
Arrange to meet online as a management group at least once a week. And make sure you have an agenda. Managers may be worried that raising personal anxieties, even if they are related to work, could jeopardize career progression. However, if the conversation is framed around practical issues, such as how to arrange for a return to the workplace or better support remote workers. Then concerns are easier to raise, and solutions can be explored collaboratively.
If you do spot signs that a colleague is struggling, it is essential not to ignore them. Pick up the phone and have a chat. Ask them what they are finding hardest, and what is distracting them right now. A conversation with a peer or senior manager can make all the difference. Sending out a positive and protective message that ensures they don't feel they are alone.
Consider both physical and psychological needs.
Whatever industry sector you are in, and however quickly the government starts to relax the social distancing rules. The reality is that we are a long way from returning to any kind of normality.
According to the latest stats from YouGov, 55% of people in the UK are scared that they might catch the virus. 74% are staying away from crowded public places and 34% say they are avoiding going to work. It's a clear indication that, while the government may be talking about allowing a phased return to work, many employees are not yet ready for it.
For this reason, if no other, employers should ask themselves whether they need people back in the workplace. Can they instead look to make remote working more sustainable?
This may mean systemising best practices. Such as daily team catch-ups and regular check-ins with managers. Both guard against isolation and can provide much-needed structure and focus. Or, create more opportunities for cross-team collaboration to ensure that people still feel part of the wider company community.
Other practical steps may include allowing flexible hours that fit around childcare responsibilities. Or adjusting roles to reflect new business realities.
If a return to the workplace is needed, start talking to employees as soon as possible. It's important to explain what measures will be in place to protect their physical safety as well as allowing them to explain what returning to work means to them. And determine what concerns they may have.
Consider whether you can implement staggered start times or a phased return to work. Adopting different approaches for different groups of employees, for example, those most at risk, while ensuring transparency and fairness, could help those most anxious about returning to work.
Encourage employees to look after themselves.
For employees anxious about their future, or determined to do the best for their organisation. The message about how important it is to take care of the mind and body may not be getting through.
Make personal wellbeing part of your core messages. Remind employees that work-life balance matters. Physical exercise is important. People need to eat well. And, that advice is available if they need help in coping with anxiety or stress.
Not all organisations are equipped to provide counseling or mental health advice. However, you can help employees find support. Perhaps by sharing links to key organisations in your HR portal, or in the footer of company newsletters or email.
During a time of crisis, leading with compassion and kindness, and combining practical steps with a genuine concern for employees is more important than ever before.
By helping your employees cope better with uncertainty, you will help your business cope better too.
---
Authors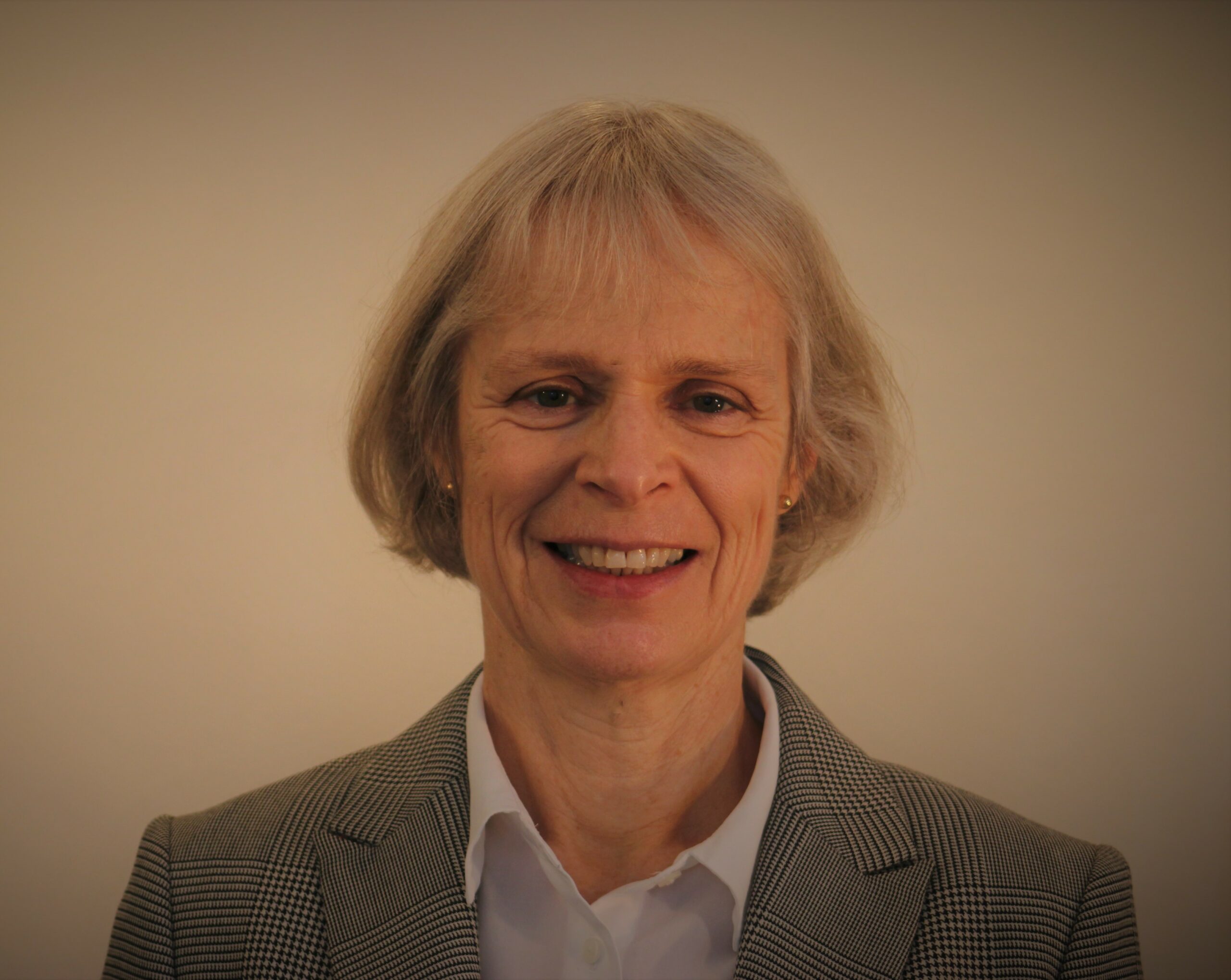 Sue works for Cezanne HR, the leading provider of flexible, easy-to-implement modular HR software for mid-sized and growing UK and international businesses. Following her degree, Sue studied Personnel Management at the London School of Economics. She has worked in the travel, recruitment, and software sectors.
Recruit Smarter
Weekly news and industry insights delivered straight to your inbox.