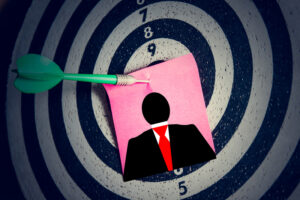 Here's a question that TA professionals should be asking: What is it that top level talent is saying about your company when they get into a conversation about opportunities with your organization?
More to the point, how do you deal with a passive candidate when you reach out them — especially the high level ones?
This came to mind when reading a LinkedIn post recently from Oleg Vishnepolsky, who is the Global CTO at DailyMail Online and Metro.Co.Uk. Here's what he writes about himself on his LinkedIn profile:
An ad tech and Internet technology leader, with extensive international and M&A experience as a CTO and CIO in environments of extreme technical complexity, of high scale and of high availability. Oleg has a long track record of innovation from the first in the industry brokerage website to click-to-call to the very first DMP for ad agencies. He participated in defining Internet protocols and has broad experience managing distributed teams."
How one passive candidate responded to a job offer
Clearly, Oleg Vishnepolsky is not your typical passive candidate. He's a high level executive with a great skills and experience, but to the many people (like me) who read his regular postings on LinkedIn, he's also a guy with superb insights into the workplace, especially when it comes to recruiting and hiring top talent.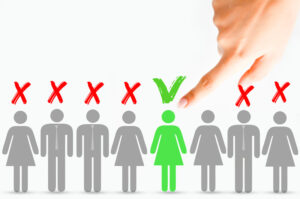 A lot of people probably agree with that assessment, because Oleg also has 390,000 LinkedIn followers and has published more than 140 posts on LinkedIn (and you can get to them here).
So, this is a long set-up to one of his posts that resonated with me this past week. It's about how a company acted when they reached out to Oleg Vishnepolsky as a passive candidate.
In fact, they actually even reached the point of making him a job offer, but how they treated him during the recruitment process bothered him so much that they led this high quality passive candidate to respond with a LinkedIn post to his near 400,000 followers about what happened.
Here's what Oleg had to say in his post. I'd love to know what some of you think:
Offer declined – I am staying where I am.

The recruiter called me — why ? This is one of the top companies. What's the counter offer?

Me: No counter offer.

I had six (6) rounds of interviews.
I was grilled with questions but nobody took the time to explain what the job is like, (and) did not even ask if I have any questions.
Lots of questions did not make sense — like why I am leaving my employer. I was not; your recruiter approached me and convinced me to come for your interview.
Where I see myself in five (5) years. They could not tell me where they see their company in six (6) months.
The hiring process is too long, too disorganized.
The offer took too long.
The interviewers did not compare notes because during the six (6) rounds of interviews they were asking the same questions. This should not look like an interrogation. They also looked tired and stressed.

If you want to hire talent, fix your basics. Treat candidates as people, not as applicants.

Fast forward, that company is not in the top tier any more.

Take hiring seriously. Those who you hire will determine your future."
All candidates should get dignity and respect — especially passive ones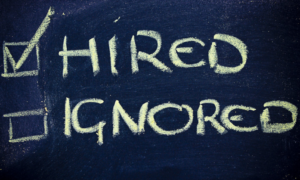 Here's my take: I don't think there is anything more aggravating than to have a recruiter or TA professional reach out about a job and then fail to treat you seriously when you respond.
It always makes me think, "If they treat passive candidates this way, how are they treating everyone else?"
I'm for dealing with ALL job seekers, whether they be passive candidates or any other flavor, with dignity and respect, but it makes you wonder about an organization when they reach out to YOU and then royally screw up the process, as Oleg Vishnepolsky so marvelously details in his LinkedIn post.
In my book, every passive candidate needs special care because you reached out to them and are trying to woo them and get them to seriously consider jumping ship for your organization.
And, it reminds me of one of my basic rules of the workplace: Things are always best in the beginning.
When you're fresh and new is when people seem to treat you best and appreciate you most. I've had some jobs where that was the case, of course, and they were the best places I worked at, but, I've also had a number of jobs that had issues at the start, and generally, when there are issues at the the start those issues just snowball the longer you're there.
I've seen this happen even more with people I've recruited and hired, where I gritted my teeth and made an offer even after something they did threw a big monkey wrench into the recruitment and hiring process. I always hoped those would go well in the end, but too many times, they didn't.
When you make an offer to a great passive candidate and they turn you down flat without even wanting to counter, well, you better step back and take a good look at your recruiting and hiring process because they're telling you that something is badly broken.
My thanks to Oleg Vishnepolsky for saying this better than I ever could. There's great wisdom in his words we would all do well to learn from.
---
Authors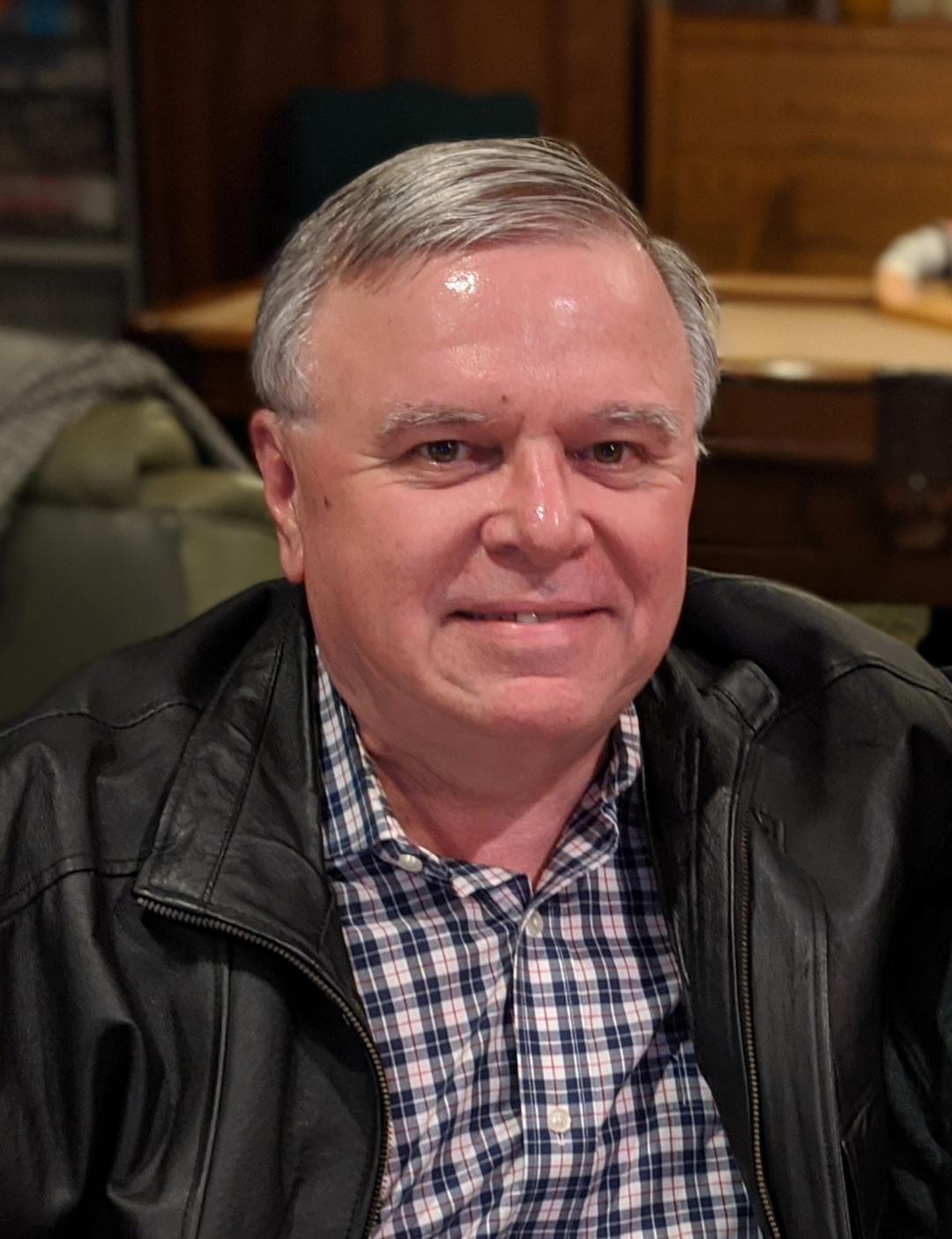 John Hollon is managing editor at Fuel50, an AI Opportunity Marketplace solution that delivers internal talent mobility and workforce reskilling. You can download the research reports in their Global Talent Mobility Best Practice Research series at Fuel50.
Recruit Smarter
Weekly news and industry insights delivered straight to your inbox.