Fireside chat with William Tincup & Dimitri Boylan of Avature
What I love about Dimitri Boylan is that out of the hundreds of times that I've talked to him over the years of covering TA technology and Avature in particular, he's never once tried to impress me by boasting about new features or innovations that they've made, etc. He's the very definition of a calm yet confident leader. A leader that doesn't speak much but when he does, you should probably listen carefully.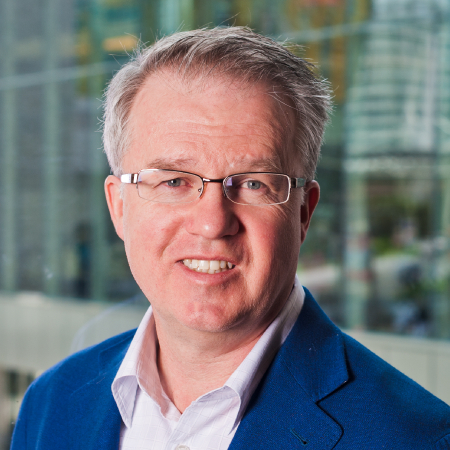 Avature, the firm he's built from the ground up was when it started and continues to be the market maker. Avature singlehandedly created the CRM category. And they didn't stop just because they created a category of software which is what most tech companies do, they continued to push the market. 
For the history buff,  before Avature, Dimitri co-founded HotJobs.com. That was in 1997 when the internet was a curiosity to some. Dimitri took HotJobs.com public in 1999 and grew the company to over 100MM in revenue before it was acquired by Yahoo! in 2002.
When purchased, HotJobs.com was the 49th most visited site on the Internet and you could apply to a job by cutting and pasting your resume into a box on the screen. It took 30 seconds or less and you could use your online profile to apply to other jobs with a click. Sounds trivial today but the idea of an online profile was actually new at that time.
From 2002 to 2009, Dimitri served on the Board of Zhaopin.com. Headquartered in Beijing, Zhaopin (ZPIN/SEEK) became the second-largest employment website in China, went public, and then was taken private. Over the course of his career, Dimitri has appeared on CNN, Fox News, The Cavuto Report, and Power Lunch, etc. He has been keeping a lower profile over the past few years while unlocking the enterprise recruiting software space.
Dimitri is a graduate of the University of Pennsylvania and did postgrad research at the University of Illinois using Cray supercomputers. His graduate research has been cited in over 30 scientific publications, including Nature. And somehow, he ended up in HR technology.
Dimitri's one of the more interesting folks in our industry, I hope you enjoy our chat.
Work-related, what's keeping you up at night these days?
Other than COVID – like everyone, I would say not too much.  The hardest part of my job was the travel – we're small but global.  I don't miss the overnight flights – and the jet lag. But I have some concerns about our workforce in general. People are overworking because there is nothing else to do. It's not healthy.  We are struggling to find a new rhythm.
What's your short term (>3 years) vision for Avature?
Mostly product-focused.  Breadth and depth in our existing customer base. Naturally, we want new customers, but right now our customer base is super high quality. We could live with them. We know each other. So it's about serving all things recruiting. Which is a good bit broader than some people think, but also creating new solutions, like learning and HR case management.
What's your long-term (<3 years) vision for Avature?
Total Talent Management – the full spectrum.  It's essential.  Recruiting is always using something different than the rest of HR – so they are always fighting with HR and IT to keep their own system – trying to justify their tech choices.  The answer is to get everyone onto something that works for recruiting and everything else related to talent. The generic ERP solution isn't fit for recruiting.
It's also not fit for performance management by the way. The dividing line between performance, internal mobility, workforce planning, and recruiting is pretty thin – it's artificial.  I'm biased, I think recruiting doesn't need more HR, HR needs more recruiting  – not afraid to engage, willing to experiment, determined to win – and, if Avature, technically agile.
You'll know Avature has reached its full potential when?
When you call it.
What advice do you give leaders regarding evaluating technology?
First, it's not easy. We buy tech all the time in Avature. We just selected a vendor and technology to standardize our virtual machine layer. It took a year to hash out the strategy and the scope, and 6 months to evaluate providers. We selected a vendor that could not only align with our vision but improve it – or I should say help us clarify it.
The roadmap was super important – we have been with providers that don't move forward or move in a different direction, and that wouldn't work for us. In tech, standing still is suicide, and going the wrong way is torture. 
And for me, and this is a very personal thing, leadership that is technical or deep into the details of how the products work.  If the senior management is finance guys focusing on M&A or looking to cash out, that's fine. But they can sell to someone else.    
---
Authors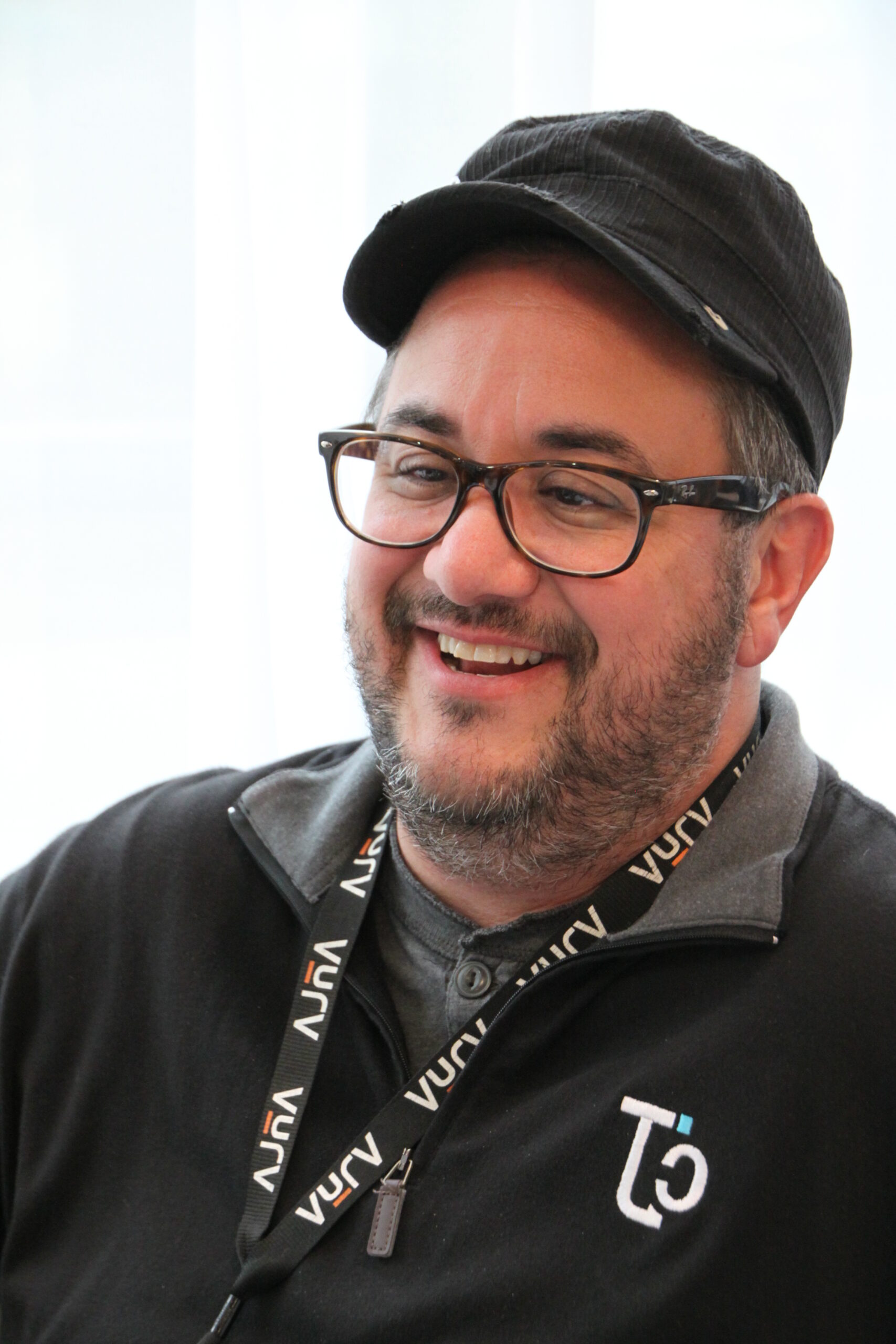 William is the President & Editor-at-Large of RecruitingDaily. At the intersection of HR and technology, he's a writer, speaker, advisor, consultant, investor, storyteller & teacher. He's been writing about HR and Recruiting related issues for longer than he cares to disclose. William serves on the Board of Advisors / Board of Directors for 20+ HR technology startups. William is a graduate of the University of Alabama at Birmingham with a BA in Art History. He also earned an MA in American Indian Studies from the University of Arizona and an MBA from Case Western Reserve University.
Recruit Smarter
Weekly news and industry insights delivered straight to your inbox.