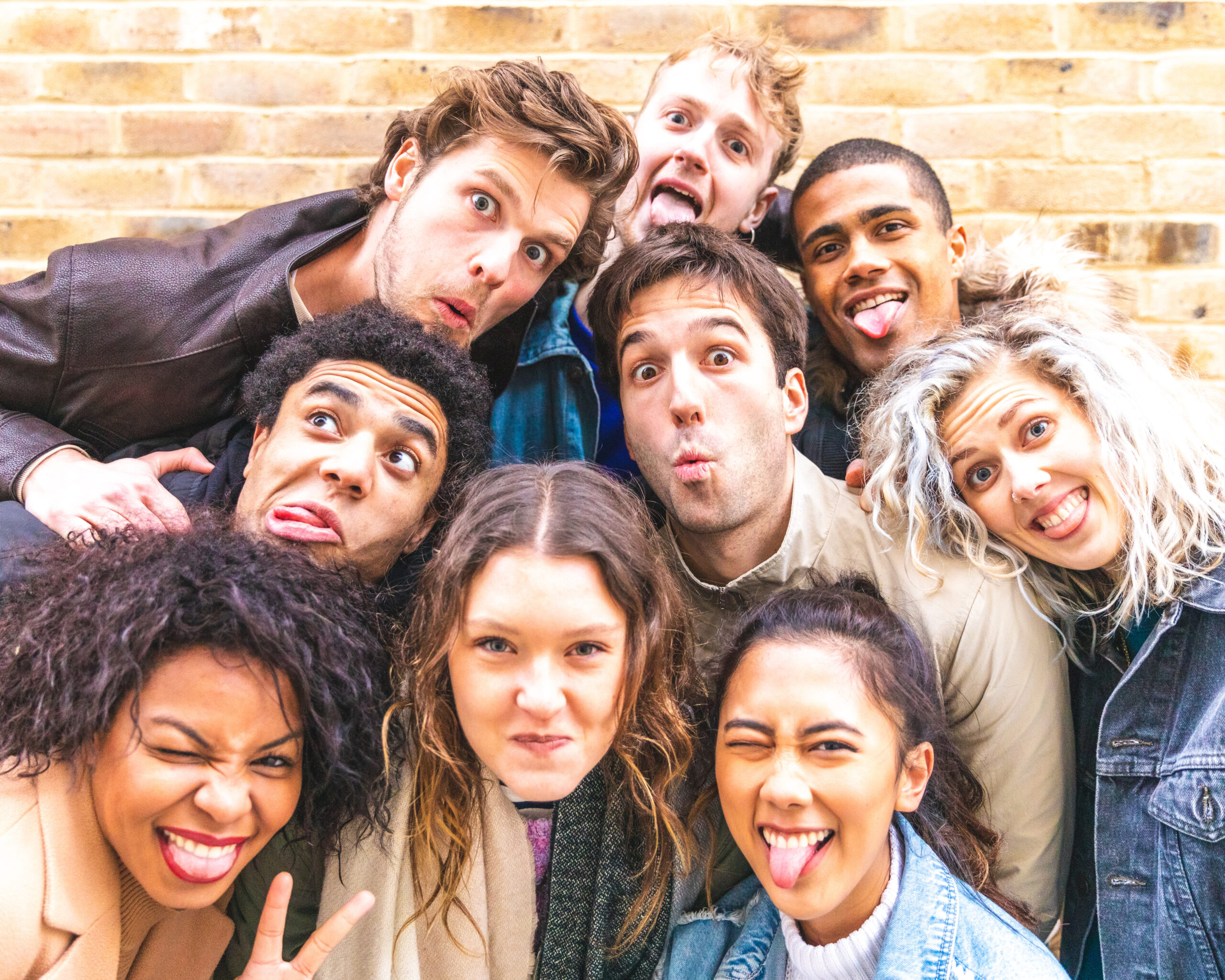 College recruiting is a unique facet of talent acquisition, dedicated to attracting and engaging the emerging workforce – before the competition. That's the high level, professional-sounding take. The reality is actually much, much different. We'll skip the particulars on what college recruiting looks like and get into what this talent pool really wants. Or at least what they think they want. Now, I don't know about you; if asked around my graduation date what I wanted in terms of a career, I probably would have answered "a job." But times have changed, and today's emerging workforce is a touch more sophisticated. 
It's here that it becomes necessary to call the current slate of college graduates what they are: Generation Z. I know we've been down this road before, and if the recent "OK Boomer" meme trend tells us anything, it's that the Millennials have yet to recover. Recognizing these previous mistakes, it's important to learn about and understand college graduates as they are today, hoping to find the way to the right opportunity, and doing so requires baseline knowledge of Gen Z. Subject to rapid development and evolution, here's what that means today: 
College is an interesting time in life, one that allows exploration and ideation at every turn, because, or perhaps in spite of this, college recruiting needs to remain equally agile and open-minded. That doesn't always jive with formal talent acquisition, overly reliant on set strategies and processes. To overcome this mindset, it's worth reviewing the research, polling recent grads, talking to current students, and getting a first-person sense of what they want from a potential, what they bring to the table and how you can recruit them into your organization. Their answers might surprise you. 
   LINK TO FREE WEBINAR ON THIS TOPIC: https://recruitingwebinars.com/the-state-of-college-recruiting-what-the-emerging-workforce-really-wants/
---
Authors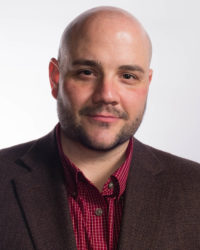 Ryan Leary helps create the processes, ideas and innovation that drives RecruitingDaily. He's our in-house expert for anything related to sourcing, tools or technology. A lead generation and brand buzz building machine, he has built superior funnel systems for some of the industries top HR Tech and Recruitment brands. He is a veteran to the online community and a partner here at RecruitingDaily.
Recruit Smarter
Weekly news and industry insights delivered straight to your inbox.