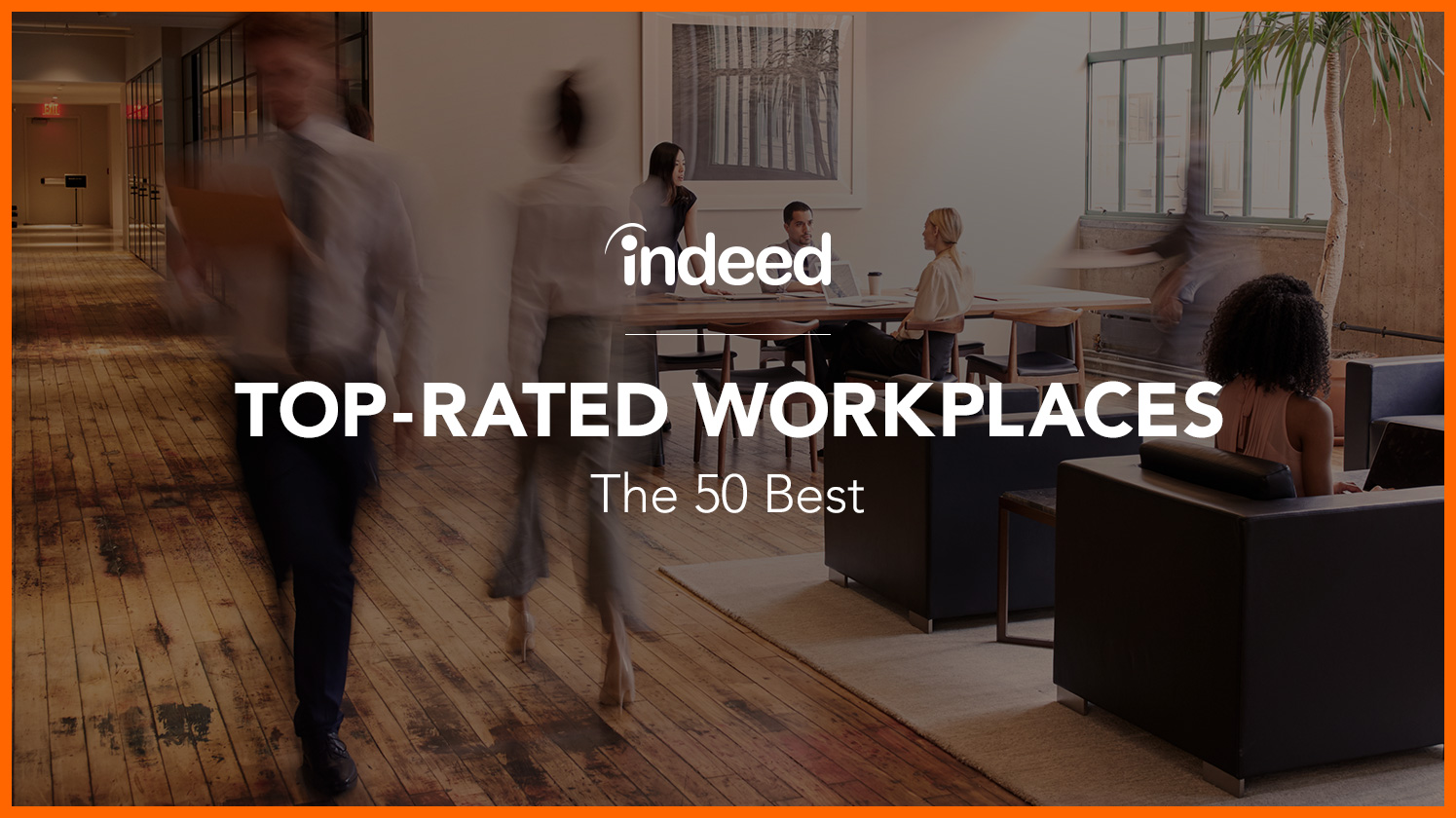 Surprising to an extent, right? This wasn't necessarily the best year for Facebook overall?
Here's the top 10: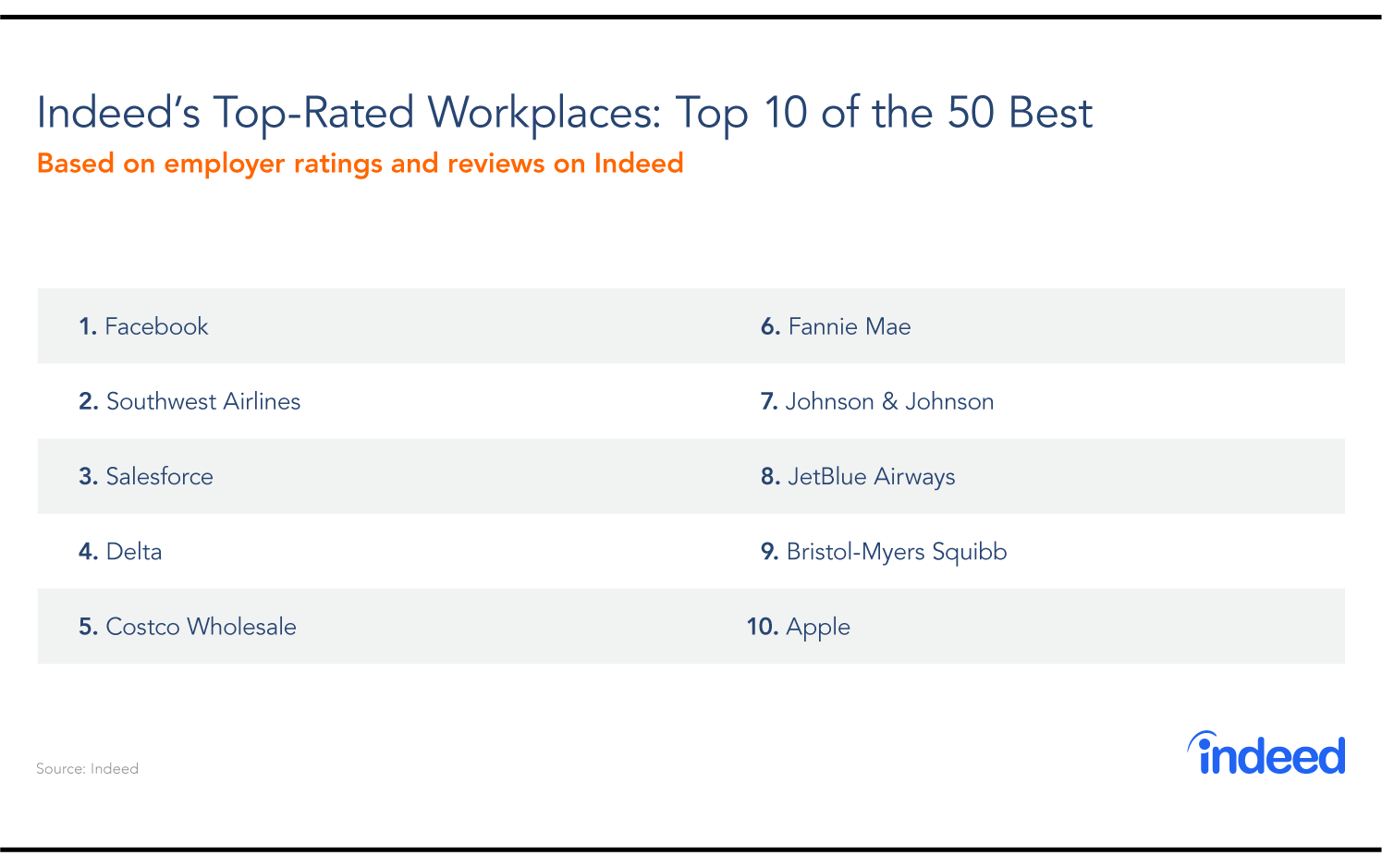 You can find a full post from Indeed here, wherein they even acknowledge the schism of FB's year:
Despite a somewhat tumultuous year for Facebook, the social media behemoth climbed three places from number four on last year's list to claim the top spot. A semantic analysis of employee reviews shows that people at Facebook most often refer to the "great environment", "amazing benefits" and "great people" (not to mention the "free food").
Insofar as you believe "every company these days is a tech company," well, if you're looking at just standard tech companies, they would only be occupying the 1, 3, and 10 slot. Simple math says that's only 30% of the list.
What can we learn from this?
A few things:
The value of employee experience. Indeed themselves speak to this:
"With so much competition in recruiting today, companies are continuing to evolve their overall employee experience in the hopes of attracting and retaining top talent for their open positions," says Indeed SVP of HR, Paul Wolfe. "Organizations that stood out among top-rated companies have worked hard to listen to the specific needs of their employees to provide an outstanding experience through strategic and thoughtful workplace programs."
We all should realize this is important by now, but that thinking might not be at scale.
How important is compensation? You'd argue "very important," but interestingly in all the press releases, the word "salary" came up just once — and it was in a section discussing Costco, which is a major company but not some Silicon Valley hotshot we'd expect to be minting $250,000/year packages. Similar themes emerged on the 2016 Indeed list — while compensation is important, maybe it's not the be-all and the end-all.
Train more and train better: This has been a theme of top companies to work for across a decade-plus, but please, please, please invest in training. Don't allow the old "If we train them, they will leave for a competitor!" mindset to win out. That's a killer of workplaces. And remember the inverse: "What if you don't train them … and they stay?"
Anything else notable to you on this list?
---
Authors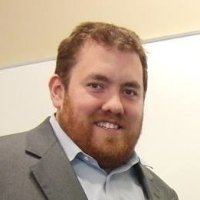 Originally from New York City, Ted Bauer currently lives in Fort Worth, Texas. He's a writer and editor for RecruitingDaily who focuses on leadership, management, HR, recruiting, marketing, and the future of work. His popular blog, The Context of Things, has a simple premise -- how to improve work. Ted has a Bachelors in Psychology from Georgetown and a Masters in Organizational Development from the University of Minnesota. In addition to various blogging and ghost-writing gigs, he's also worked for brands such as McKesson, PBS, ESPN, and more. You can follow Ted on Twitter @tedbauer2003, connect with him on LinkedIn, or reach him on email at [email protected]
Recruit Smarter
Weekly news and industry insights delivered straight to your inbox.