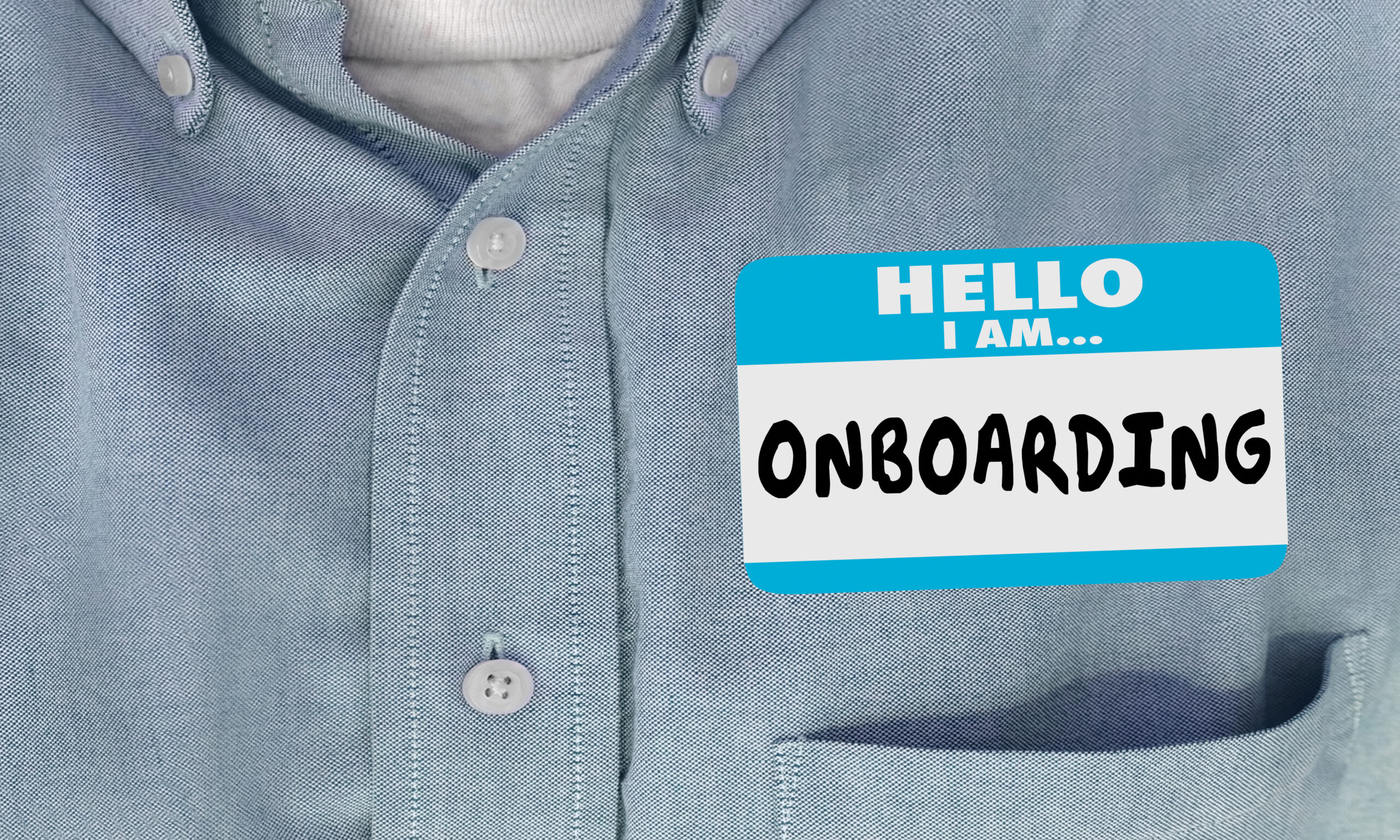 Imagine you are out to dinner at a great restaurant, the service is fantastic, and the food is tasty. After finishing your meal, the waitress stops by to see if you'd like dessert. "Yes, please," you say. But, instead of being handed a menu the waitress leads you into the kitchen to make it yourself.
Unacceptable, right? But this happens A LOT in the recruiting world.
Employers work tirelessly to win candidates — ensuring career sites are just right, the application is easy, the interview process goes smoothly — but, many times the ball gets dropped when the offer letter is signed.
According to a recent survey from iCIMS, more than a quarter of workers (26%) have quit a job specifically because they didn't feel they were onboarded or trained properly — and nearly half (44%) of new hires have considered it!
After investing so much time and money finding and winning over the perfect hire, to then lose them after they walk in is the talent acquisition equivalent of shooting yourself in the foot.
In contrast, Messer's — a leading industrial gas company with over 70 production facilities and 5,400 employees across North and South America — creative approach has dramatically improved assimilation, employee engagement and productivity.
After a candidate accepts a written offer, they are transitioned to a special team for preboarding. This team bridges the critical time between acceptance and the first day by assisting with paperwork and administrative tasks. But, their real purpose is to build a relationship with their new hire and reinforce Messer's excitement to have them on board. When the employee's first day arrives, they are fully prepared to focus on the new job at hand.
That's only the beginning. Messer also supports all their new hires with a six-month immersive onboarding program, encompassing:
Spending the first day with a deep dive into the business's strategy and organization's culture;

Learning and development checkpoints, designed specifically to accommodate different roles and learning styles; and

New hire and manager surveys to ensure the burgeoning relationship is progressing successfully, as well as feedback to improve the program going forward.
My own company follows a similar 90-day ramp up program featuring multiple learning checkpoints with key teams and stakeholders throughout our business.
Here are our top tips to get started on the path to onboarding success:
Secure leadership support. Candidates have the power in this job market, and you don't want your hard-won new hire looking elsewhere within the first few months. Demonstrate why onboarding is important by pointing to the financial cost — in dollars and cents — with your leadership team. According to Work Institute's 2017 Retention Report, replacement costs are estimated to be as much as 33% a worker's annual salary.
Extend the onboarding experience beyond day one. Your new hire's first day is the tip of the iceberg. It's been estimated that a new hire can take anywhere from eight months to two years to ramp up and reach full productivity. Messer, for instance, uses a six-month approach, but you should consider building out a 30-60-90 day program to keep new employees engaged and progressing as expected. Parsing out trainings over time also helps with knowledge retention and an easy transition to continuing professional development.
Partner with hiring managers to build knowledge and community. Create partnerships with the key stakeholders — hiring managers, department leads, and IT — to align on a curriculum that will support successful outcomes, such as increased commitment and organizational performance. By deploying various departments and teams to share their strategies and company's products, you will increase new hires' assimilation to their roles. At iCIMS, this means a twice-monthly new-hire class lead by department representatives at varying levels to help new hires build a diverse network of peers, as well as learn about the business and function.
Solicit critical feedback to improve: New employee and hiring manager surveys and anecdotal feedback will identify gaps as well as positive experiences. By collecting candid feedback throughout the process, you can make pivots as you go, along with future iterations of your program.
A strong onboarding program makes a big impact on your business. Various studies have found that new employees who go through a structured onboarding program are more likely to stay with your organization. But retention isn't the only positive result you'll see. Not only are your employees more successful and invested after strong training but you'll also boost your bottom line — a report from Gallup found companies with engaged workforces result in 21% higher profitability.
For more information on delivering a stellar candidate experience, please read The Candidate Experience Report.
---
Authors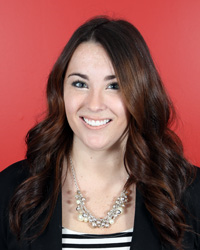 Mackenzie is an experienced corporate trainer with a demonstrated empathetic and consultative approach.  Since joining iCIMS in 2014, Mackenzie works to ensure that new hires are successfully integrated into the company. She has created the onboarding curriculum for all new hires within their first 90 days of employment, and partners with existing employee trainers to deliver company-wide training to the entire iCIMS employee base.
Recruit Smarter
Weekly news and industry insights delivered straight to your inbox.