Conferences
---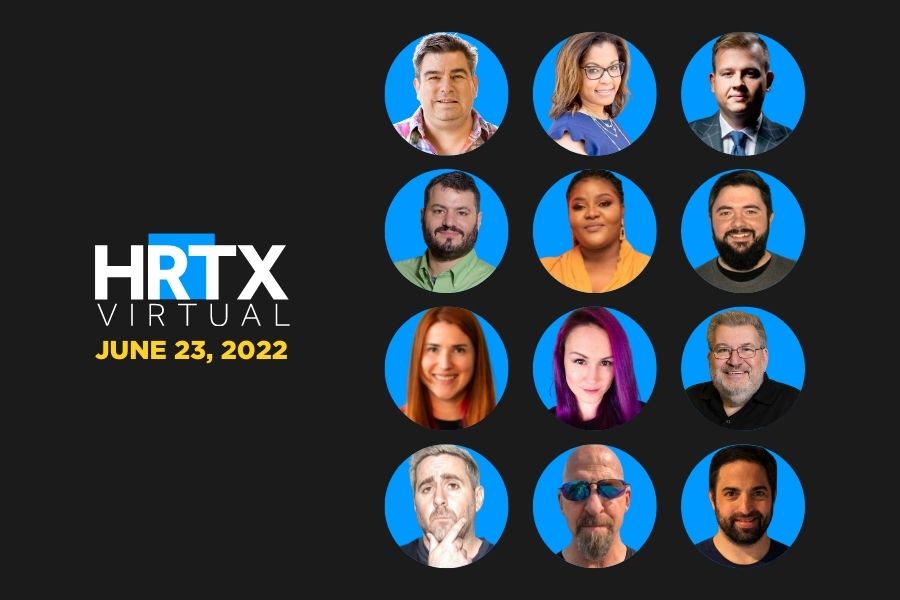 Learn how some of the best in the industry approach the hiring process as they break down how to find and hire talent for hard-to-fill technical roles.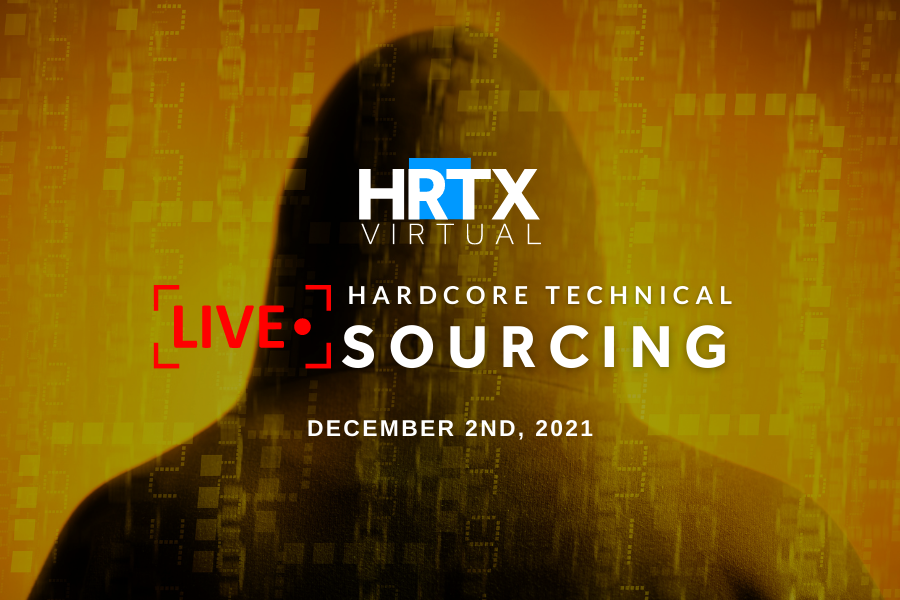 On December 2, 2021, we are taking the tech industry's five toughest to fill job requisitions and sourcing live. 15 trainers. One day.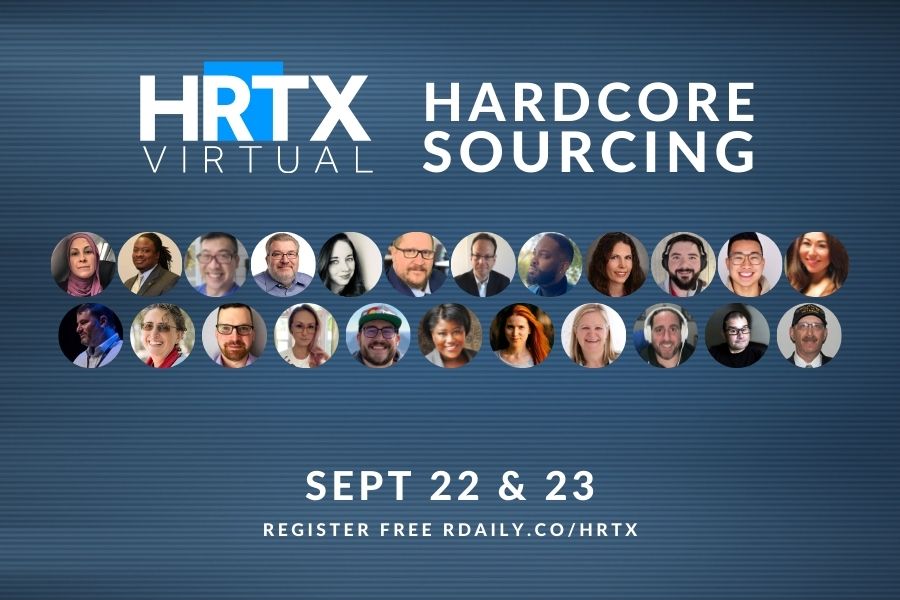 Secure your spot today for #HRTX HARDCORE SOURCING, the largest free sourcing training event of the year. This #HRTX will bring together 24+ industry-leading speakers plus attendees from across the globe to explore the latest tips, tricks and methods for effective sourcing.
---
Become an Insider today for FREE Access to premium articles, downloads, resources and more!
Become an Insider