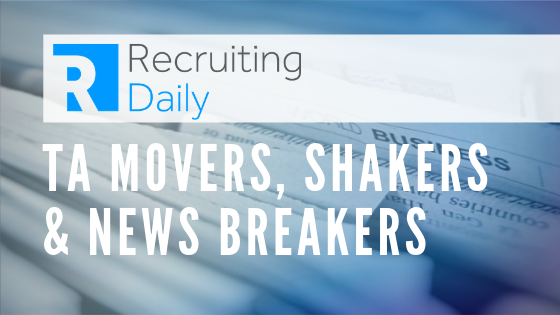 Finally. The quiet period. Well, relatively quiet. Overall, it's been an exceptional year in HR technology and recruiting, thanks to low unemployment, a growing interest in initiatives like diversity and inclusion, massive amounts of funding entering the space, and what seems like a collective global focus on all things work-related. Here's a look at some of what's happening as we wrap up 2019 and slide into 2020: 
With the New Year in mind, ADP put out a release anticipating five "HCM realities to come." These include a team-based approach that will change how work gets done, an emphasis on personalization, growing complexity around all things compliance-related, a merging of the minds between data scientists and business owners, and an evolving workforce that will require more adaptable technology. 
In a similar vein, the question of personalization seems top of mind for both recruiters and marketers. HCM Technology Report shines a light on individualization from the marketing perspective, a game that discipline seems to be moving away from, not towards. Looking five years out, Gartner for Marketers predicts 80 percent of marketers will wind down these efforts, citing a lack of ROI and the risks inherent in customer data management. As for recruiters? Only time will tell. 
In the meantime, a new Harris Poll on behalf of the talent outsourcing company, Yoh, addresses another elephant in the recruiting space: artificial intelligence. Survey says? Eighty-eight percent of Americans would feel uncomfortable with an AI job interview app being used during the candidate screening process. Top reasons why range from preferring in-person interviews to a lack of trust and understanding around the technology to self-consciousness. 
Apps Run the World, the technology-market research company devoted to applications, recently published its HCM Top 500 Software Vendors list. To create this ranking, the Apps team ranks and analyzes vendors by annual revenues across 21 verticals and 22 segments in three main groups: Core HR, Talent Acquisition, and Workforce Management. This year's top ten goes as follows: SAP, Microsoft, Workday, ADP, Oracle, Ultimate Software, Kronos Incorporated, Ceridian, Paycom, and Cornerstone OnDemand. 
The Myers-Briggs Company, the folks behind the ubiquitous personality test, put out a new report titled, "Type and the always-on culture." The research explores how personality types affect attitudes and behavior as well as productivity and engagement in a 24/7 world of information and connectedness. No surprise, the findings indicated those with access to work emails and phone calls outside of the office have more trouble switching off, tend to compulsively check their devices, and struggle to keep their work and home life separate. 
Capital Investments, Mergers, & Acquisitions
Workforce upskilling platform Degreed acquired Adepto, a Total Talent platform that provides visibility and access to the skill sets of current, past and potential workers. Perhaps best known for its learning solutions, Degreed is looking to this move to expand its presence globally and add features including "enhanced skill inventories, on-the-job development experiences, and career mobility." 
Another learning experience-type provider, EdCast, which bills itself as the operating system for the knowledge economy, raised $34 Million in additional funding. The company also shared the news that it surpassed two million paid users across hundreds of customers, both enterprise and public sector. EdCast intends to leverage these accomplishments to fuel its overall acceleration. 
Over the U.S. Thanksgiving holiday, PageUp, the Australia-based talent management lifecycle platform, confirmed its acquisition of Dublin-based Clinch, a recruitment marketing SaaS. PageUp sees this as a way to expand its current software offerings to include tools for proactive sourcing, content management, recruitment marketing automation, and advanced candidate relationship management. 
A few days later, Sage, which offers integrated accounting, payroll, and payment systems to small and medium-sized businesses, is taking on CakeHR, a native cloud solution that simplifies and automates HR tasks. With CakeHR, Sage will continue to build out its Business Cloud, boost its offering for small businesses, and advance the company's SaaS vision.   
RPO partner Cielo invested in Visage, which combines human and artificial intelligence to improve candidate sourcing and delivery. Cielo will use Visage to enhance its Distributed Sourcing Model and connect recruiters and sourcers globally to deliver with qualified candidates to clients faster. This comes a year after Cielo made a similar investment in Talentify. 
Upcoming Events & Conferences
Other recent highlights:
Paradox announced that Josh Zywien

, most recently of SmashFly, has joined the company as Chief Marketing Officer, moving Jessica Rush into the role of Chief Talent Officer. 

Global payroll provider,

CloudPay, introduced its EMEA Payroll Efficiency Index

for 2019. The report offers insights into payroll processes in the 15 highest-volume countries in the region. 

Brazen is partnering with Recruit Rooster by DirectEmployers to create "conversational career sites" and provide more engaging and interactive experiences for candidates as well as recruiters, sourcers, and hiring managers. 

New research from Vault Platform

explores the current understanding of misconduct reporting from the view of the enterprise, versus that of their employees. 

Dice, the career site for technology professionals,

made improvements to its employer experience with Applications Management

. The feature allows clients to transition from posting to hiring. 
Got news to share with us for our next update? Contact [email protected].
---
Authors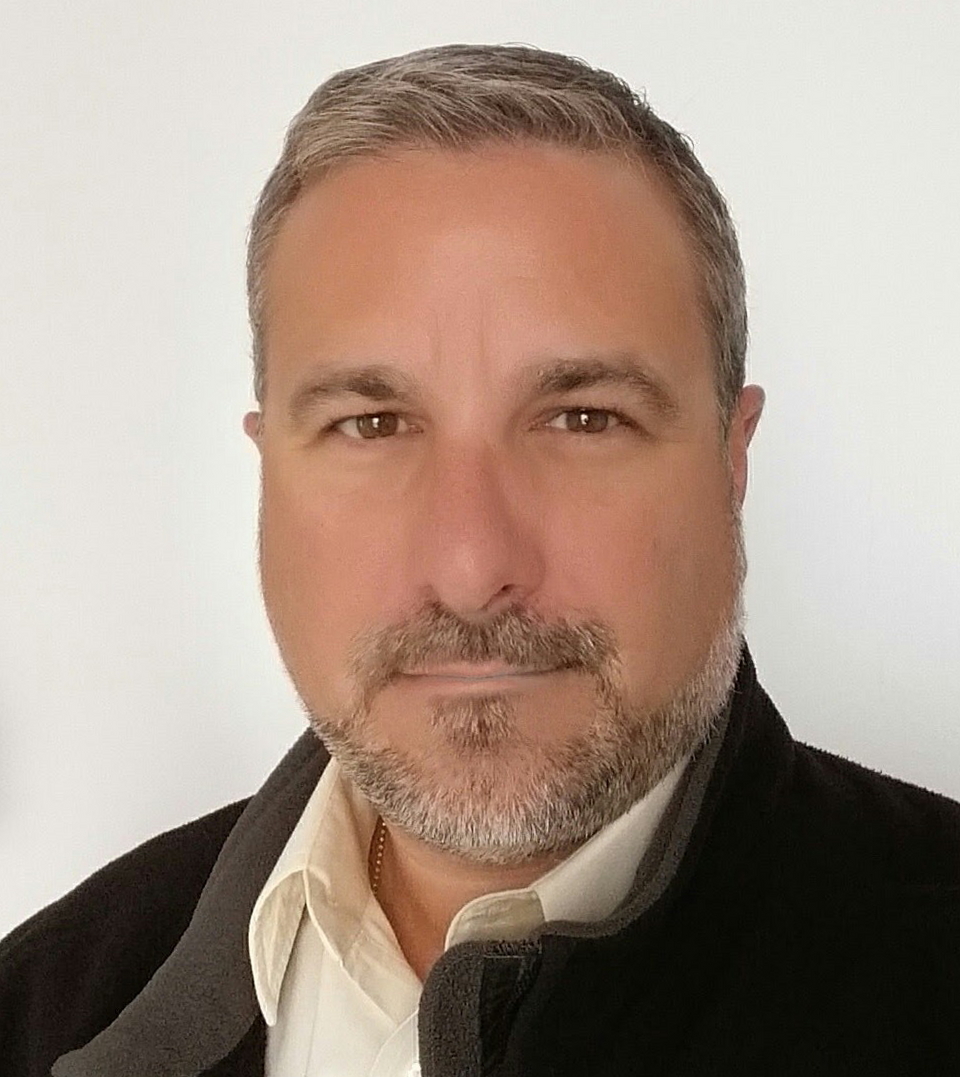 CEO/Founder RecruitingDaily and avid skier, coach and avid father of two trying to keep up with my altruistic wife. Producing at the sweet spot talent acquisition to create great content for the living breathing human beings in recruiting and hiring. I try to ease the biggest to smallest problems from start-ups to enterprise. Founder of RecruitingDaily and our merry band of rabble-rousers.
Recruit Smarter
Weekly news and industry insights delivered straight to your inbox.