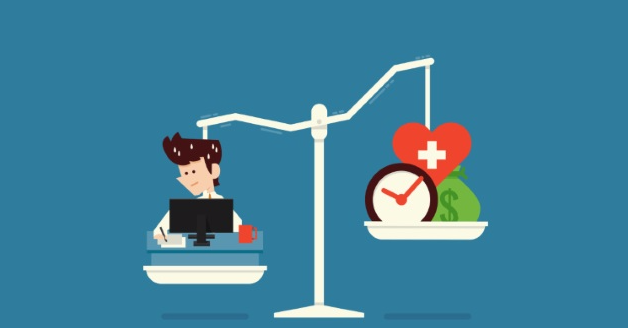 Meet Relode.
One of our bosses over at RD, Noel, was a long-time healthcare recruiter — and he can speak to you for days about the issues within that sector of the industry.
So can Matt Tant, who founded Relode. He's also a former member of the San Diego Chargers.
The origin story
Matt got into healthcare recruiting on the staffing agency side around 2005. Because of the recession, he ended up on a Fortune 100 company retainer where the math made almost no sense — based on his Vanderbilt network, he was closing open reqs and generated north of $140,000 for the company. He saw about $14,000 or less of that.
Around the time, he wrote a business plan called "eBay meets recruiting." That business plan, as many of the best ones do, ended up in a drawer somewhere for a while.
Years later, as he saw the rise of more disruptive business models like AirBNB, he revisited it.
The core model of healthcare staffing is often that a firm needs more jobs, more recruiters, and more space to make more money.
But what if you created an online marketplace where anyone can be a recruiter or an agent?
And then, there's that big number
Healthcare is roughly a $23B industry — and that's going to rise with the aging and retirement of the Boomer generation — and about $4B of that is permanent placement.
Despite all that money floating around, talent acquisition at big healthcare companies is often a disaster — and the HR function overall isn't helping.
What Relode does is create a three-sided marketplace similar to what Shipt was doing before Target acquired it.
Tant's three-sided marketplace is:
Healthcare employers
Healthcare employees
Agents
At base, Relode allows anyone to join the online platform for free and make referrals in exchange for payment—removing the middle man and creating a new wave of head hunters.
But in addition to options for agents, they also have options for employers  and healthcare IT.
In sheer growth terms, the idea seems to be working: Relode has grown 300% in recent months.
"Healthcare recruiting was lacking new and innovative ways to find talent at a time when it most needed an influx of talent," says Tant, noting the rise in various healthcare professions projected over the next five-eight years. "There was both a lack of communication and a lack of talent around, and hopefully our team is on the path to fixing it."
We ask you, then: healthcare recruiting is a huge beast, and one that seems to receive no shortage of complaints. What's your take on the Relode idea and an open marketplace of headhunters? Could this work in other verticals as well?
---
Authors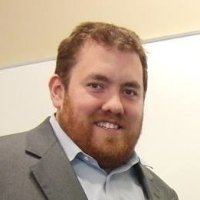 Originally from New York City, Ted Bauer currently lives in Fort Worth, Texas. He's a writer and editor for RecruitingDaily who focuses on leadership, management, HR, recruiting, marketing, and the future of work. His popular blog, The Context of Things, has a simple premise -- how to improve work. Ted has a Bachelors in Psychology from Georgetown and a Masters in Organizational Development from the University of Minnesota. In addition to various blogging and ghost-writing gigs, he's also worked for brands such as McKesson, PBS, ESPN, and more. You can follow Ted on Twitter @tedbauer2003, connect with him on LinkedIn, or reach him on email at [email protected]
Recruit Smarter
Weekly news and industry insights delivered straight to your inbox.