What's the deal with recruiting chatbots?
As a quick summary, recruiting chatbots can optimize your hiring process. This allows recruiters to spend more time with the best quality applicants. 
Ok but how?
While recruiting chatbots have shown to improve efficiency, they also add to the candidate experience as Brazen found in their survey of job seekers.
There's more.
In this video, we explore some data to back up the claim that adding an HR chatbot to your tech stack is a good idea. You'll have to watch, though.

Plus, after you watch this video, head on over to last week's post, where I talk about Virtuous Cycles in HR.
---
Authors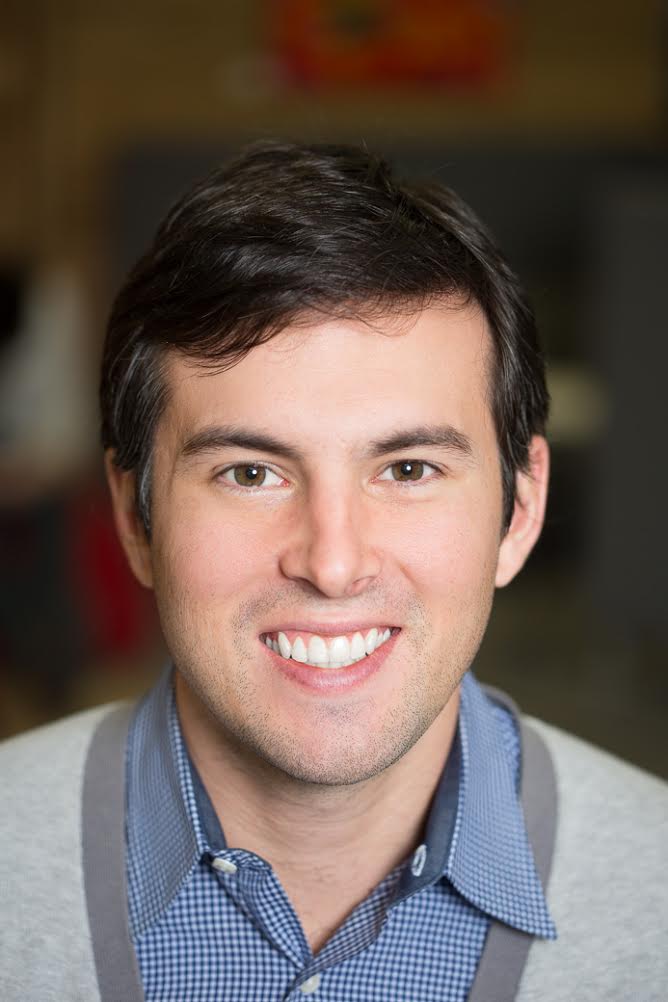 Phil Strazzulla is the founder of SelectSoftware, a site dedicated to helping HR professionals buy the right software and tools through free online guides.  Phil started his career working in venture capital at Bessemer before attending Harvard Business School for his MBA.  He originally got into the People space by starting NextWave Hire, a recruitment marketing software company.  Follow Phil on Twitter @PhilStrazzulla or connect with him on LinkedIn
Recruit Smarter
Weekly news and industry insights delivered straight to your inbox.