After years of talk, automating the recruiting process is finally a reality, thanks to significant advancements in artificial intelligence (AI) and machine learning. New technologies and solutions are making it possible to automate previously manual tasks, helping speed up processes and improve hiring outcomes. This is good news for recruiters, even those worried that automation could somehow replace them. Instead, what we're seeing is the automation of tasks, not jobs – and as it turns out, automation is a natural complement to our efforts, proving to be particularly useful at the top of the recruiting funnel.
Room to Fill
Funnels vary, some have four stages, others have six, but almost all begin with attraction. Given that no recruiter has time to search candidate by candidate on LinkedIn, the top of the funnel is one of the most critical stages in the process. Roughly translated, this means programmatic job advertising, recruitment marketing, employer branding and sourcing to start because as the name indicates, top of funnel casts a wide net. With the aid of automation, these tasks fill the funnel, generate momentum and move leads to the next step. Just last year, McKinsey estimated that automation could raise productivity growth on a global basis by as much as 0.8 to 1.4 percent annually, based on scenario modeling. That's huge.
The top of the funnel workflow can be divvied up, with automation taking on the lion's share of the work. For instance, once you reach an agreement with the hiring manager, develop the job description and put the req on your careers site, let programmatic job advertising handle the next several steps. Using data and analytics, there are solutions designed to control planning and budget, job targeting and distribution. Combine this with an automation software to scan resumes and pre-screen potential candidates, automatically sorting their information by experience, skills and other qualifications. And that's just scratching the surface.
Ongoing Advancements
With the average vacancy lasting more than 31 working days, automation is becoming an essential step in attracting and sourcing candidates – and the tech industry knows it. The call to action is expedient and advancing quickly.
In just a few short years, we've witnessed the rise of the chatbot, going from a simple website add-on to full-fledged recruiting assistant, with natural language processing and a direct link to your CRM or ATS. There are also tools that can hold conversations via text and others that analyze language patterns and automatically offer suggestions that augment job descriptions. Some apply modern marketing tactics to recruiting campaigns, building relationships by providing potential candidates with personalized content and recommendations. You can also employ automation for interview scheduling, with technology that identifies the best time for everyone involved, sends reminders and reschedules if needed. Collectively, these types of solutions work to learn about the candidates, the jobs they're looking for, where they're searching and what skills they bring to the table. Data in hand, recruiters can target their search and automate candidate outreach – active and passive – without so much as a phone call or InMail.
As automation advances, so will the benefits, with one vendor exec predicting it will be the standard practice within the next five years.
Exploring the Outcomes
As is the nature of the funnel, what happens at the top directly influences the eventual outcome. As a result, the more you automate, the smarter your process becomes. In turn, this saves hundreds, nay, thousands of hours every year, just on talent attraction and sourcing – and think about what you could do with that free time.
But the benefits don't stop there. By empowering your top of funnel activities, you're likely to see improvements in time to hire and quality of hire as well as candidate experience. Potential applicants will engage more quickly and get the answers their looking for, all while providing you with valuable information to tuck away in your database. With both parties better informed, the hiring process moves ahead and your best candidates go onto interviewing, sliding right into that middle of the funnel.
Wait, there's more. Beyond saving your recruiters time, speeding up time to hire, enhancing the quality of hire and candidate experience and streamlining the process, automation can help identify and eliminate bias. Solutions including those mentioned for resume screening and augmenting job descriptions can conduct sentiment analysis and pick up on any included biases. This is tremendous, especially at a time when pay equity and diversity and inclusion are seriously hot topics.
So take it from the top and start automating from the outset, because in the long run, recruiting isn't a numbers game. It's about hiring the best candidates, and with the technologies available today, there's no reason to do the work all on your own.
---
Authors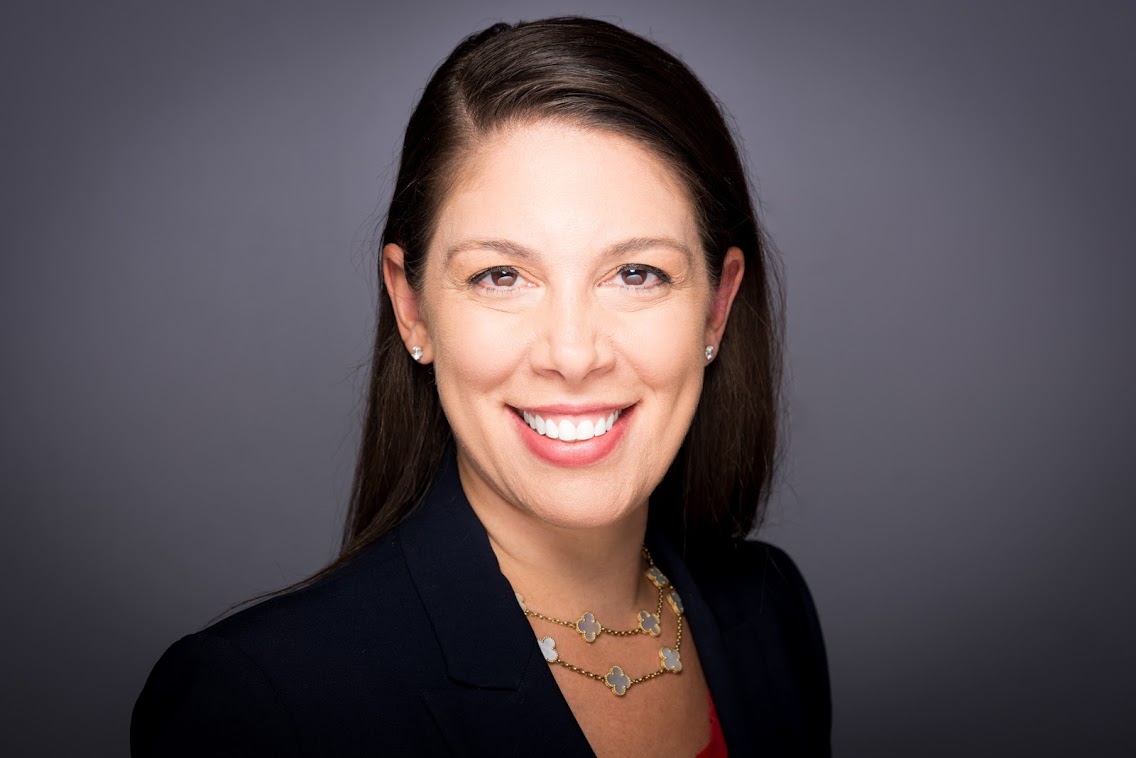 Jeanette Maister is Managing Director and Head of Americas at Oleeo. At Oleeo, Maister drives growth, influences the product and helps customers leverage technology to transform their recruiting efforts.  Prior to Oleeo, Jeanette spent most of her career as a recruiting practitioner holding leadership roles at Credit Suisse, Lehman Brothers, IBM, and Gartner. A graduate of Washington University in St. Louis with an MBA in Management from Columbia Business School, Jeanette was recognized as a 2018 IT Women of the Year finalist. She also received the Stevie silver 2017 Female Executive of the Year and the 2017 SmartCEO Brava Award.
Recruit Smarter
Weekly news and industry insights delivered straight to your inbox.