Recruiters Fail At Soft Skills Assessments for Recent Grads.  But it can be fixed…
Soft skills rank at the top of the list for in-demand, entry-level professional roles. Seven of the top eight career-readiness competencies defined by the National Association of Colleges and Employers (NACE) were soft skills. Despite this, employers find most recent college grads are lacking in the soft skills that help define career readiness. While colleges, in turn, get a bad rap for failing to understand the needs of employers, the reality is that many employers do a poor job articulating the real competencies they're looking for, and use recruiting processes that don't align with those needs. No matter where you point the blame, recruiters struggle to evaluate soft skills of recent graduates as much as the candidates struggle to demonstrate them.
Before I suggest some solutions, let's unpack soft skills. First, referring to skills such as work ethic, teamwork, and critical thinking as "soft" devalues them. Instead, we should think of these competencies as "Core Skills." Second, while it seems like new HR technology tools hit the market every week, we haven't significantly changed hiring practices. Even with the use of AI, online portfolios, and video interviews, employers wind up limiting their candidate pools based on criteria not aligned with their needs, and spending massive time getting to know candidates only at superficial levels. So, it's no surprise that employers struggle to assess these skills in a meaningful way to determine candidate potential.
Four Low-Risk, Straightforward Strategies for Assessing Soft Skills
Recruiting teams can start by evaluating Core Skills throughout their recruiting process. Many companies focus on processing entry-level applicants based on the "right" academic pedigree, GPA, and major, with the assumption that these individuals also will have the skills needed to be successful in the workplace. Unfortunately, determining candidates based only on these factors doesn't predict success and ends up crippling diversity, equity and inclusion (DEI) efforts, all while leaving an organization with new hires lacking in core competencies.
Below are low-risk ways to give recent graduates more opportunities to demonstrate soft skills throughout the recruiting process, so you can evaluate them before hiring.
Incorporate Case Study Interviews and Assignments – Typically seen in the consulting and finance worlds, case studies can be utilized across industries to assess candidates' knowledge and skills. With this approach, candidates are presented with an actual business challenge or scenario, and is given time to perform basic analysis and craft a solution. Depending on the role, you may: ask candidates questions about their thought process to evaluate critical thinking; ask how the solution may be implemented to assess the candidate's understanding of teamwork and flexibility; or ask how a change in the business could affect their solution to evaluate adaptability. Such case studies offer insights beyond those of traditional interviews, but do require a significant additional time commitment.
Work Directly with Hiring Managers – Most university recruiting processes keep candidates separate from hiring managers until the recruiting team deems a candidate ready for a face-to-face interview. However, many hiring managers are open to meeting with candidates sooner, provided they can make the time productive. Micro-internships – short-term, professional, paid roles often done remotely – are an effective tool that  hiring managers can leverage for immediate support on short-term tasks. And, they allow recruiters to secure real-time performance feedback on candidates prior to committing to internships, full-time roles, or even a day of interviews. Entry-level projects such as research, content creation, and data analysis help companies assess core competencies including attention to detail, flexibility, integrity, organization, and problem solving. Moreover, micro-internships remove background noise created by assumptions and biases, helping hiring managers focus instead on work output.
Partner with Professional Associations – Many professional associations offer discounted student memberships that introduce entry-level talent to best practices, and offer meaningful experiences to build skills. Groups such as the American Marketing Association connect student members with professional members for paid, short-term projects in which students can demonstrate their skills. Such programs allow professionals to secure low-cost support while connecting directly with college students hoping to break into the industry. Whether or not the short-term project leads to an ongoing opportunity, employers benefit from knowing students had an opportunity to work with and learn directly from professionals.
Engage Early Career Professionals – The new tools colleges and universities are implementing to help students engage with alumni also deliver an opportunity to get your early career professionals involved in the recruiting process. For example, when mentoring a student from her alma mater, your employee can assess skills such as intellectual curiosity, communication, and professionalism based upon these interactions. Non-profit organizations such as University Innovation Alliance collaborate with colleges and universities to support such engagement and help students hone Core Skills.
Regardless of your organization's recruiting process, any of these solutions can be integrated easily and seamlessly as a compliment. Recruiters can use these tools immediately without disrupting existing systems, and with minimal investment. Furthermore, given the importance of soft skills and recognition that diversity is vital to having a breadth of competencies, the immediate and long-term positive impacts will be meaningful.
---
Authors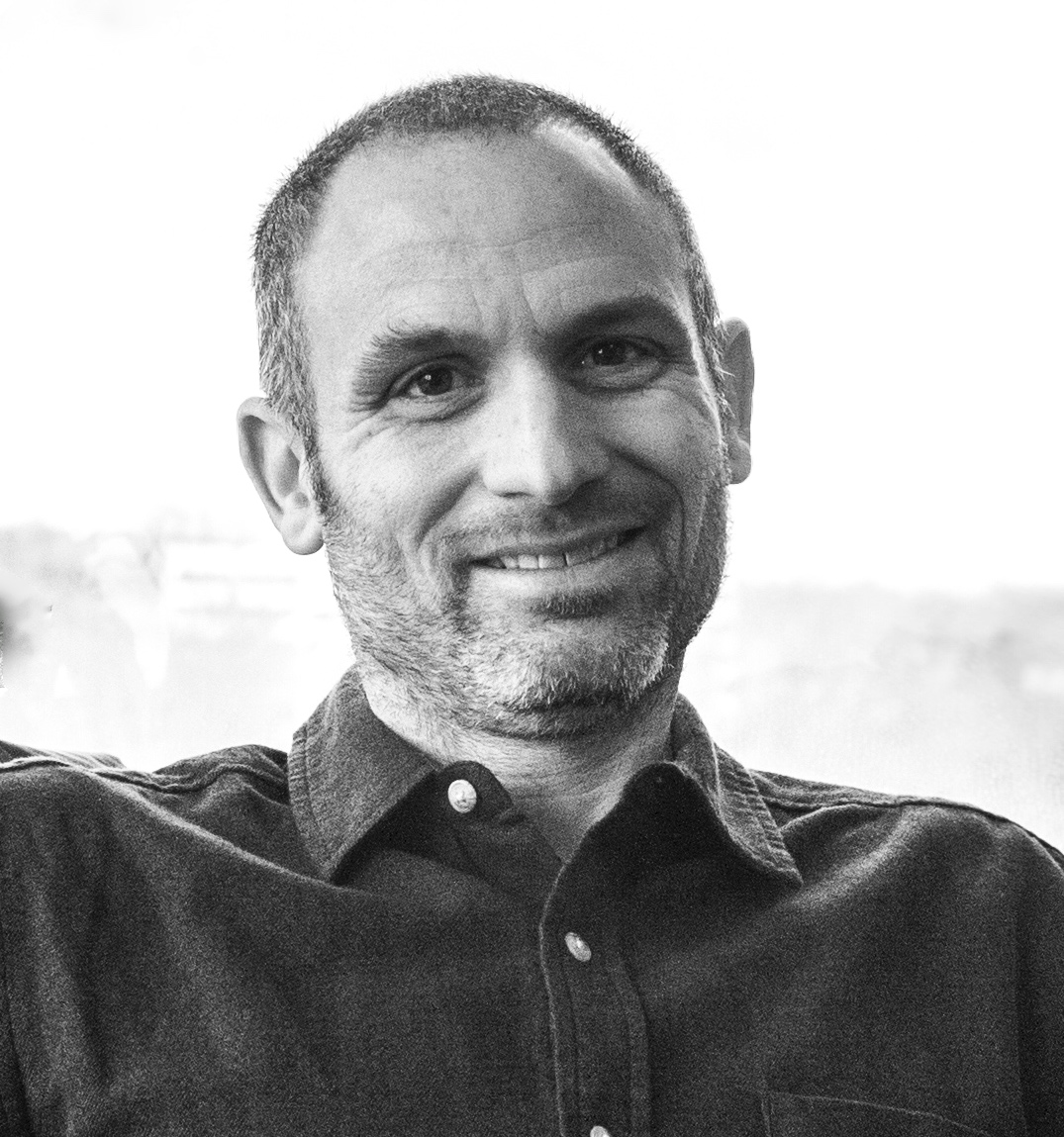 Jeffrey Moss is the Founder and CEO of Parker Dewey LLC, a company focused on addressing the challenges associated with college-to-career transitions through Micro-Internships. Prior to founding Parker Dewey, Jeffrey spent most of his career as a venture capital investor focusing on the education and technology sectors. In addition, Jeffrey was Chief of Enterprise Growth at Educational Testing Service (ETS) where his efforts focused on the use of assessment to drive equity in education and employment. Jeffrey currently serves on the Indiana University Kelley School of Business Alumni Board and the Purdue University College of Liberal Arts Dean's Advisory Council. 
Recruit Smarter
Weekly news and industry insights delivered straight to your inbox.