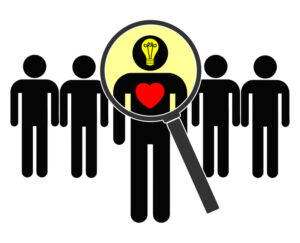 According to a recent SHRM/Mercer survey, only 20 percent of recruiters said they were confident in their employers' ability to assess job applicants.
This lack of confidence in traditional screening methods has given rise to some recent headline-grabbing innovations.
Here are three (3) applicant screening tools that are getting a lot of attention right now.
1. Facebook's resume posting feature
Facebook's recent move into applicant screening is significant for a number of reasons, but especially for this one: It means that LinkedIn is no longer the only game in town.
According to Jobvite's annual recruiting survey, two-thirds of candidates use Facebook during their job search. And, Facebook is now the second most popular social network for recruiters to screen candidates — after LinkedIn.
Facebook hasn't been ignoring this activity.
To facilitate its recruiting function even further, it's currently testing a new resume upload feature that allows users to share their work experience on their profiles.
This feature comes soon after Facebook added integration with ZipRecruiter in September and the ability to post jobs on company pages in February.
While Facebook's 2 billion users far outnumber LinkedIn's 467 million members, it remains to be seen if Facebook can evolve beyond its perception as a personal, rather than a professional, social network.
2. Google's ATS for small businesses
In addition to all the talk about artificial intelligence, the buzz at this year's HR Tech Conference was Google's entry into the recruitment tech market with their ATS.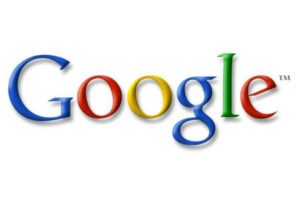 Geared for the small business (SMB) market, Google Hire is an ATS integrated with the G Suite. With more than 3 million businesses currently using G Suite, the potential market for Google Hire is significant.
According to the #HRWINS Future of HR Technology Report, the biggest challenge employers face with their HR technology is this: integration between different systems.
Hire's "baked in" integration with Gmail and Google Calendar alone might prove to be a big game changer.
Google Hire comes at the heels of the Google for Jobs launch, which was created to find better search results between job seekers' skills and preferences and a job's requirements.
With Google's unprecedented access to data on both sides of the recruiting equation, Hire is either going to make a big impact on the ATS market or disappear with a whimper like some of Google's former products.
3. Ideal's AI screening software
Artificial intelligence (AI) is being applied everywhere these days to streamline or automate work processes.
Applicant screening is no exception.
Recruiting software like Ideal that uses AI promises to improve applicant screening in two major ways:
AI can be applied to non-conventional data sets — such as video and phone interviews — in order to extract insights on a candidate's personality, skills and cognitive ability.
Machine learning algorithms can be used to combine candidate data such as resumes, social profiles, psychometric assessments, and interviews to analyze how qualified the candidate is for a role.
Along with its potential to improve candidate quality, AI is already proving to be an advantage for recruiters in terms of reducing time-to-fill rates by up to 75 percent.
AI software is a game-changer in applicant screening
There's no doubt that AI will change recruiting. For example, AI for screening is already being used by major retailers like Indigo and Hot Topic.
Here's the bottom line: How well AI software demonstrates it can screen applicants as good as – or better – than human recruiters will determine how fast this technology gets adopted.
---
Authors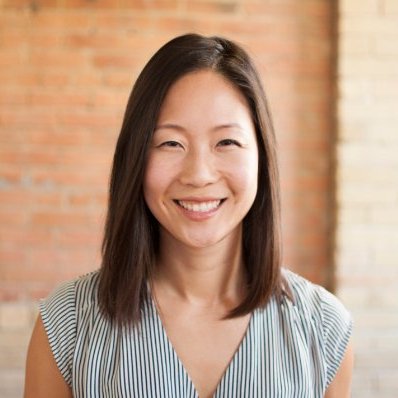 Ji-A Min is the Head Data Scientist at Ideal, AI for recruiting software that automates time-consuming tasks such as sourcing, screening, and messaging. She has a Master's in Industrial­-Organizational Psychology and her interests include data-based recruitment, HR tech, and diversity. Follow her on Twitter @ji_min or connect with her on LinkedIn.
Recruit Smarter
Weekly news and industry insights delivered straight to your inbox.