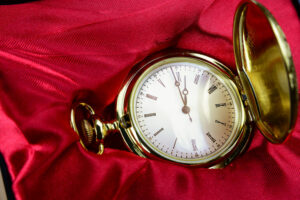 The age of the gold watch is dead.
The relationship between employers and employees has dramatically changed.
It used to be that we went to work for a company, stayed with them for life, got the gold watch and a nice pension, and retired. But, things are changing.
We have become a society of consumers of everything on-demand — Amazon, Netflix, one-minute instructional videos — and that concept has also shaped the way we work and procure talent. By the year 2021, 34 million workers will be opting out of traditional employment in favor of working independently.
Welcome to on-demand talent.
It's no secret what recruiting's top priority is
The contributing factors are abundant: Millennials will make up half our workforce, and the side hustle has become commonplace to supplement, or in some cases replace, income from a full-time job. The appeal of flexibility and control is key to a wide population of highly skilled, seasoned, on-demand talent, which is driving explosive growth in the independent workforce (expected to be 40-50 percent of our total workforce by 2020).
Some of your best talent can ONLY be found in these communities.
Finding top talent is priority No. 1. Some 40 percent of companies can't fill the positions they need and it's estimated that $10 trillion will be lost in GDP due to lost productivity as a result. We are hearing from many clients of their desire to widen their net for talent in order to have options to leverage this growing workforce, mitigate risk, and make it seamless to incorporate them into their total workforce strategy.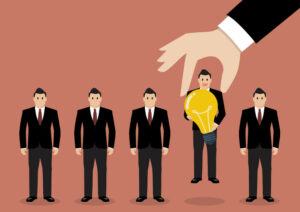 Despite the ongoing worker misclassification lawsuits with Uber, FedEx, Lowes', 61 percent of employers plan to replace up to 30 percent of their permanent positions with on-demand talent — freelancers, gig workers and independent contractors — to become more agile and flexible in the changing economy, according to Randstad Sourceright's Q4 2017 Talent Trends report.
Why all this growth despite the co-employment risks?
It's simple: There is an ecosystem of workforce consulting and technology solution providers stepping up to support this new normal to provide service options that enable the seamless onboarding, payment and risk management of this highly talented workforce.
New tools to help manage on-demand talent
These solution providers are enabling the way we work today. Per Deloitte's 2017 Global Human Capital Trends report, we are moving away from a full-time workforce and skill requirements to multiple workforces and technologies defining delivery.
Enter Bunker, a San Francisco-based company that makes it easy to onboard this workforce. Working with the property and casualty insurance company Chubb, Bunker offers short-term insurance policies tailored to the free agent and independent workforce. Bunker is licensed to sell insurance in all 50 states.
Bunker is a natural fit within the standard independent contractor onboarding process to provide the exact insurance required per specific company guidelines, or collect and evaluate existing certificates to get talent to work faster, in as short as a few minutes, rather than a few weeks. Bunker's free platform is an intuitive, co-branded experience with a short application form (12 questions), the ability to tailor coverages based on the engagement length (ex. three months) and costs about 20 percent less than traditional insurance.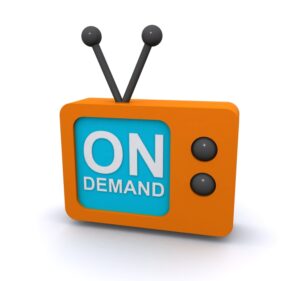 Bunker also provides a free compliance management tool for enterprises that complements existing tools, like sourcing marketplaces and VMS systems. The tool provides a systemic audit trail and visibility into certificate validity, as well as dedicated team of licensed insurance agents that engage talent to screen for compliance, manage renewals and ensure happiness. The end result is removing administrative and risk factors that previously would delay or prevent the hiring of highly skilled, motivated talent to your organization.
Bunker is not alone in their pursuit to reduce the relationship barriers between enterprises and on-demand talent (aka, independent contractors). An entire ecosystem of companies, from background checks (Checkr) and payment (Qwil) to recognition and networking have emerged to enable the seamless engagement and onboarding of on-demand talent.
Getting ahead of the competition
And don't forget: Your competition is already leveraging this blossoming independent contractor ecosystem to gain market share and growth. If whoever has the best talent wins the game, then having a comprehensive supply chain to source, deliver, and vet on-demand talent is a necessary strategy to engage talent communities that cannot be found or are transitioning from traditional means.
We believe in a talent supply chain architecture approach – the building of workforce solutions around technology, processes, ecosystem providers and consultative expertise that provide a scalable framework for workforce fluidity, while delivering visibility, risk management, operational control that enterprise stakeholders require.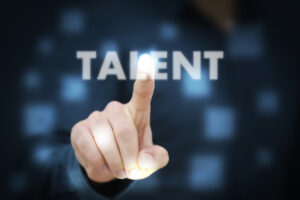 The blossoming independent contractor and on-demand talent ecosystem – defined as "a network of companies, individual contributors, institutions and customers that interact to create mutual value," by the Boston Consulting Group – is a pivotal component of talent supply chain architecture.
So, where to start? As Lao Tzu says, "The journey of a thousand miles begins with a single step," or in our case, with a discussion.
We've created a guide (you can find it here) to lead internal discussions on identifying the current state of your existing talent supply and options to evolve your talent strategy by leveraging the growing provider ecosystem. It will help take your internal discussions to the next level.
Having a solid plan and thought leadership to integrate the on-demand ecosystem with gig and contingent workforce strategies will enable enterprises to leverage changing worker values, produce an effective, dynamic talent supply chain architecture, and ultimately, provide access to the best resources to drive speed and innovation.
At a minimum, it will save the money traditionally spent on all those gold watches.
---
Authors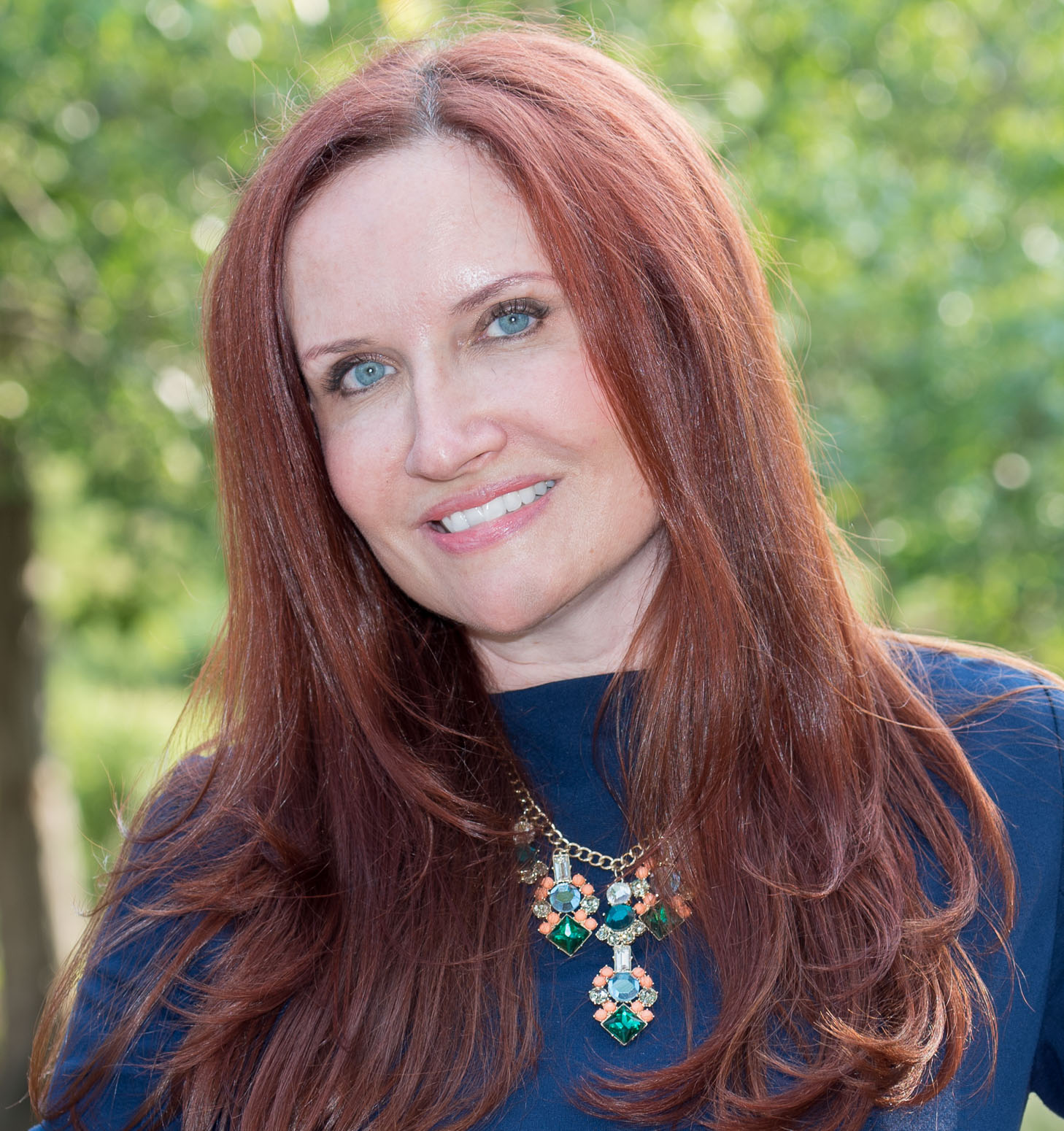 Terri Gallagher is an international speaker and writer as well as a seasoned talent solutions executive and workforce strategy architect. She is the founder of Gallagher and Consultants, a consultancy firm that provides innovative strategies for small-mid size clients to optimize their contingent labor and integrate into effective total workforce strategies. Follow Terri on Twitter @GallagherandCo1 or connect with her on LinkedIn.
Recruit Smarter
Weekly news and industry insights delivered straight to your inbox.