Employee referral programs work. It's been proven time and time again. In fact, just last year, these programs edged out job boards as the top channel for quality hires.
We also know that referred job candidates are faster to hire, reduce the cost-per-hire, perform better and ultimately, stay longer in the company. The benefits are tremendous. But your referral program…well, it's a bit of a mess.
Mostly because you don't have the processes and time to maintain it and honestly, some of your employees don't even know it exists.
The upside is, you are not alone. The problem with referral programs is pervasive, impacting organizations of all sizes and with the very best intentions. In some instances, the program gets off to a banner start. When no longer a bright, shiny object, it fizzles out around year four or five due to diminished interest.
In other cases, the program never even gets off the ground, being pushed back in favor of some more pressing issue until it's all but forgotten. And yet, that aforementioned value remains, sometimes totally untapped. So why not clear the dust, clean up the mess and get things moving again?
Oh right, time – and an overall lack of it.
See here's the thing – in a perfect world we would accomplish everything we want and more – but that's not reality. For that, we have the technology. Technology that can help automate the employee referral workflow, as determined by your specific needs.
To start, consider the early stages. If you've done this before, begin by figuring out where things went wrong in the past. If you're new to the game, get strategic. Either way, set a goal for the program. Once you know what you're hoping to achieve, be user-friendly so participation is as straightforward as possible for everyone involved. From there, consider the following:
Automate, Automatch  
Whether the program is new or a refurb, make sure it is built into your ATS. This is hands-down the easiest way to save time – and there are plenty of integrations out there that streamline the process and make it possible to distinguish referred candidates. Tools like ROIKOI take this one step further by offering the ability to auto-match passive referrals with open jobs to keep your program thriving without adding extra work. Aligning referrals with your existing ATS will also track how the program is generating hires.
Think Outside the Box
There's any number of factors to consider in designing your process but have you thought about moving outside your employee base? Sure, referral programs are usually internal but that doesn't mean those are the only people interested in your company. Drafted, for example, offers a solution that solicits referrals from your larger community – think friends, family, investors, alumni or even, your customers. Like employees, these people are invested in your success and probably know great candidates living right outside your scope. Just like that, your talent pool can grow from kiddie to Olympic-sized overnight.
Reaped Rewards
While incentives aren't an absolute must, it definitely helps encourage participation. In the past, the most common reward was a cash bonus, paid once the new hire had been with the company for a certain length of time. However, the lag between referral and payout can cause added stress for recruiters, responsible for keeping track of who gets what when – on top of everything else they have going on. At the same time, hiccups and headaches in the process can deter employees from participating. Solutions like RolePoint include an incentive management feature, tracking probation periods and sending notifications for payouts directly to payroll.
Talk about It
Being overlooked is a huge reason that referral programs falter. Of course, you mention it during the onboarding meeting and have the policy captured somewhere in your employee handbook but after that, it gets no love. Let's face it, the most effective programs are the ones that get regular promotion. So talk about it with everyone – employees, executives, hiring managers and so on. Educate your community via periodic emails, recognize top referrers, share success metrics or leverage an employee communication solution to drive participation for you.
If you build it, they will come – and in this case, they are those deeply sought after, highly recommended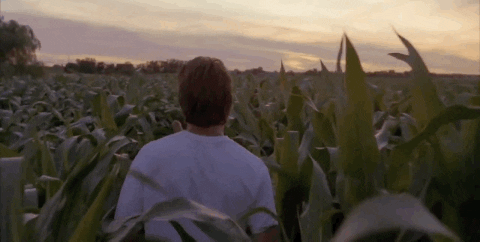 candidates who reduce time-to-hire almost by half and save you up to $3,000 at the same time. To get to this talent without spending some 70 percent of your time managing the process, empower your plan, design and promotion early on. Instead of the mess, you'll hit the ground running and gain momentum, resulting in a stream of qualified candidates, an expanded network and less burden on your recruiting team.
---
Authors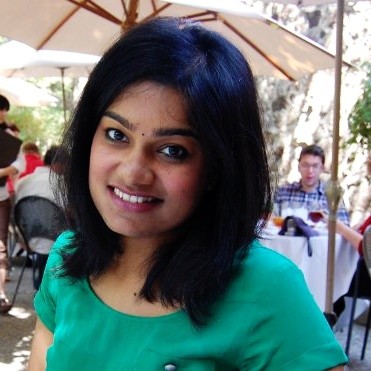 Deepti Yenireddy is the Founder and CEO of My Ally, the makers of Alex, an AI recruiting assistant. Prior to starting My Ally, Yenireddy was an investor at USGT Investors and Oppenheimer Funds. Yenireddy, who began her career as a Petrophysicist and Field Engineer at Shell and Schlumberger, studied Electrical Engineering at the Indian Institute of Technology, Madras and resides in San Jose.
Recruit Smarter
Weekly news and industry insights delivered straight to your inbox.