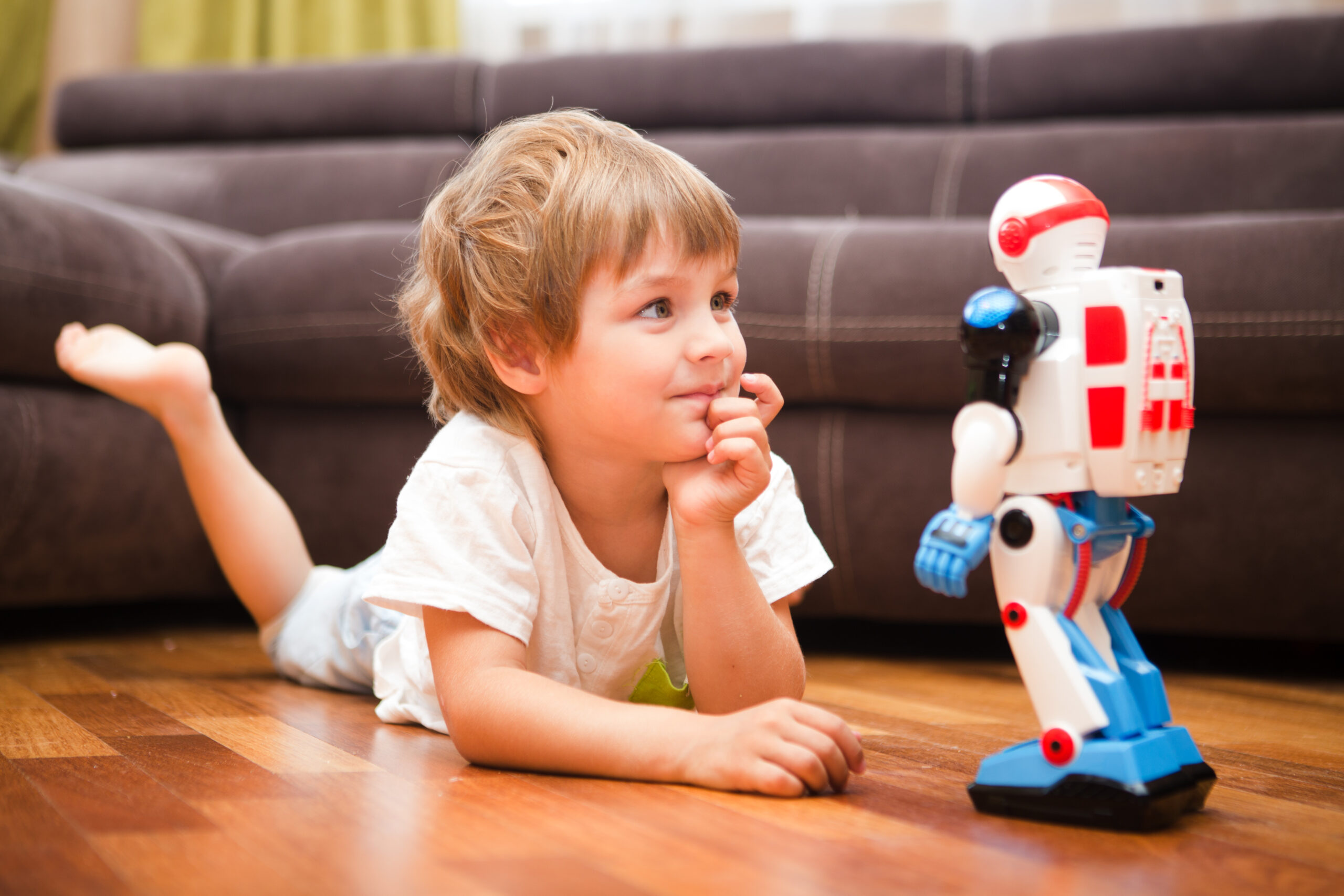 Artificial Intelligence speeds up the recruitment process by removing manual tasks and makes the recruiter more productive
What's the Need for AI in HR?
The HR functions comprise of recruitment, onboarding, compensation, benefits, payroll, etc. However, automation is very much needed in the recruitment process. Here is why:
AI reduces the workload of hiring managers and professionals by automating all the tasks.

With its adoption, recruiters can save their time and pay attention to other business activities.

A job position attracts numerous resumes. Sorting them out and finding the relevant ones is a tough job. In this process, recruiters tend to ignore and misplace many resumes. This results in having bad hires.

Urgent hiring calls for technology. When recruiters have to fill in a vacancy in a stipulated period, manual resume processing doesn't work.
How is AI Revolutionizing HR?
Organizations are trying to have more lucrative HR strategies. And sometimes it is difficult for the people to adopt and learn different AI tool and techniques proficiently which create hurdle in achieving the organizational goal. AI has not only simplified the recruitment process but also changed the way HR works while hiring.
Screening Candidates
You can use technology to shortlist candidates for a job position. A resume parser extracts data from the candidate's resume and makes the info available in data fields.  Hire smarter and make candidate selection automated using this automation tool.
Matching Candidates
Get quality recommendations matching a resume or job description. Match technologies understand the difference between job description and candidate, so it allows you to find excellent candidates quickly. It provides the best fit through synonym matches related to the domain, skills, tools, location, education, etc.
Resume Enrichment
Get updated information about the candidates through their social profiles. You can also visit a marketplace and get all the information you need from the email ID of a candidate.
Benefits of Using AI in Recruitment
Better Hiring Quality: Recruiters can collect more data on each candidate & evaluate candidates more effectively. AI helps to assess the skills and experience of the candidates using unique algorithms.
Time-Saving: AI software only needs a few seconds to analyze a significant amount of data and provides acceptable results that can be considered by the decision maker.
Removing Biases: Favoritism has no place in technology. AI screens candidates purely on the basis of their skills, experience, and qualifications. Thus, there is no scope of bias when you make use of technology.
Better Candidate Assessment: With the help of predictive analytics, you can know about the job-changing behavior of candidates in the future. Relevant candidate information helps you in assessing the right candidate and promotes smart talent acquisition.
Future of AI in Recruitment
Chatbots are the best way to communicate with candidates. In fact, the distribution of the candidate's experience starts with them. Personalization is the foundation for providing excellent candidate experience.
Predictive recruitment analytics helps future predictive recruiters to close jobs faster than manual candidate evaluation. In the future, the candidate's behavior can be estimated which results in quick hiring decisions.
Virtual reality is a disruptor in the hiring process. It is an excellent method to provide a compelling candidate experience. This concept allows potential candidates to sit at just one place and experience the environment of a high-tech workplace.
Mobile apps are gaining popularity. Candidates expect quick communication from recruiters. They prefer text messages over emails.
Let's Burst a Few Myths
Many HR professionals feel that recruiters will lose their jobs if AI performs their tasks. But the reality is that the final decision of hiring rests with the recruiter. Thus, AI will only simplify the job of a recruiter and not eliminate it.
Another opinion is that AI will take over human intelligence. Do you believe this? Humans will have the power to take all the important decisions.
People feel that AI is a robot. They start visualizing a robot when they hear of artificial intelligence. The truth is that AI is just a software present in the computer. It works in the background while technology takes care of automating your business process.
AI and humans have the same learning ability. Not at all. AI learns from machine learning.
The recruitment industry is taking up growth by implementing a smart way to recruit, i.e., recruiting by AI and numerous sectors are focusing on the change taking place in the recruitment process.
What are your views about adopting AI in recruitment? Share your views.
---
Authors
Lovepreet Dhaliwal works with RChilli Inc, a leading CV parsing software provider which helps in speeding up your recruitment process. An MBA in HR and marketing, he has over seven years of work experience in business development and strategic sales.
Recruit Smarter
Weekly news and industry insights delivered straight to your inbox.