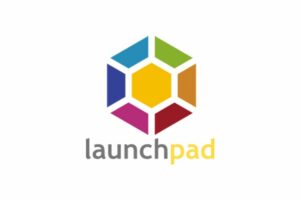 You can use LaunchPad to source and connect with people!
LaunchPad is meant to be a software collaboration platform, but we're going to show you how to use it to find people. There are a lot of online communities like this that can be used for some creative sourcing! This particular site has over 40,000 projects that you can search or browse, and over 5 million users.
First, search for a topic using keywords. Then, look through those search results for relevant posts. When you see someone that looks interesting, you can click on their username to view their profile. As you will see, some of the users have their email addresses listed right on their profile! Easy peasy!
If their email isn't listed, that's okay too. There are other ways to locate them, so you'll just have to do a little more legwork. For example, take their other information and pop it into Swordfish, or in a worst-case scenario, simply contact them using the LaunchPad messaging service.
Simple and easy! A cool tool that finds you people, and you can combine it with other tools to do so much more!
Look inside with Dean Da Costa:
---
Authors
Recruit Smarter
Weekly news and industry insights delivered straight to your inbox.