A study by Asurian found that Americans check their phones about every 12 minutes, an average of 80 times a day. In stark contrast, most people only check email every few hours.
That's why Allan Myers ⎯ the largest heavy civil construction company and materials provider in the Mid-Atlantic  ⎯ uses text messaging to hire candidates out working on job sites. The talent acquisition team texts to remind candidates to complete applications, schedule interviews and provide orientation information with previously 'unreachable' candidates. Texting provides a more effective way to communicate with deskless candidates and job seekers on the road.
In the same vein, chatbots provide 24/7 invaluable help to candidates in a timely manner, and their use is growing rapidly.  In fact, according to Gartner, the average person will have more conversations with chatbots than with their spouse by 2020!
In the early 2000s, the U.S. Army implemented a chatbot, Sgt. Star, to help with recruiting Soldiers into the U.S. Army and the Army Reserve. Sgt. Star helps answer key questions about the Army 24 hours a day, 365 days a year. While it's been said "he" does the work of 55 recruiters, Sgt. Star does not take the place of a human, but rather assists with administrative tasks and gathers information that is provided to Army recruiters for follow-up.
To use texting and chatbots effectively, you need to apply the rules of engagement:
Be real.

Text messages have a 99% open rate, but it is imperative you don't come across as spam. By being engaging and including relevant information about the job, as well as yourself, the candidate will know there is a real person behind the text message.

Keep it simple.

Don't over communicate via text message. Shorter messages with an actionable request are more impactful, such as reminders to finish an application or requests to schedule an interview. Include the pertinent details, but when you need to share extensive information send a text message letting your candidate know that they have an email.

Stay on brand and be professional.

It is so easy to fall into a casual, conversation-style via text messaging. However, remember to adhere to business standards as you are representing your company. Avoid using text message jargon, abbreviations and emojis, and proofread before hitting send. You may also want to set expectations that text messages will be sent and responded to during business hours, helping maintain a mutual respect for you and your candidate's time.

Avoid compliance risk. Communications between a recruiter and candidate need to be trackable. Do not use a personal device for text message conversations. Use your recruiting software texting and communications solution to ensure your messages are secure and compliant.  Plus, it prevents you from having to share your personal cell phone number!
Don't assume texting works for everyone.

While the majority of people (86%) agree that it would be beneficial to receive text messages during the job application process according to iCIMS, there are still a handful of candidates who are not comfortable with text communications. Always ask your candidate's communication preferences.
Texting and chatbots help engage candidates throughout the hiring process in real-time, while enabling recruiters to be more efficient and productive. The timing and convenience cannot be beat. Just make sure to follow best practices to keep your communication and candidate experience on track.
For more information on delivering a stellar candidate experience, please read The Candidate Experience Report.
Editor's Note: This is the fourth in an exclusive series from iCIMS on how to enhance your candidate experience strategy. When iCIMS received the news from Talent Board that their candidate engagement hit the mark based on industry standards, they decided to team up with fellow award-winning customers to share key insights on how they're getting the work done. The series will break down how to improve each aspect of the candidate experience, from practitioner to practitioner.  
---
Authors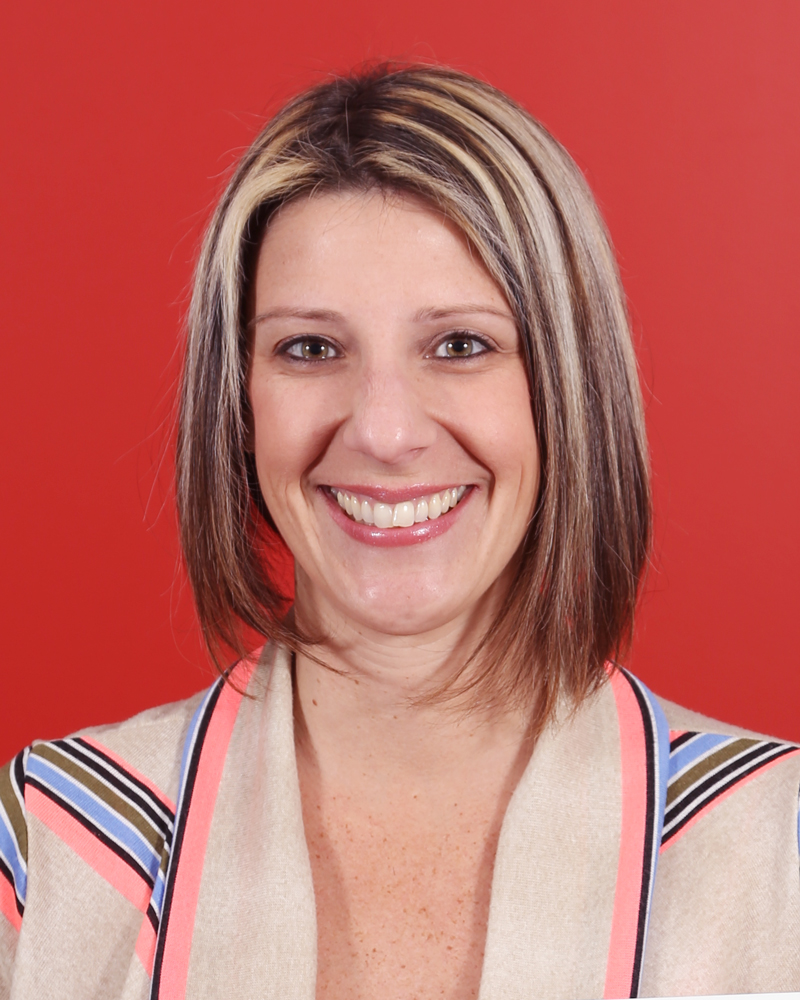 Jennifer is a talent acquisition specialist with 15 years of recruitment experience and a demonstrated ability to connect top talent with opportunity. Since joining iCIMS in 2015, Jennifer provides full life cycle recruiting in support of the organization's marketing and customer support teams.
Recruit Smarter
Weekly news and industry insights delivered straight to your inbox.