I have yet to meet anyone who went to college to become a recruiter. That being said, most of us are just winging it until we can find something that works. It also means that some of you have no idea what you are doing. When you know better, you do better. Here are some tools for Recruiters that will up your game.
Think about it. How long does it take you to find candidates when you get a new requisition? If your answer is, "Longer than I want," you are not alone. That is why building a pipeline of vetted candidates is so important. When I first started recruiting, my pipeline was an Excel spreadsheet. Thankfully, today I could use Hello Talent. Hello Talent is a free recruiting and sourcing tool that will help you build, organize and collaborate your talent tools.
Focus on Inbound Recruiting
Inbound Recruiting is not just a buzzword. It is about building relationships and attracting top candidates to your open positions. According to the Indeed Talent Attraction Study, 64% of employed adults say they would feel more confident that a job is a right fit for them if they picked the company and applied versus if a recruiter contacted them. You can attract candidates through professional looking career pages, email campaigns, and holding events. Too busy to do all that? Take a look at Beamery Brand. Beamery Brand is a tool that includes a comprehensive product includes everything I listed above plus features campus recruiting and will give you your Talent Promoter score.
Take Bias out of Your Job Posts
We all have biases. It's not that we want to turn people off; we just can't help it. That is because they are subconscious preferences that we may not even know we have. And therein lies the problem. If something is biased, but we don't realize it is biased, how the hell are we supposed to know if we are being biased? Before you go crazy, I found tools that can help. Textio, IBM's Personality Insights and Gender Decoder for Job Ads all work great. During my research, however, I found a product I was not aware of called Unitive.
Unitive not only fixes your job description but also conceals items within a resume that could be subject to unfair bias. It was super easy, and it is free for now.
Get Organized
When sourcing, I try to go really really fast.  I do not have time to write everything down. I hate just using copy paste on websites because it can screw up the formatting. Sometimes, I try to look at my search history to see if I can find something I just know I saw earlier. If this sounds familiar, I don't have to tell you that it is a totally sloppy and ineffective way to search. Fireshot, or "Capture Webpage Screenshot Entirely – FireShot" is a great, free, Chrome Extension that allows you to grab entire web pages. Fireshot is particularly useful when sourcing candidates from Facebook, Twitter or LinkedIn.  Instead of this:
You can get this:
Awesome right? You can save as a PDF or an image. It just helps me to remember where that perfect candidate was that I saw on that site I forgot I was on.
We live in an age where you are just a few clicks away from learning anything. If you are passionate about recruiting, never stop learning about how to improve your craft. Remember, it isn't just about education; it is also about having the right tools in your toolbox.
---
---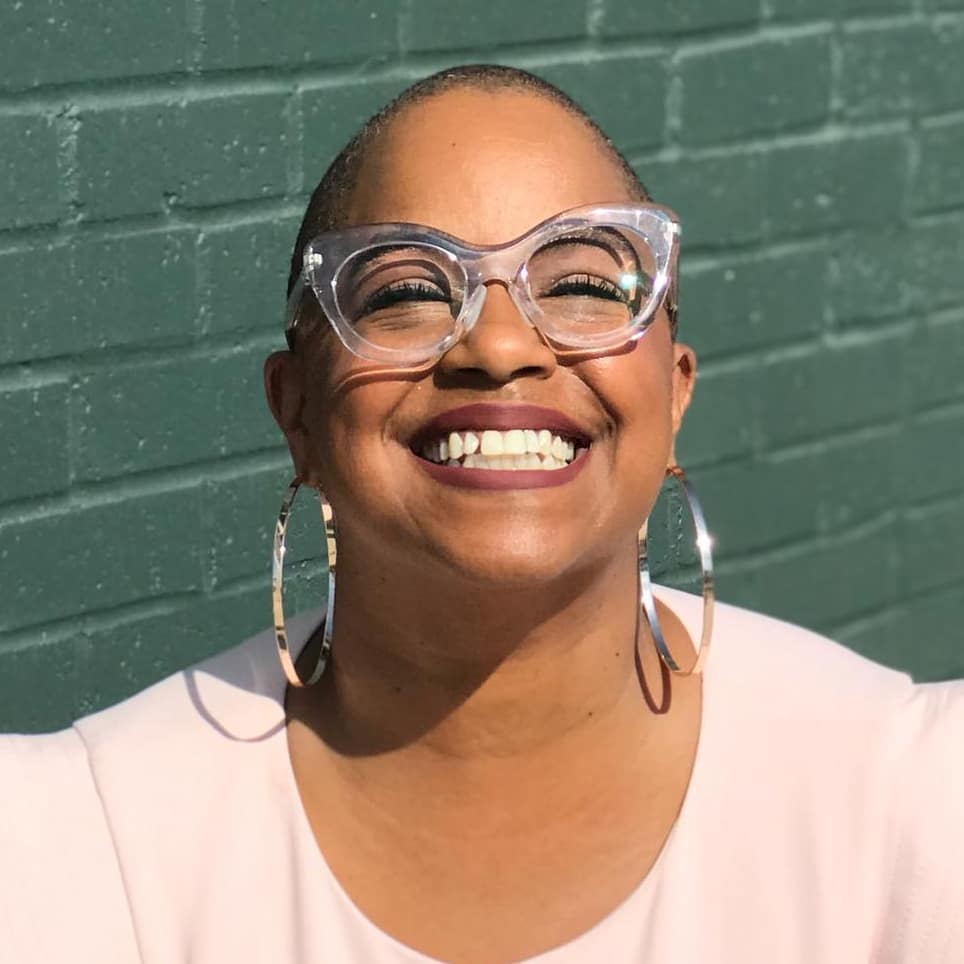 Jackye Clayton, with acclaimed expertise in diversity and inclusion, recruitment technology and a global network of non-profit, human resource and recruiting professionals, Jackye Clayton is a servant leader, uniquely inspirational speaker, and a revered thought leader. Jackye was named one of the 9 Powerful Women in Business You Should Know by SDHR Consulting, one of the 15 Women in HR Tech to Follow in 2019 by VidCruiter, 2019 Top 100 list of Human Resources Influencers by Human Resource Executive Magazine and one of the Top Recruitment Thought Leaders that you must follow in 2019 by interviewMocha Magazine. Currently, Jackye is the Diversity, Equity, and Inclusion Strategist at SeekOut. You can find her on Twitter @jackyeclayton and LinkedIn https://www.linkedin.com/in/jackyeclayton
Recruit Smarter
Weekly news and industry insights delivered straight to your inbox.