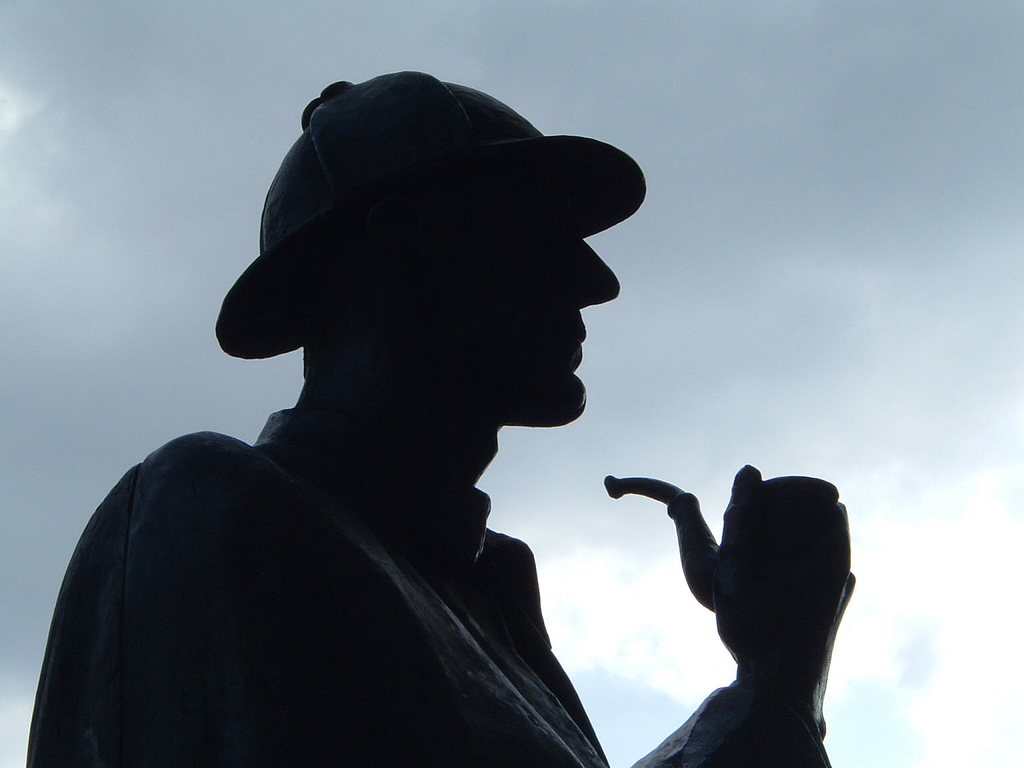 Recruiting Daily's back once again with our popular 'Tips From A Biller" feature. Each month RD sits down with some of the most influential recruiters and recruiting managers in the business and learn a bit about their keys to achieving success. This month we get an insider's perspective on the legal sector as we sat down with Andrew Combra- Principal at Legal Discoveries. Andrew is based out of New York and is one of the  Top-ranked headhunter for litigation law firms in the country.
RD: Thanks Andrew for taking a few minutes to speak with Recruiting Daily. The legal sector can be a difficult one to tackle for sure- can you share with our readers a bit about your recruiting background?
Combra: I worked for a small company in San Francisco immediately after college and started learning about 3rd party recruitment for litigation law firms. In SF, I  became versed with full life cycle recruiting and enjoyed the balance of sales, negotiating service level agreements, client relations and HR. I eventually moved to New York to work for a much larger company and have experience managing teams as well as working independently as a direct recruiting consultant.
RD: And with that career path and interaction with other staffing professionals- what would you say is the best advice you ever received from a fellow recruiter?
Combra: Meet your clients and make them remember you.
RD: .That is excellent advice-easier said than done, but important for recruiters to remember. What has been your most rewarding experience running a desk?
Combra: I am unbelievably fortunate to work with outstanding pros at various levels in top law firms.
RD: A team is so important- both external and internal clients. In fact (shameless plug) I wrote a post about it last week. Before we let you run- any tip or advice you could share with fellow recruiters out there?
Combra: Don't make promises you can't keep.
RD: It goes a long way in making one's desk successful. Thanks Andrew for taking the time to speak with Recruiting Daily, before we let you run if not recruiting- you would rather be?
Combra: Playing golf
RD: We need to get you in touch with Tom Foti. We appreciate your time and wish you the very best at Legal Discoveries. Please feel free to keep our RD readers in touch with the latest from the legal staffing world.
You can also follow Andrew on Twitter @Legalitweet and of course keep the conversation going with RD @RecruitingDaily
Tips From A Biller is a regular feature here at Recruiting Daily. Do you have a colleague that you would like to see featured? What tips might you have to share with our readers? Email us at news@recruitingdaily.com to be considered for a future installment.
---
---
Recruit Smarter
Weekly news and industry insights delivered straight to your inbox.